Sunday Mornings at 9am & 11am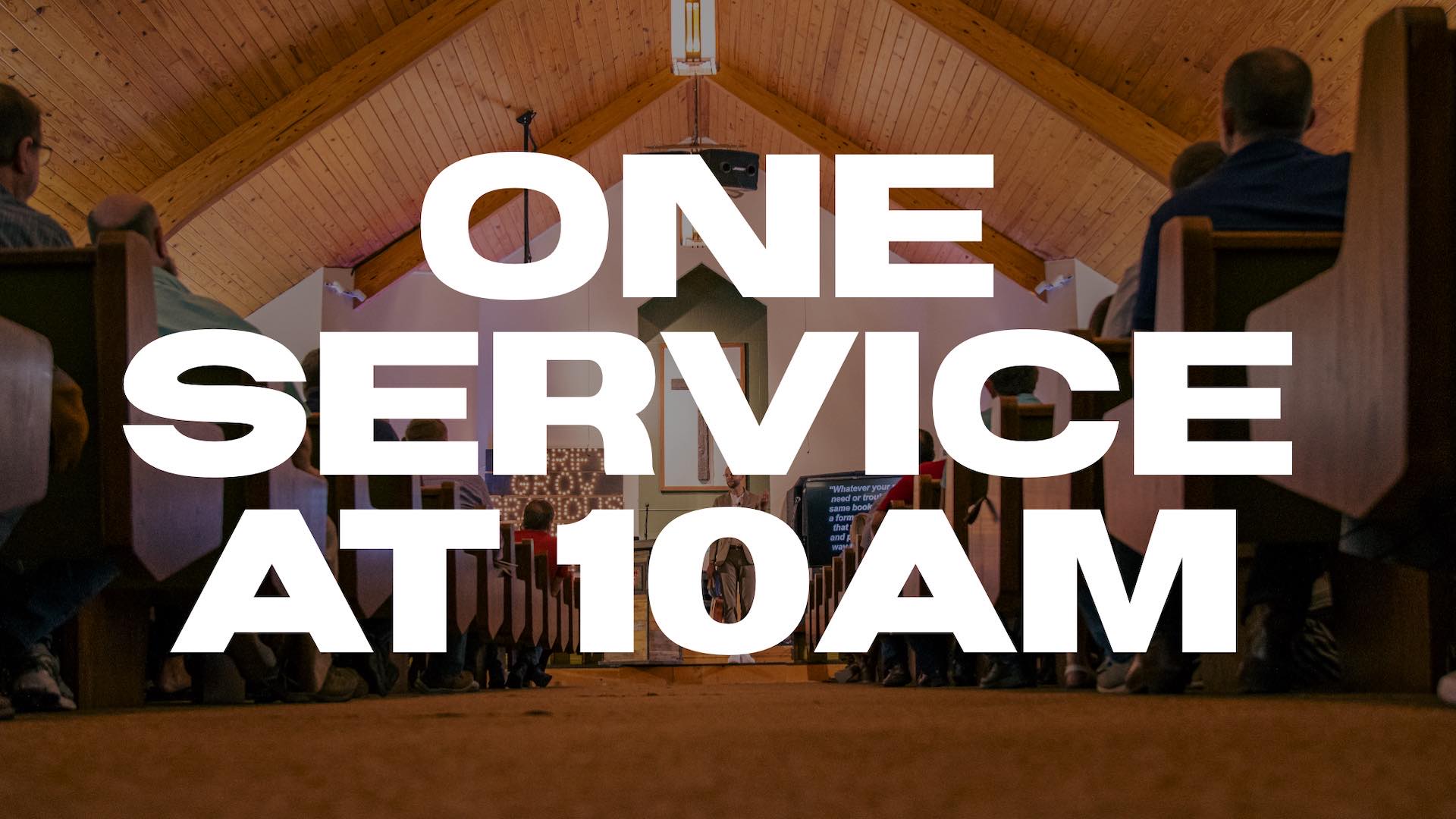 Location & Time
Sundays at 9am & 11am
2807 Channon Dr
Poplar Bluff, MO  63901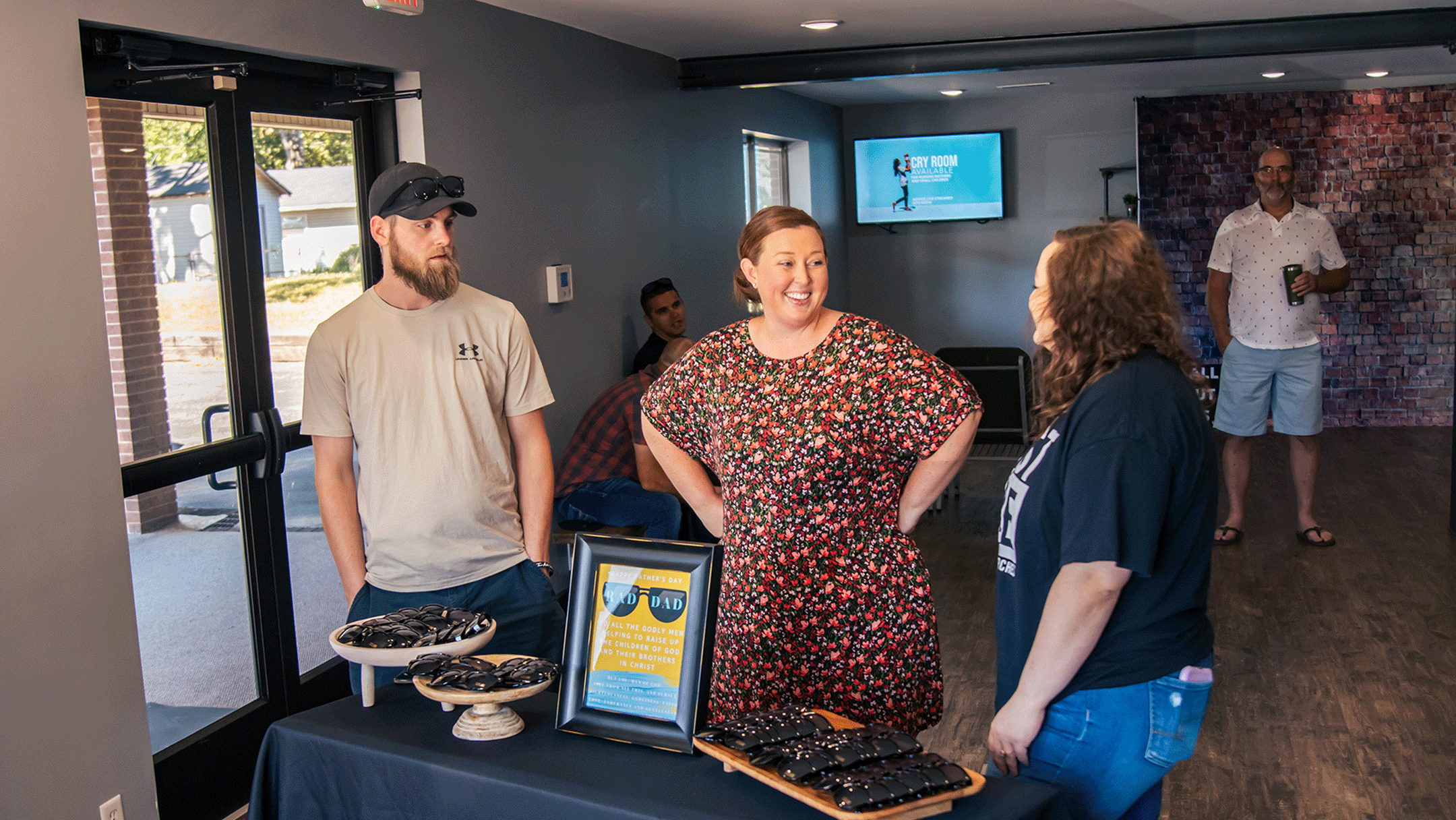 Who We Are
West Side has been a church in Poplar Bluff, Missouri for over fifty years. If we had to sum up what we are about, we would simply say it this way: It's all about Jesus.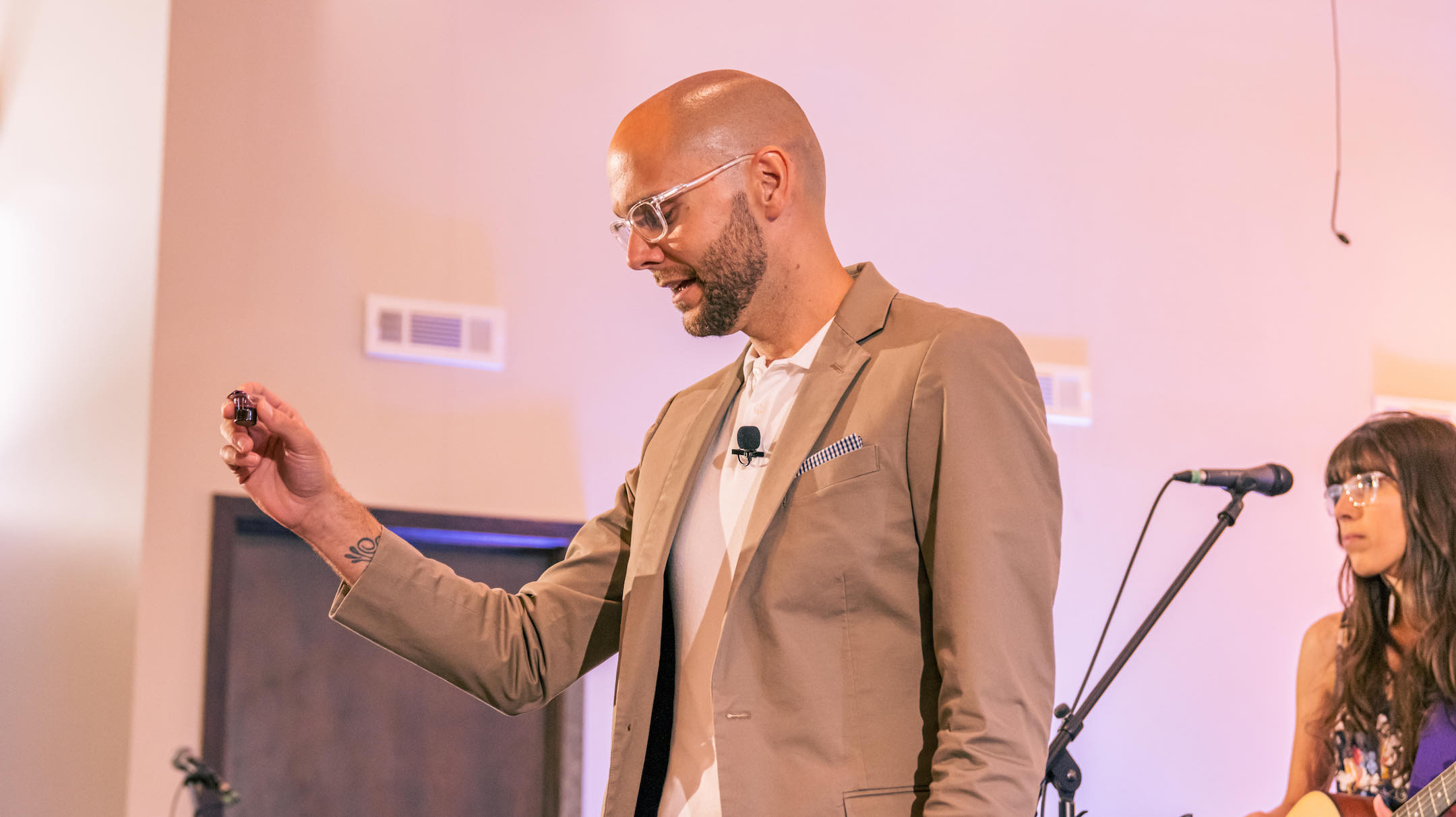 Sermon Resources
We often say that we love the word of God because it points us to the son of God. We hope these messages encourage you and equip you to love Jesus more.
OUR VISION
Our vision is to see people transformed by the gospel, experience life in community, and live their lives out for the glory of God and the good of their neighbors.
OUR MISSION
Our mission is to fully engage people with the gospel, to encourage one another in our community and to equip disciples for the mission.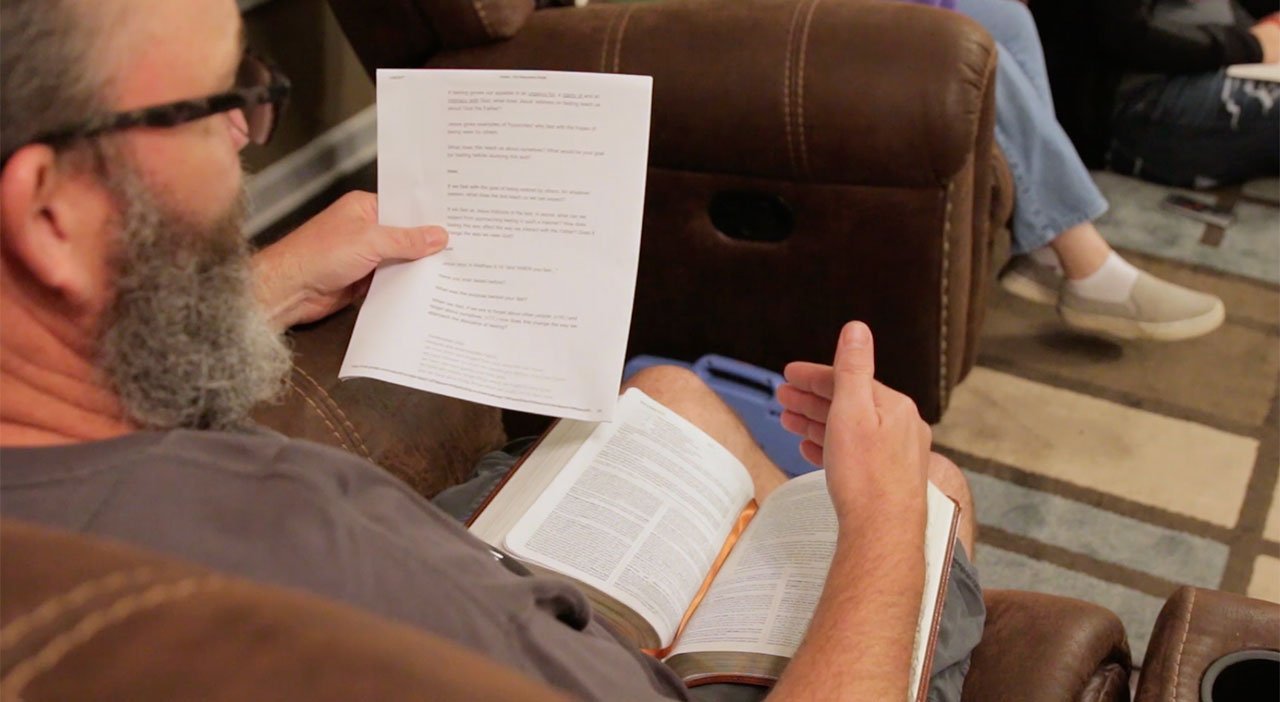 Connection Class
Here at West Side, we function around three core identity statements that make us who we are. In this part of the connection class we will look at these three identity statements up close and see how they function and how you are a vital part of what takes place here at West Side.