About Us
We're all about Jesus
Our Story
West Side has been a church in Poplar Bluff, Missouri for over fifty years. Just recently, West Side has had a fresh vision and passion for the gospel of Jesus Christ. If we had to sum up what we are about, we would simply say it this way: It's all about Jesus. We don't think of that as a cliché, we hold that as our anthem. At West Side, we want you to know that you are loved and cared for. Our desire is that you would find the family that you have always longed for. We, in no way, think we are a perfect church. As a matter of fact, we believe that church is just that: broken people clinging tightly to Jesus Christ. We have borrowed a phrase from another church that we think sums up who we are: West Side is a place where it's okay to not be okay, it's just not okay to stay that way. Join us as we take a journey together.
West Side is a Grace Family Church. For more information about the Grace Family of churches visit https://www.gracefamilyofchurches.com/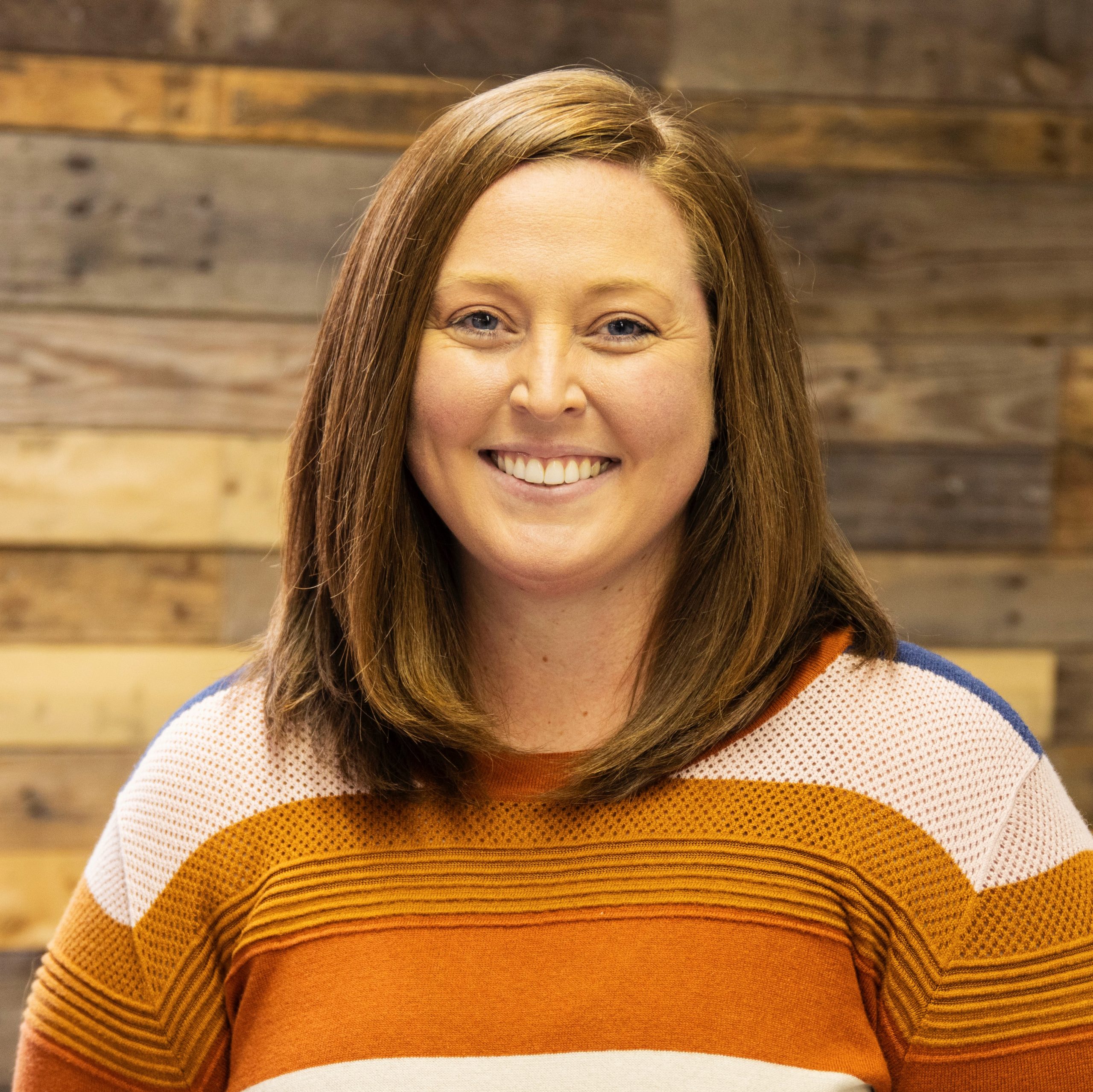 Amy Blackburn
Hospitality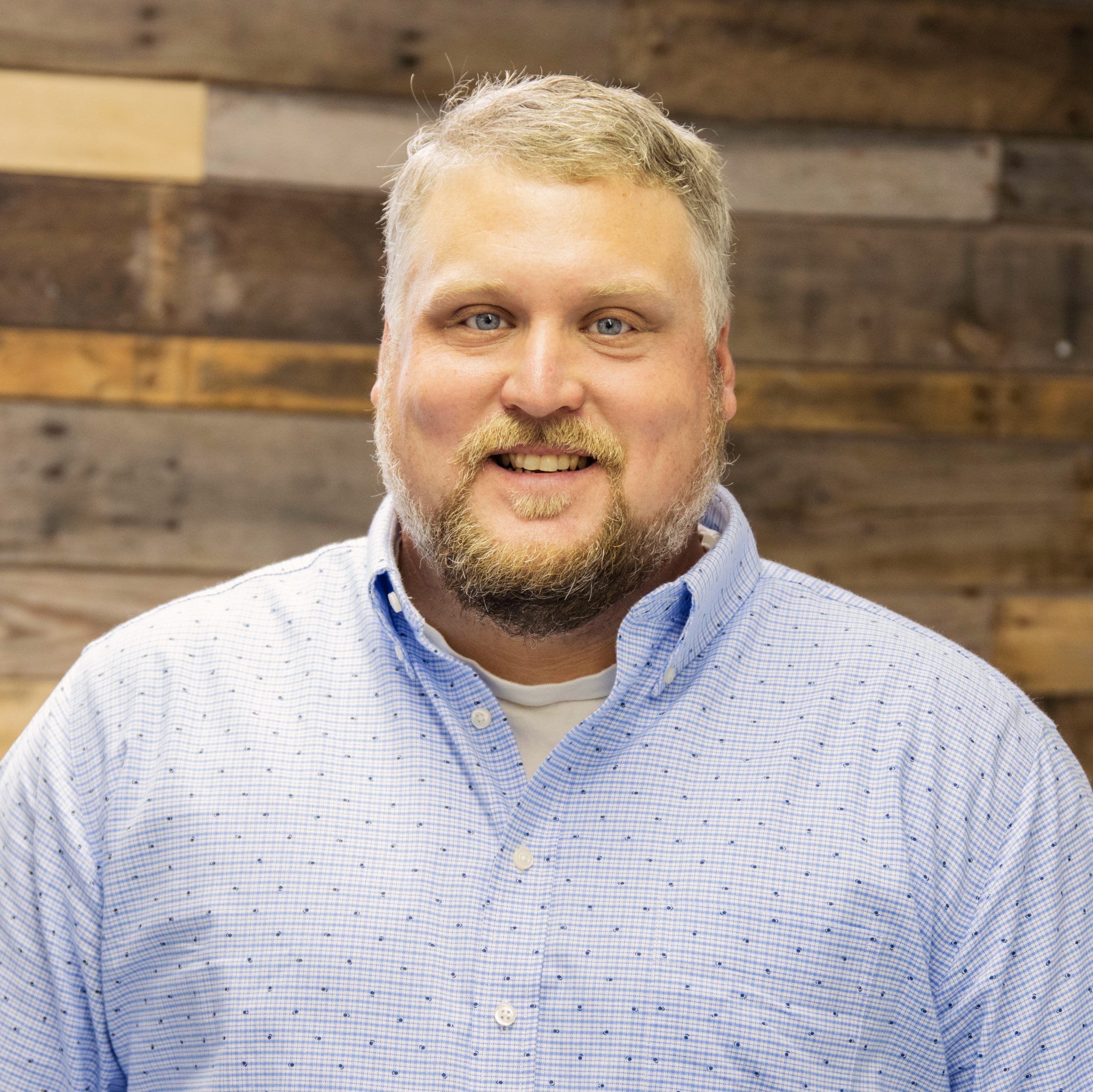 Matt Blackburn
Outdoorsmen on a Mission Director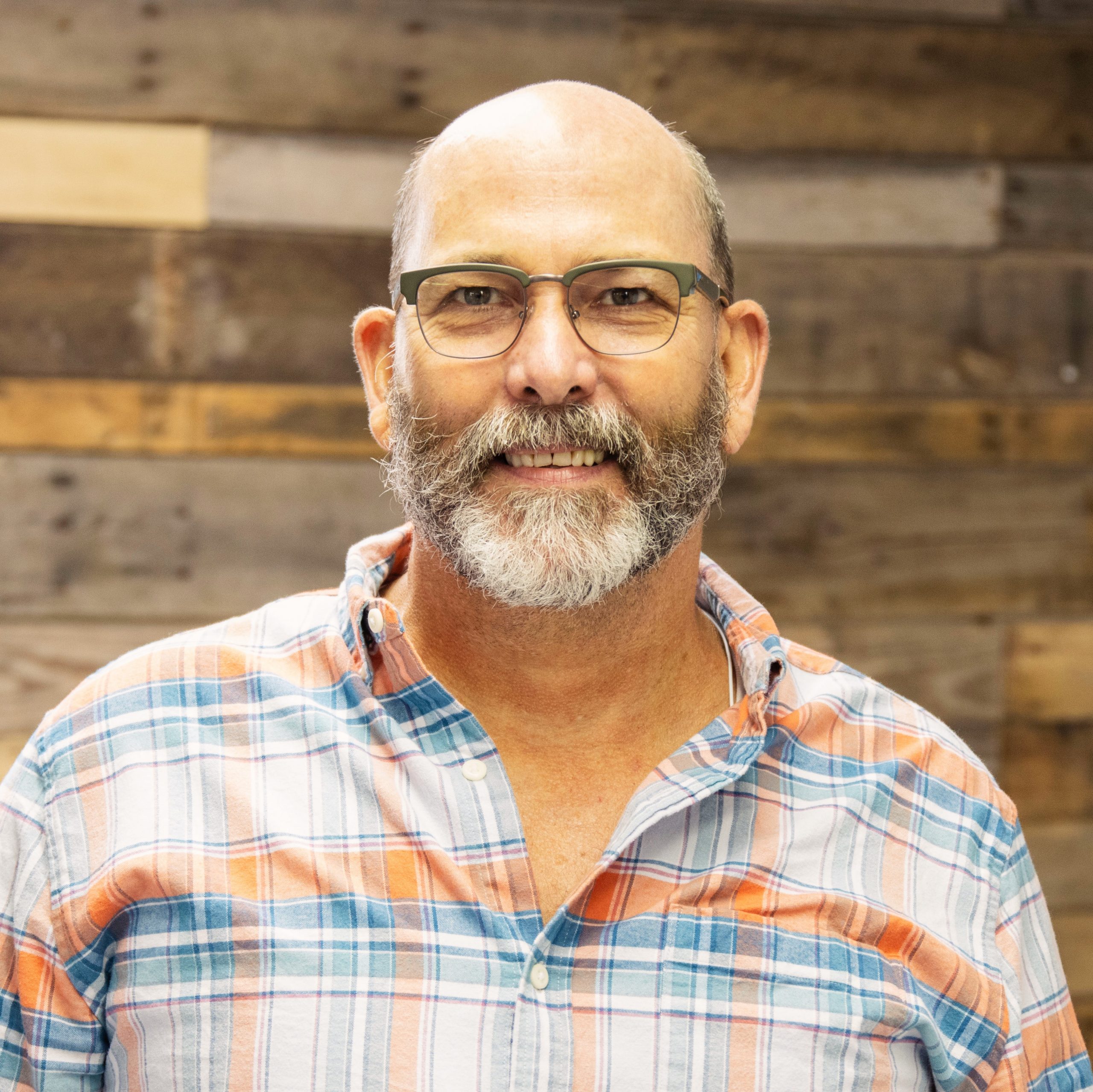 Stewart Finertie
Security Team Director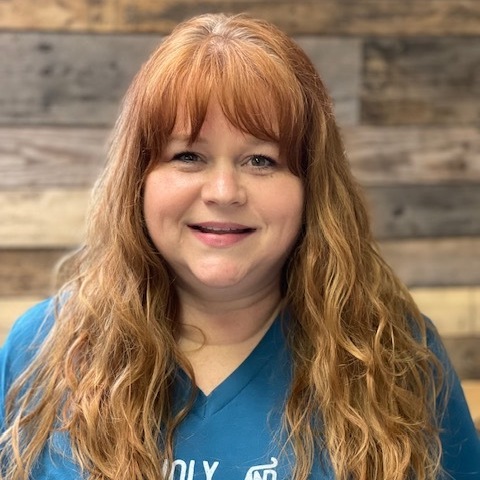 Nikki Mouser
Family Director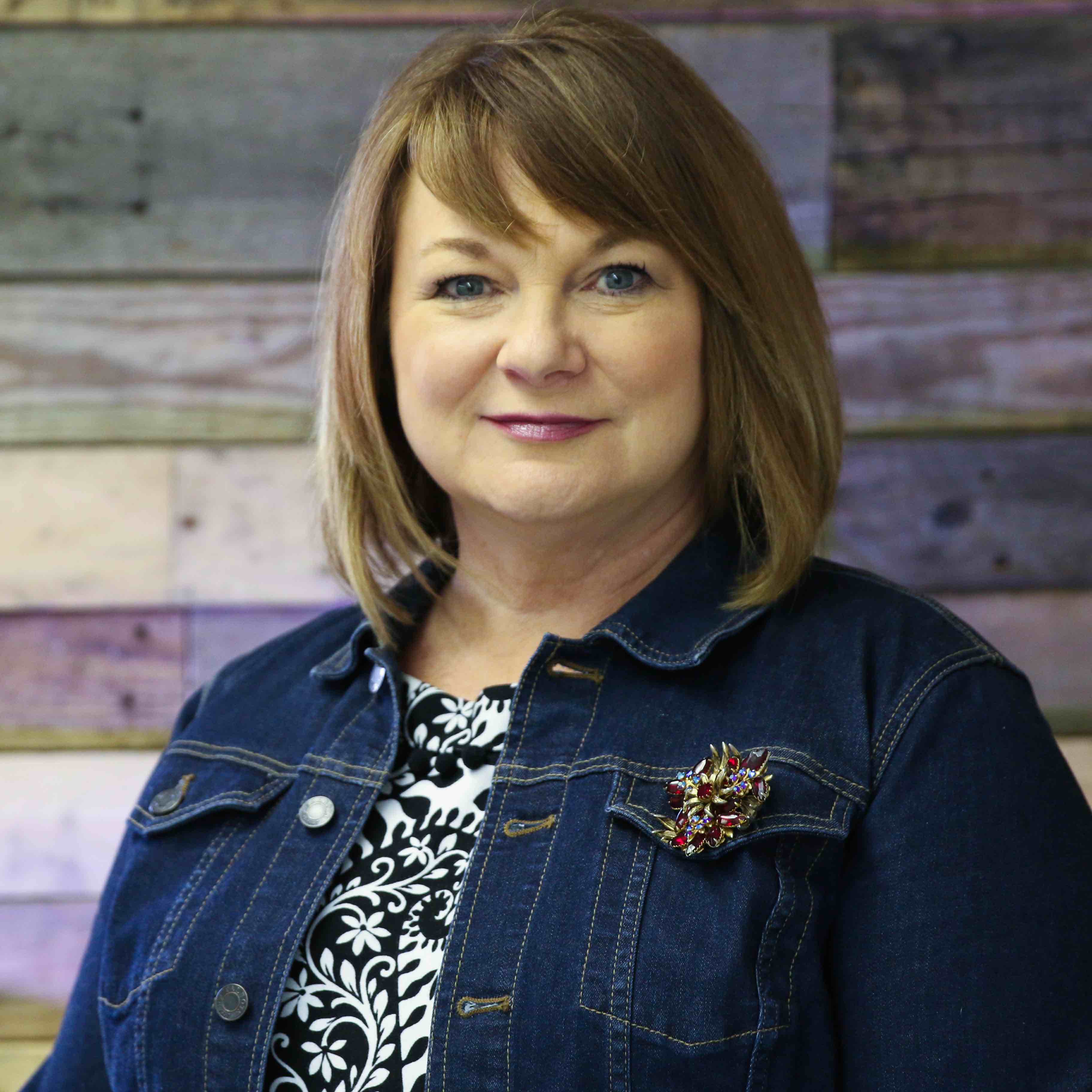 Angie Croy
Greeting Team Director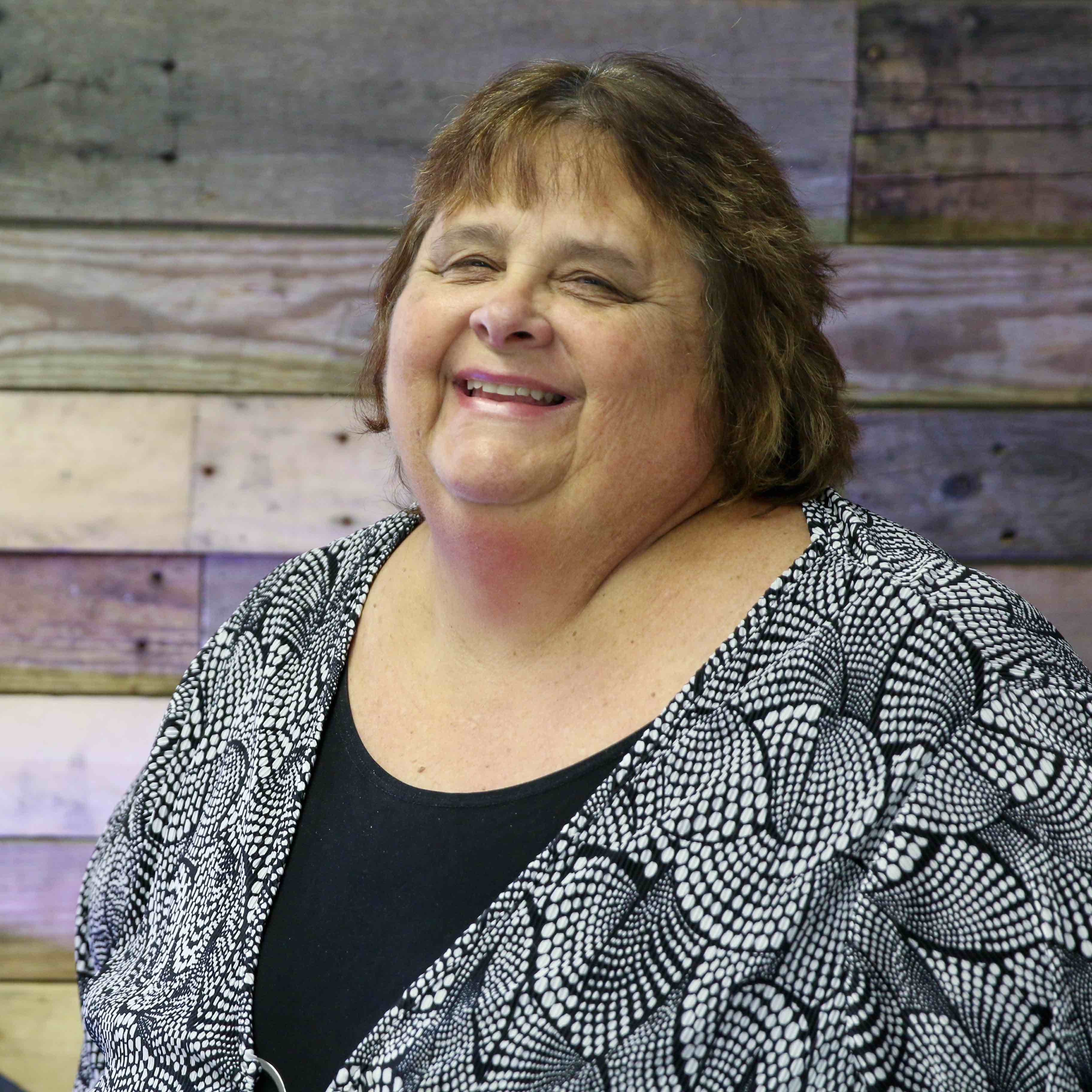 Frankie Mo
Church Secretary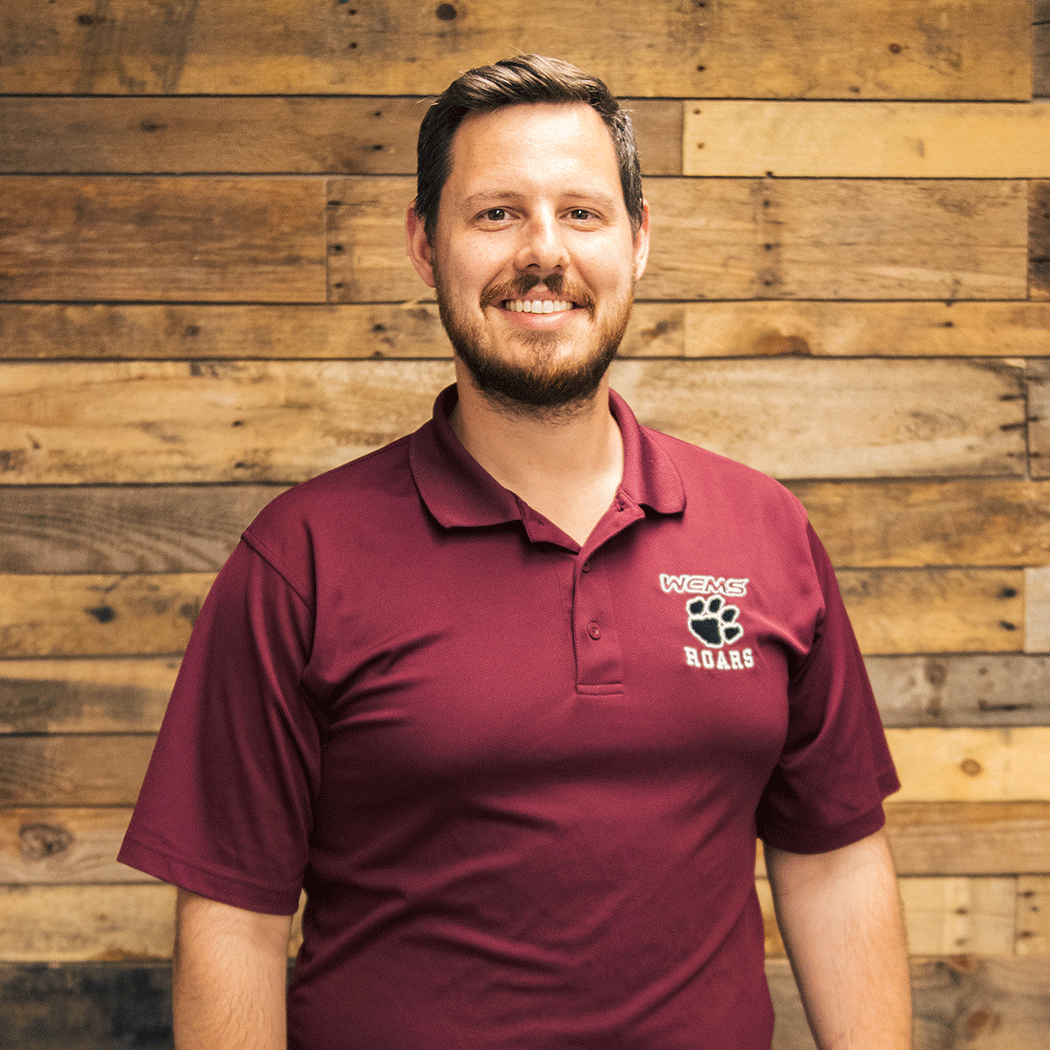 Jonathan Murphy
Production Manager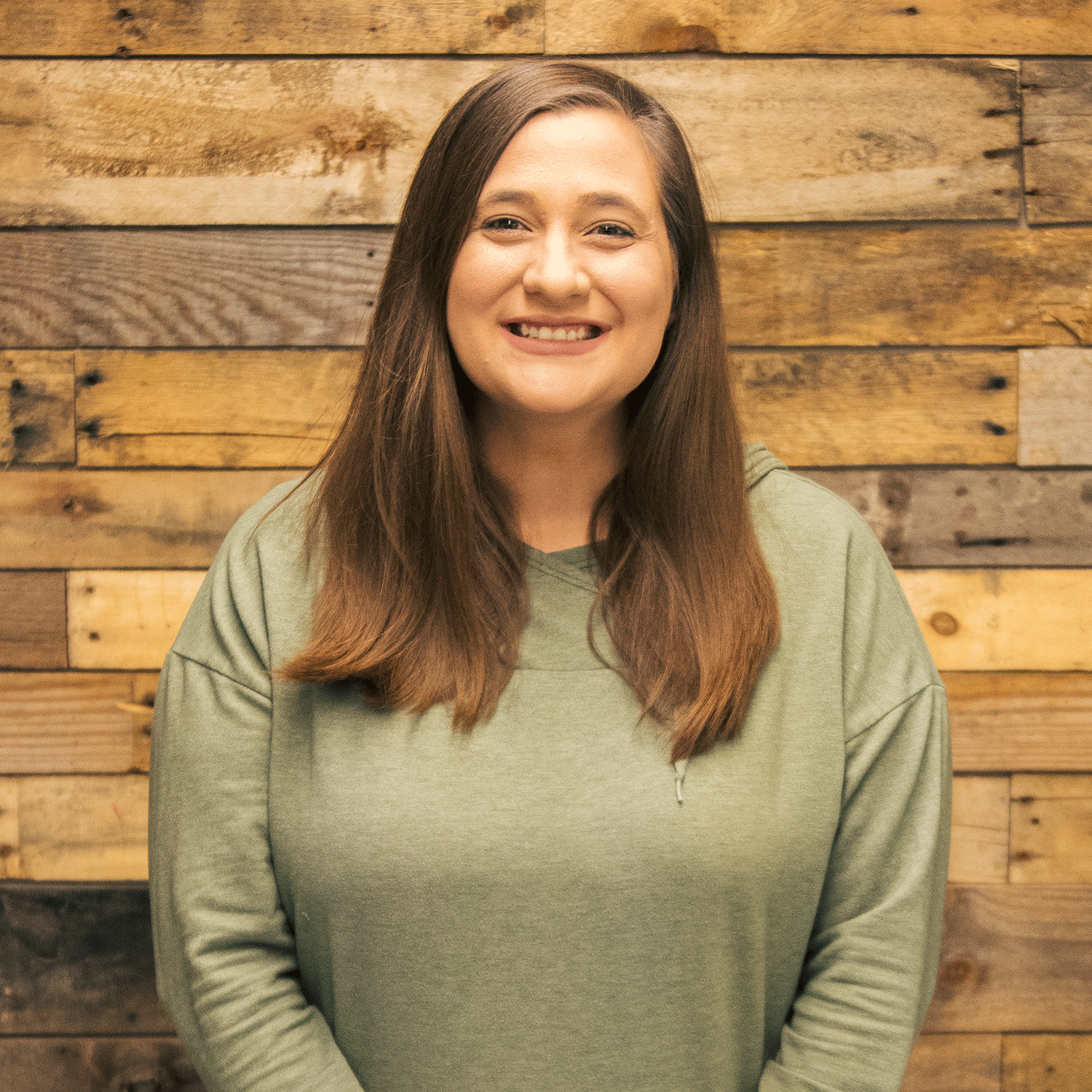 Haleigh Murphy
Production Manager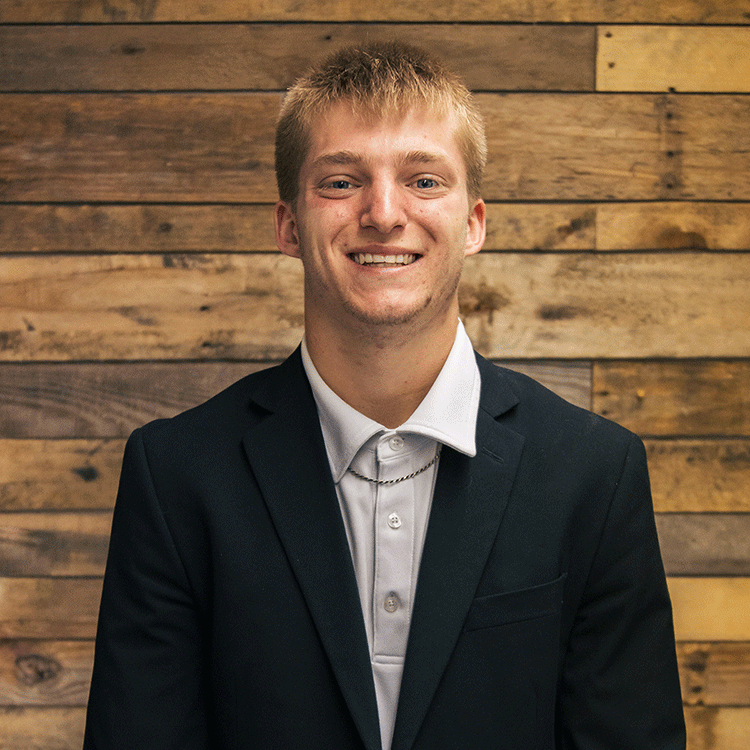 Johnathan Thurman
Youth Resident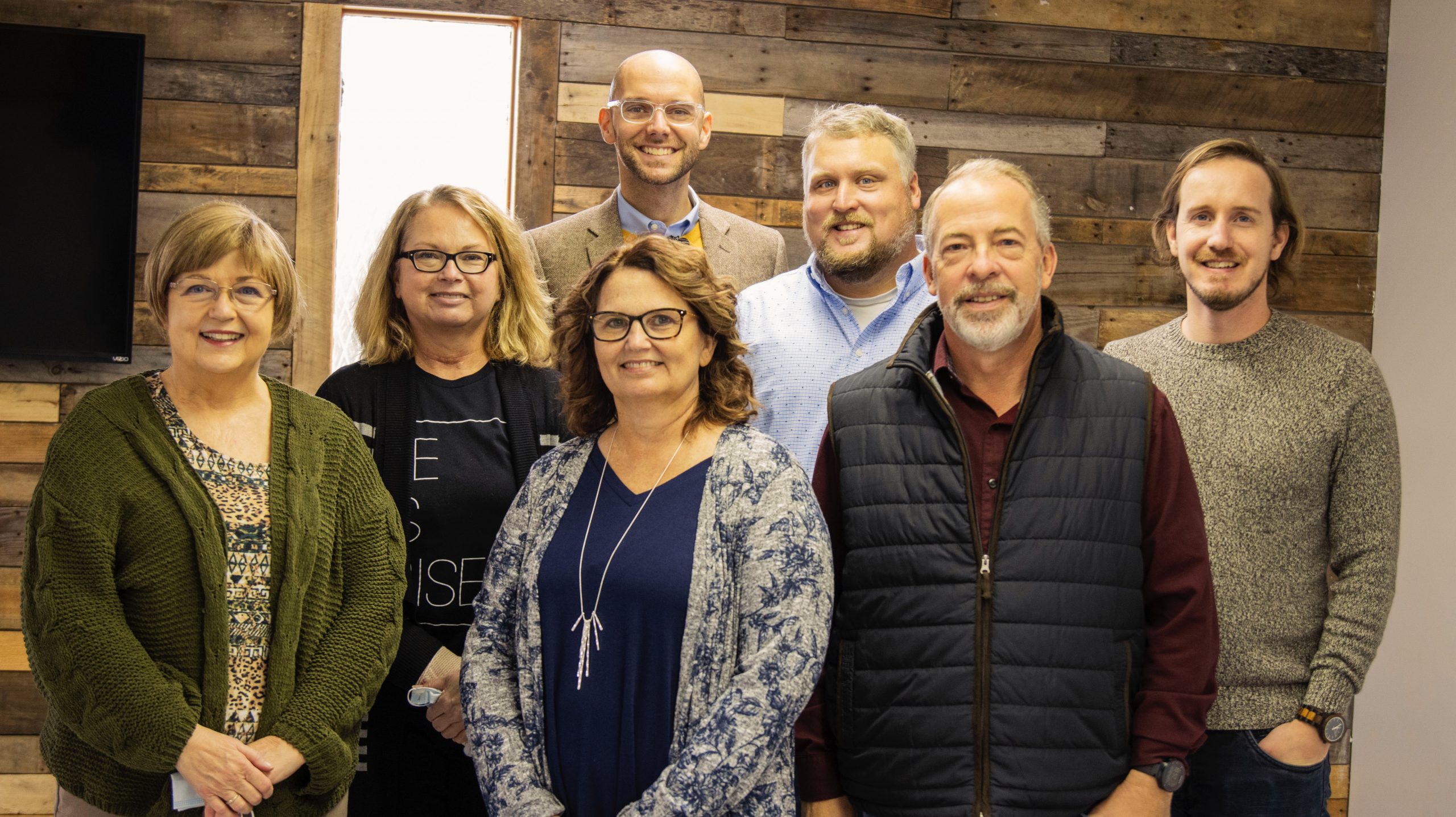 Board Members
From left: Vickie Gann, Tracy Ferguson, Terri Finertie, Jason Jordan, Matt Blackburn, Mike Pollard, and Philip Neeley.