OUR VISION
Our vision is to see people transformed by the gospel, experience life in community, and live their lives out for the glory of God and the good of their neighbors.
OUR MISSION
Our mission is to fully engage people with the gospel, to encourage one another in our community and to equip disciples for the mission.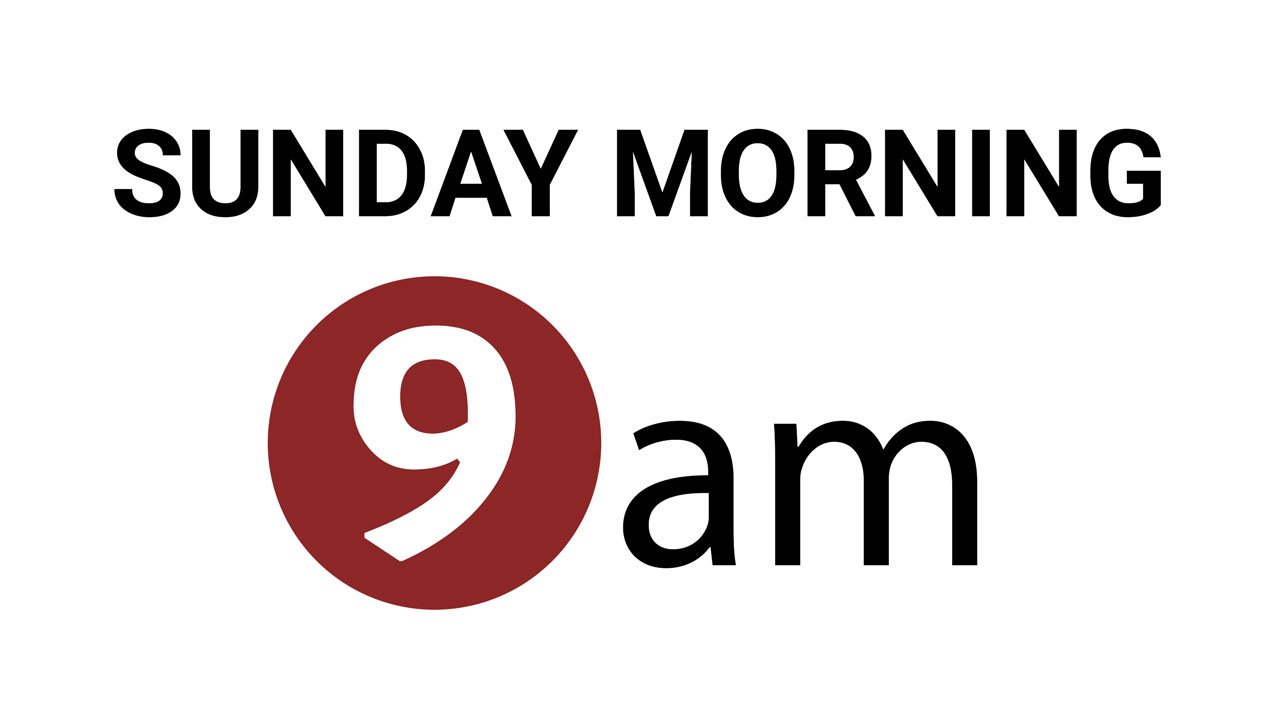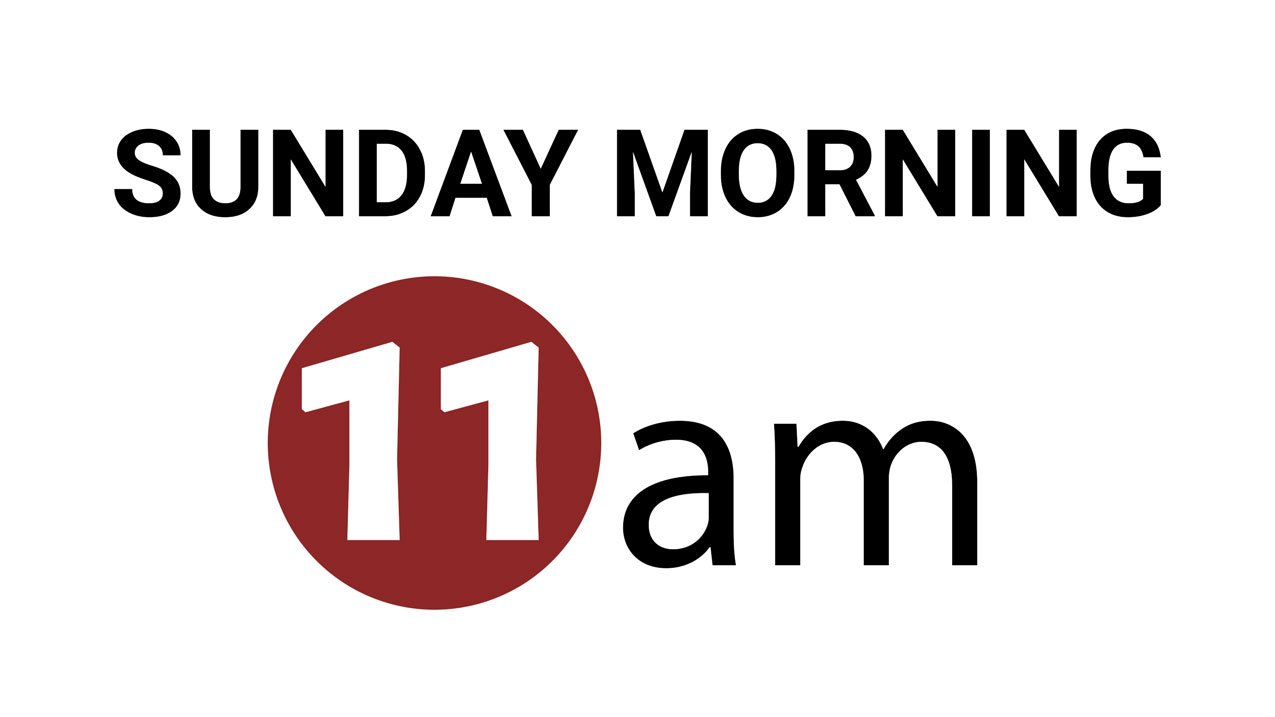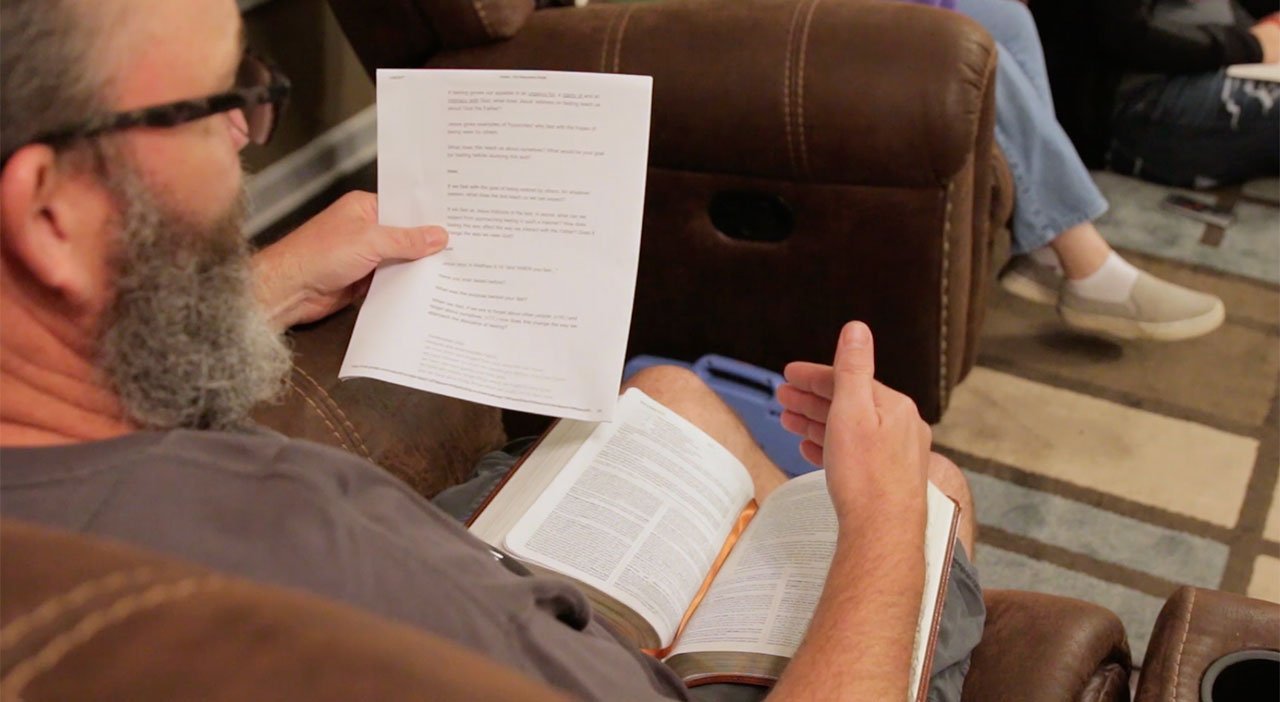 Connection Class
Here at West Side, we function around three core identity statements that make us who we are. In this part of the connection class we will look at these three identity statements up close and see how they function and how you are a vital part of what takes place here at West Side.
There are many beliefs that are held within the Christian faith, and there are many points of disagreement as well. We hold to the teachings of both the Apostle's and the Nicene Creed. we abide to the following statement regarding Christian theological teaching:
"In essentials, unity; in non-essentials, liberty; and in all things, charity." – St. Augustine