Summer Playlist: Psalm 125 | Security
"Am I really saved?"
"Can I ever do anything to lose my right standing with God in Christ Jesus?"
"What do I have to do to stay in Christ?"
Have you ever heard these questions? Have you ever asked one of these questions, or something similar? As we continue our journey through the Psalms of Ascent, we dive into Psalm 125 and see how the people of Israel sang about God as a firmly fixed mountain and how He faithfully surrounds His people. What implications does this song have for you life and your faith? If God and the work of God in Jesus Christ in the cross is as firmly fixed as a mountain, what does that tell us about our salvation?
Grab your bible, open it to Psalm 125 and join us as we discover answers to these questions and more as we continue our series: Summer Playlist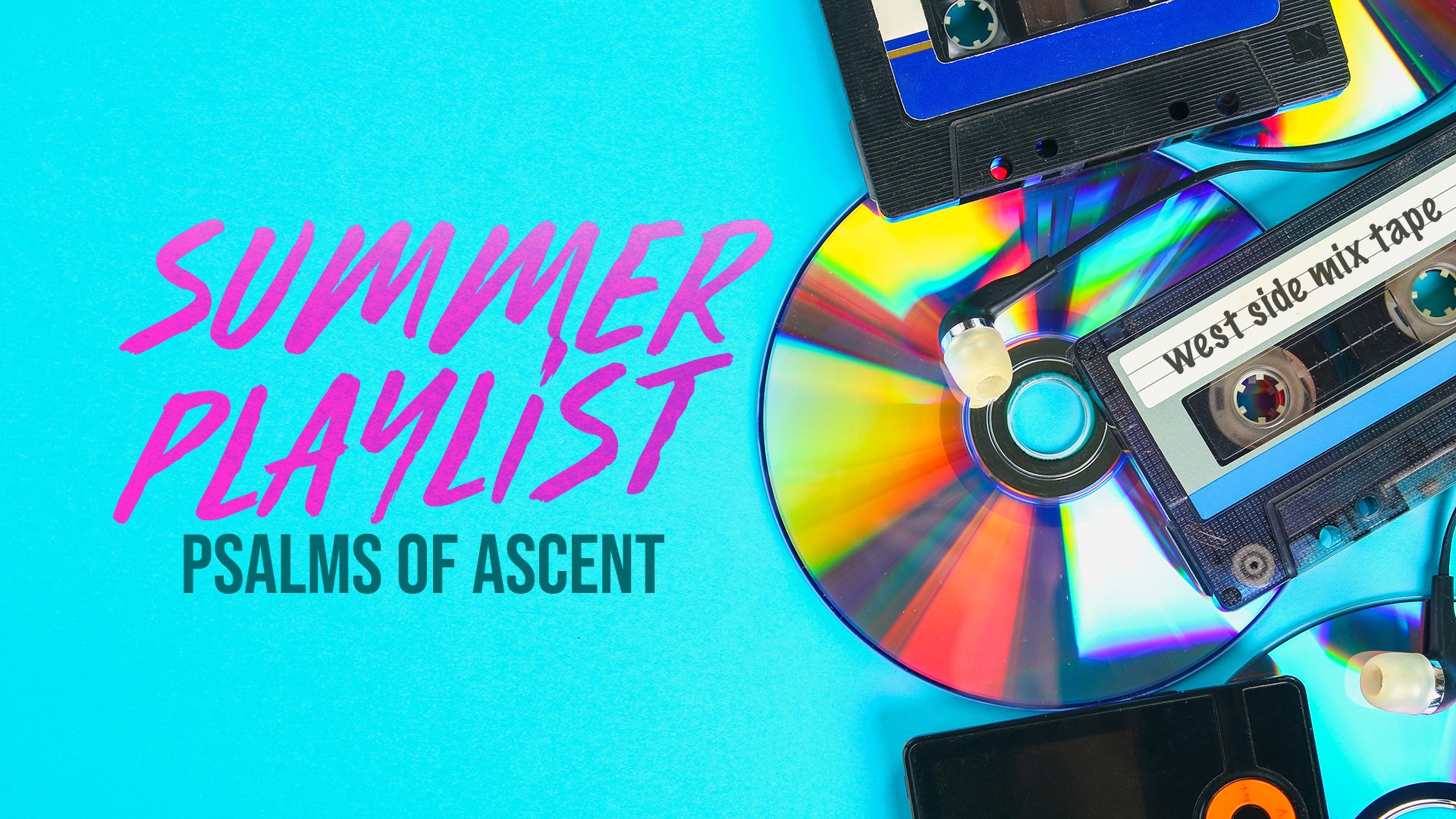 Date: July 7, 2019
Speaker:  Michael Pollard
Series: Summer Playlist: Psalms of Ascent
Watch the archived Facebook LIVE stream by clicking the button below!
Thank you so much for listening in here at West Side. We often say that we love the word of God because it points us to the son of God. We hope these messages encourage you and equip you to love Jesus more. We also want you to be apart of a local church, we believe these messages are only supplemental, being apart of a local church is essential. Blessings.