1 Peter 1:1-2 | 5 Imperatives for the Church
Open your Bible to the book of 1 Peter 1:1 and join us as Randy Garris of Ozark Christian College walks us through the scriptures to show us five imperative elements a church must have.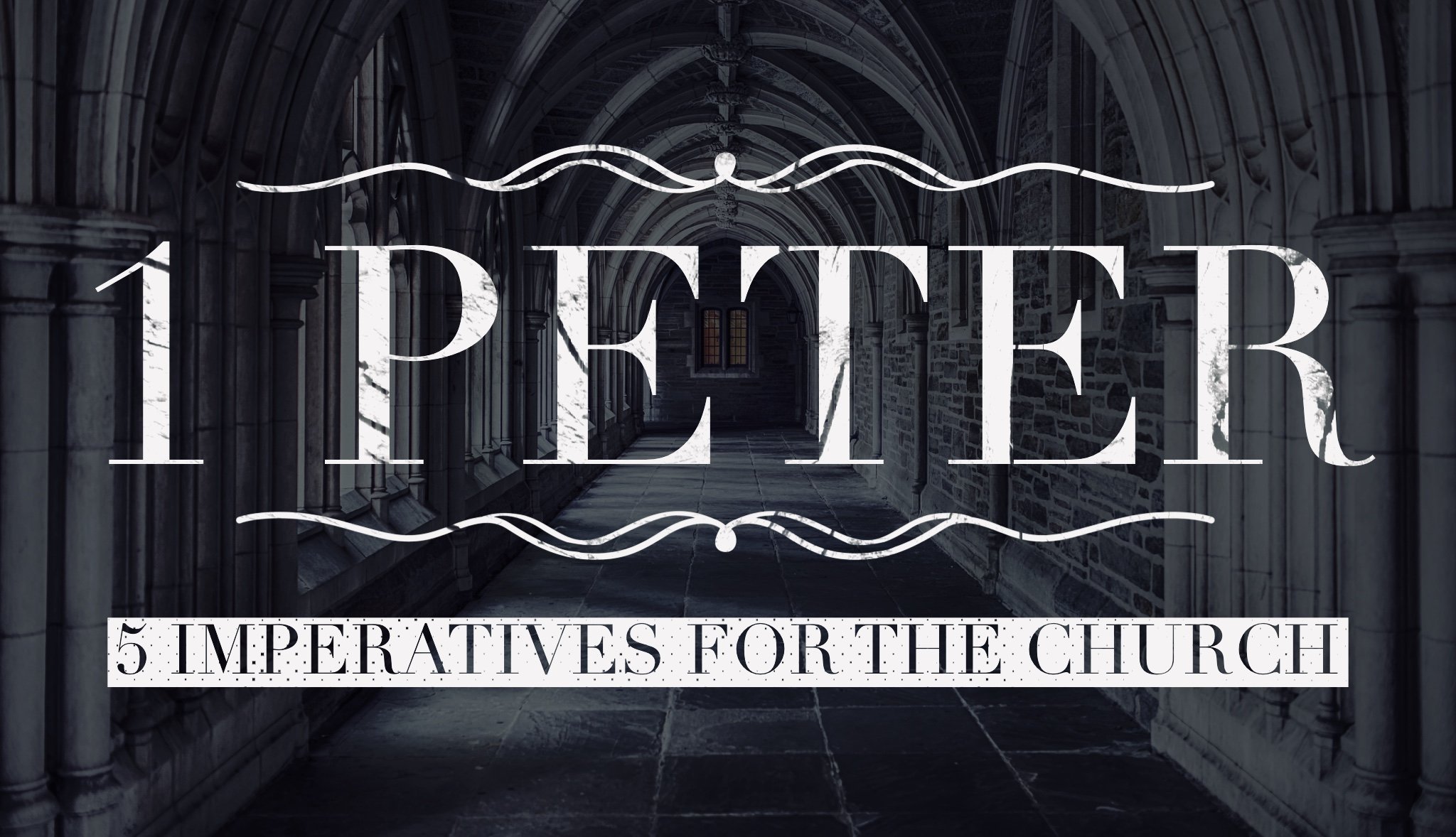 Date: May 5, 2019
Speaker:Randy Garris
Series: Stand-alone
Watch the archived Facebook LIVE stream by clicking the button below!
Thank you so much for listening in here at West Side. We often say that we love the word of God because it points us to the son of God. We hope these messages encourage you and equip you to love Jesus more. We also want you to be apart of a local church, we believe these messages are only supplemental, being apart of a local church is essential. Blessings.