ADVENT | Week 3 | Joy
Turn in your Bible to John 16:16-24 and join us in our 3rd week of advent as we explore how the fulness of joy actually flows from following and loving Jesus! Because it's all about Jesus!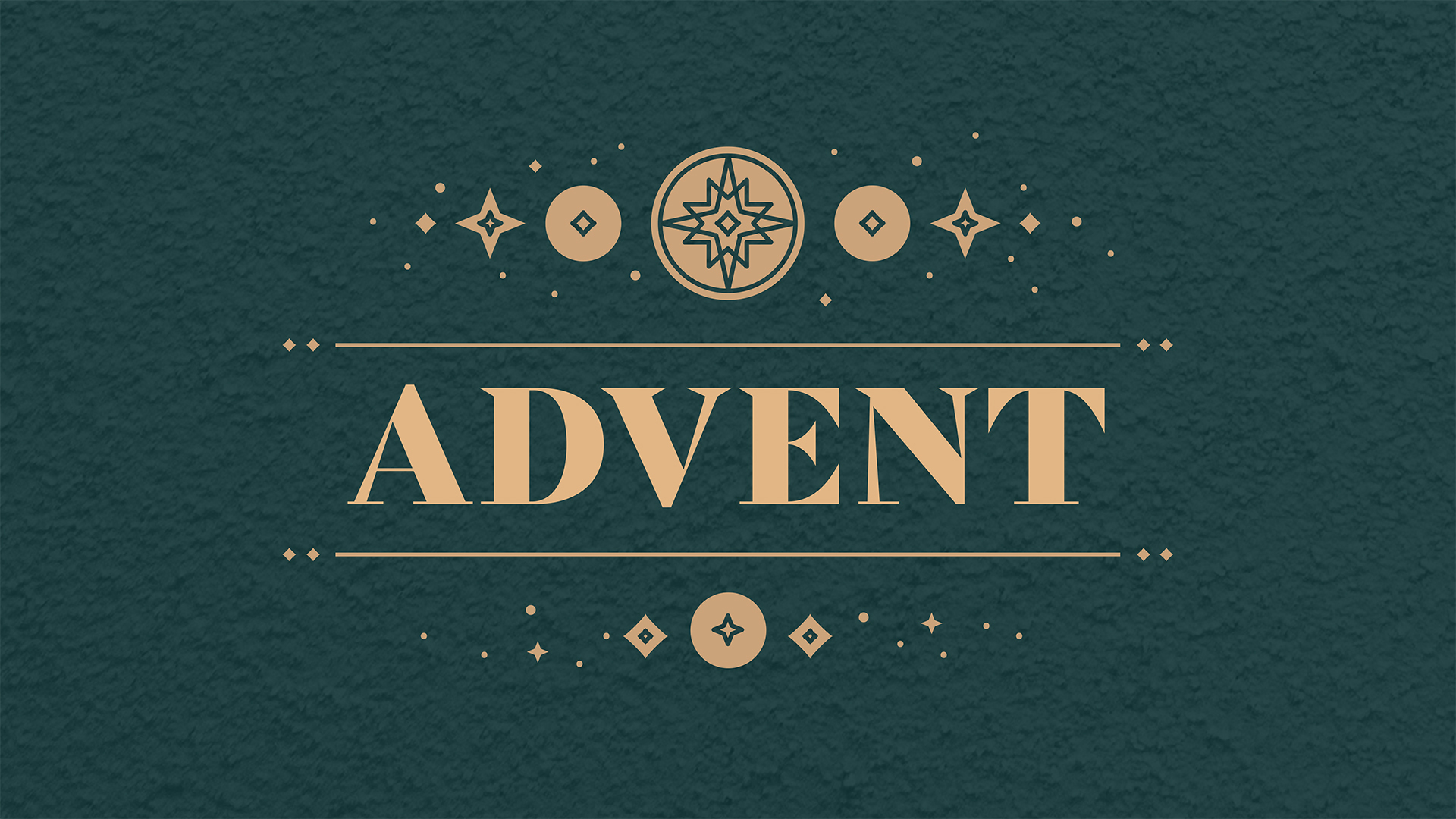 Date: December 12, 2021
Series: Advent
Watch the archived Facebook LIVE stream by clicking the button below!
Thank you so much for listening in here at West Side. We often say that we love the word of God because it points us to the son of God. We hope these messages encourage you and equip you to love Jesus more. We also want you to be apart of a local church, we believe these messages are only supplemental, being apart of a local church is essential. Blessings.
SERMON NOTES
ADVENT 2021- Week 3- JOY 
REVIEW> We are in ADVENT. Advent is the time that prepares us for Christmas! Last week we looked at the word LOVE. We talked about how the culture views love and we said that if love if primarily a feeling, then what do we do when we don't feel loving? We said that, Advent assures us that we don't achieve God's love we receive it! Good news! 
INTRO> This week we are looking at JOY. I gotta tell you…. I almost feel bad even saying that word out loud, why? Because everyone is feeling every way but joyful! This is the time of year that is suppose to be joyful but in reality, we aren't! 
Joy?
88% of Americans are more stressed and anxious this time of year.

 

40% of Americans are seeking some sort of professional health in regards to mental health.

 

24% will be diagnosed with a serious mental health diagnosis.

 

The average couple has 7 major arguments during the holidays.

 

42% of people unbutton their pants after eating the Christmas meal.

 
Kill-Joys: 
Unrealistic expectations

Unresolved conflict

 

Unconfessed sin

 

Unbearable suffering

 
The Journey to Joy: 
self-fulfillment?

self-denial?

self-improvement?

self-expression?

 
"Man cannot live without joy; therefore when he is deprived of true spiritual joys it is necessary that he become addicted to carnal pleasures." – Thomas Aquians
Our deep desire for joy and contentment is not bad, it's misplaced.

 

Sin is fulfilling legitimate needs illegitimate ways.

 
Joy is the supernatural delight that flows from following Jesus. 
"If you have no joy, there's a leak in your Christianity somewhere." – Billy Sunday
For the kingdom of God is not a matter of eating and drinking but of righteousness and peace and joy in the Holy Spirit.- Romans 14:17

 

"And the ransomed of the Lord shall return and come to Zion with singing; everlasting joy shall be upon their heads; they shall obtain gladness and joy, and sorrow and sighing shall flee away." – Isiah 35:10

 

And the angel said to them, "Fear not, for behold, I bring you good news of great joy that will be for all the people. 11 For unto you is born this day in the city of David a Savior, who is Christ the Lord. – Luke 2:10-11
Big Idea > Advent announces that joy doesn't come from us, joy comes to us in Jesus. 
APP> Actually… I think this is important enough to chase down. I think when most of us think of God the Father… we have an image like this come to our minds.. (Pic of old man winter) But that is not the image that scripture paints… 
God is…
Holy

Just

Powerful

 

All-Knowing

 

Glad?

"The Lord your God is in your midst, a mighty one who will save; he will rejoice over you with gladness; he will quiet you by his love; he will exult over you with loud singing." Zepheniah 3:17

18 But be glad and rejoice forever in that which I create; for behold, I create Jerusalem to be a joy, and her people to be a gladness. 19 I will rejoice in Jerusalem and be glad in my people; no more shall be heard in it the sound of weeping and the cry of distress." Isaiah 65:18-19

" You make known to me the path of life; in your presence there is fullness of joy; at your right hand are pleasures forevermore." Psalm 16:11

""the glorious gospel of the blessed God." 1 Timothy 1:11 the word "blessed" is translated.. happy!

 
"It is good news that God is gloriously happy. No one would want to spend eternity with an unhappy God. If God is unhappy then the goal of the gospel is not a happy goal, and that means it would be no gospel at all. But, in fact, Jesus invites us to spend eternity with a happy God when he says, 'Enter into the joy of your master' (Matthew 25:23)." – John Piper, The pleasures of God. 
APP> Our God is a joyful God! 
Context> The Apostle John continues this thought in his biography of Jesus, John uses the word "joy" more times than any other gospel writer! In these verses Jesus tells us 3 quick things about HIS joy! 
Joy with Jesus is…
certain. v20b "will turn into joy" ""Oh! I love God's 'shalls' and 'wills.' There is nothing comparable to them. Let a man say 'shall,' what is it good for? 'I will,' says man, and he never performs; 'I shall,' says he, and he breaks his promise. But it is never so with God's 'shalls.' If He says 'shall,' it shall be; when He says 'will,' it will be. Now He has said here, 'any shall come.' The devil says 'they shall not come;' but 'they shall come.' Their sins say 'you can't come;' God says 'you shall come.' You, yourselves, say, 'you won't come;' God says 'you shall come.'"- Spurgeon

secure. v22 "no one will take your joy from you…"

 

full. v24 "that your joy may be full"

 
Application> 
So how do we get this? Jesus tells right there in the last verse!  v24 … ask, and you will receive…. 
Corporate Prayer: 
"Heavenly Father, we praise you and we thank you for your goodness and kindness towards us in Christ Jesus. 
Father, we ask in Jesus' name, that you would give us the supernatural joy that only comes from you. 
Father, forgive us for pursuing joy everywhere else but in you. May earthly pleasures fade away in the presence of your joy.
We ask these things in Jesus' name, Amen."