ADVENT |Christmas Eve | Matthew 1:18-25 | John 1:1-5,14
Join us for this Christmas Eve service as we celebrate the coming of Christ, God in the flesh, God from God, Light from Light!
It's all about Jesus!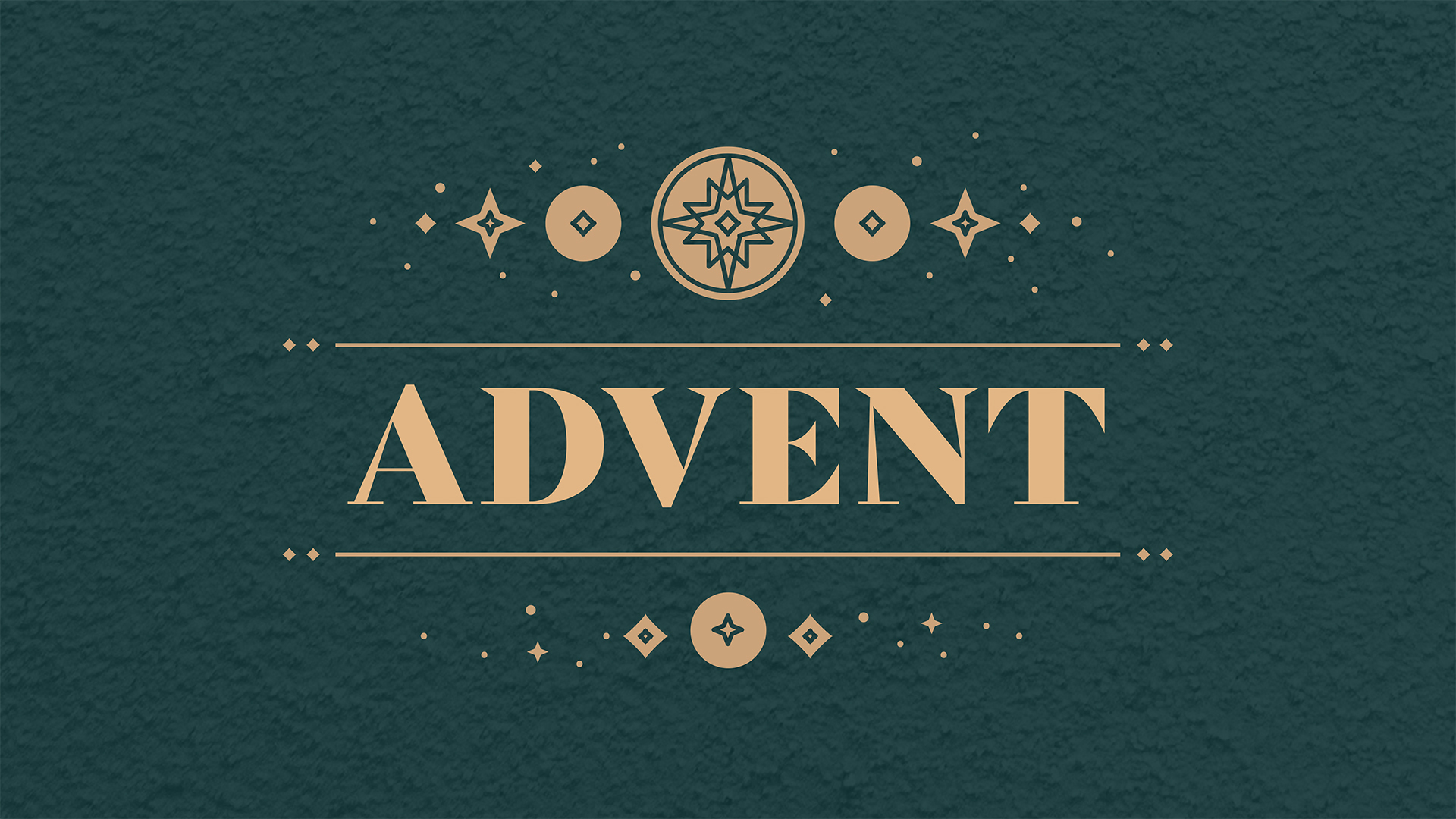 Date: December 24, 2021
Series: Advent
Thank you so much for listening in here at West Side. We often say that we love the word of God because it points us to the son of God. We hope these messages encourage you and equip you to love Jesus more. We also want you to be apart of a local church, we believe these messages are only supplemental, being apart of a local church is essential. Blessings.
SERMON NOTES
Christmas Eve Service-2021
REVIEW> ADVENT
Hope– the confident expectation that what God has said will happen.

 

Love- you before me.

 

Joy– the supernatural delight that flows from following Jesus.

 

Peace– the calm assurance that God is present and at work.

 
CONTEXT> I want to be real brief this evening, and read two texts into our hearing and find the common theme and it's implications: 
Read Matthew 1:18-25 "Now the birth of Jesus Christ[a] took place in this way. When his mother Mary had been betrothed[b] to Joseph, before they came together she was found to be with child from the Holy Spirit. 19 And her husband Joseph, being a just man and unwilling to put her to shame, resolved to divorce her quietly. 20 But as he considered these things, behold, an angel of the Lord appeared to him in a dream, saying, "Joseph, son of David, do not fear to take Mary as your wife, for that which is conceived in her is from the Holy Spirit. 21 She will bear a son, and you shall call his name Jesus, for he will save his people from their sins." 22 All this took place to fulfill what the Lord had spoken by the prophet: 23 "Behold, the virgin shall conceive and bear a son, and they shall call his name Immanuel" (which means, God with us). 24 When Joseph woke from sleep, he did as the angel of the Lord commanded him: he took his wife, 25 but knew her not until she had given birth to a son. And he called his name Jesus.
Read John 1:1-5 & 14, "In the beginning was the Word, and the Word was with God, and the Word was God. 2 He was in the beginning with God. 3 All things were made through him, and without him was not any thing made that was made. 4 In him was life, and the life was the light of men. 5 The light shines in the darkness, and the darkness has not overcome it." ….. v14"And the Word became flesh and dwelt among us, and we have seen his glory, glory as of the only Son[a] from the Father, full of grace and truth.
From these two passage of scripture it is very clear that there is a major thrust and thread that is our thesis statement for this evening: 
*ILL> What are the implications of this? What does this meaning for us this evening? This is a picture of author Robert Caro (PIC). Robert is a journalist and author. He started out as an investigative journalist who was really good at his job. His first book won a Pulitzer Prize! He is most famous for writing the standard of biography on President Lyndon Johnson (PIC). The biography is a series of 4 books, with the pages totaling 2,832 pages! This Summer I read his Memories entitled "Working" (PIC) were he talks about his writing process. In one chapter he talks about trying to interview the people that Lyndon grew up with, he was only 64 when he died and many of them where still alive. from Lyndon's home town in the Texas hill country, Stone Wall Texas (PIC) He said that after a few interview he felt like he wasn't getting anywhere, that there was a barrier between him and the people:
" I found the interviews unexpectedly difficult, however- very difficult, in fact. Some of the people who have known Lyndon lived on isolated ranches or farms. I would drive sixty or seventy miles on a highway and then (Look for the cattle guard on the left) turn off onto an unpaved track that might go for fifteen or twenty miles, and at the end of it would be a house, the only one for miles…. they would become very resistant and wouldn't volunteer any information or speak." pg 102, Working

Then he said that it dawned on him, there had been tons of reporters come out and do the exact same thing that he was doing. The people in the town even had a word for them, "portable journalists."

 

Frustrated he thought for a while on a long drive back and then it dawned on him and he said to his wife, "I'm not understanding these people and therefore I'm not understanding Lyndon Johnson. We're going to have to move to the hill country and live there. Ina said , "Why can't you do a biography on Napoleon? But Ina is always Ina: loyal and true. She said, as she always says: "Sure" We rented a house on the edge of the hill Country, where we lived most of the next three years." – page 103, working.

 
APP> Do you see, there was a barrier, there wasn't trust, somebody had to do something. 
"The Word became flesh and blood, and moved into the neighborhood. We saw the glory with our own eyes, the one-of-a-kind glory, like Father, like Son, Generous inside and out, true from start to finish." John 1:4
What are the implications of "Immanuel":
God has not abandoned us.

 

God is not ashamed of us.

 

God is not apathetic towards us.

 

God is available.

 

God is approachable.

 
This is the story line of the entire Bible: 
God for us.
God with us.
God in us.
God through us.