AXIOMS | GOD MEETS US IN REALITY | Matthew 9:9-13
Where and when do we encounter God in our lives? Is it when we are finally disciplined to read our Bibles and pray every day? Is it when we finally stop repeatedly sinning in certain areas of our lives? Is it when we have more time to work on our relationship with God? 
We often say we believe statements like our third AXIOM, 'GOD MEETS US IN REALITY,' are true, but we rarely live our lives as if it really were. What is 'reality' and aren't I already there? And why does God only meet me there? 
Join us in Matthew 9:9-13 as we continue our AXIOMS series and see how God meets us in reality!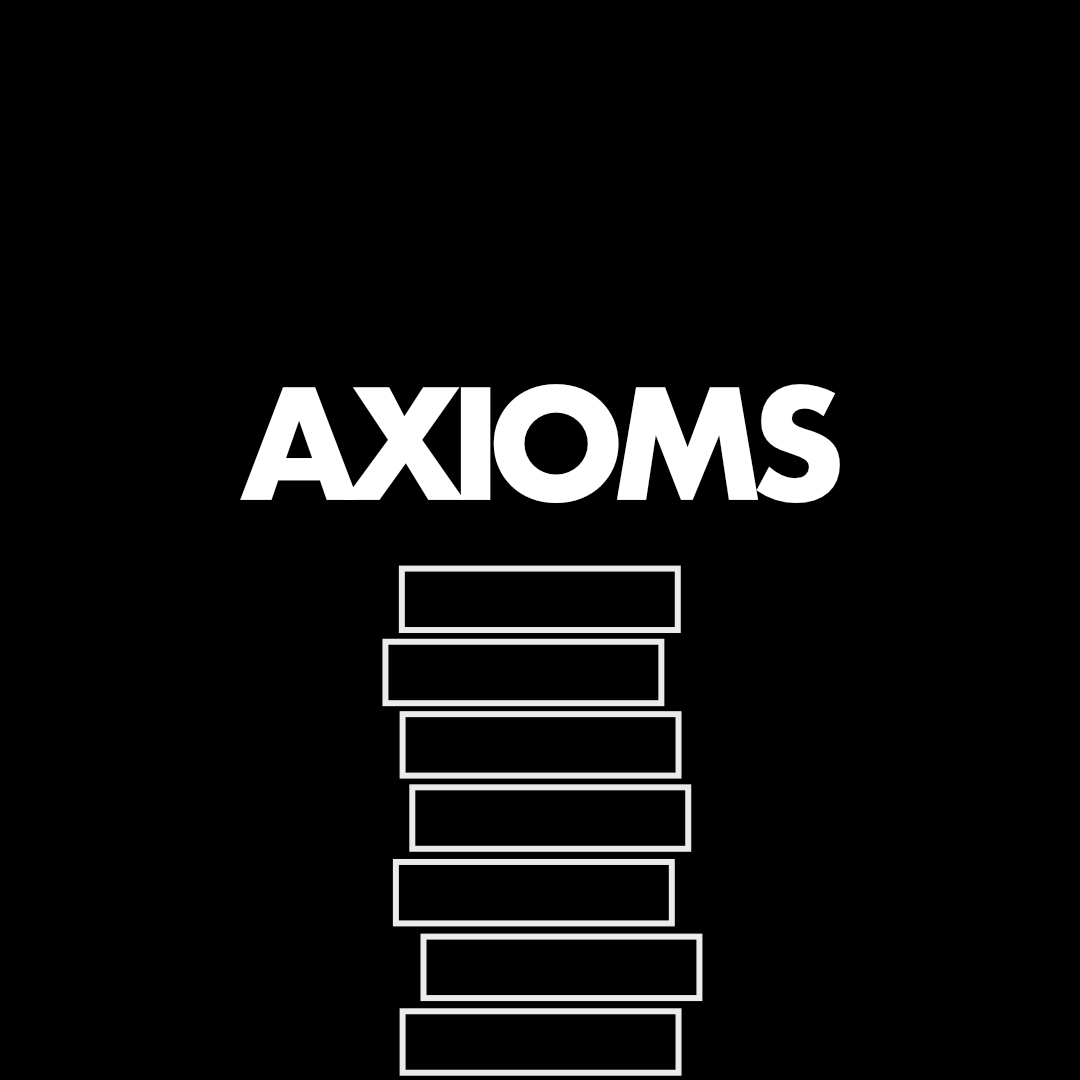 Date: September 27, 2020
Speaker:  Jason Jordan
Series: Axioms
Watch the archived Facebook LIVE stream by clicking the button below!
Thank you so much for listening in here at West Side. We often say that we love the word of God because it points us to the son of God. We hope these messages encourage you and equip you to love Jesus more. We also want you to be apart of a local church, we believe these messages are only supplemental, being apart of a local church is essential. Blessings.