AXIOMS | INTRO | Mark 1:14-15
What we believe determines how we behave! So what do we believe? West Side's vision and mission hangs on three values: Gospel, Community and Mission. Over the next 8 weeks we are going to be looking how how we live out this mission with our everyday lives and how we can become more fully formed followers of Jesus Christ. Join us in Mark 1:14-15 and follow along as we begin our new series: AXIOMS!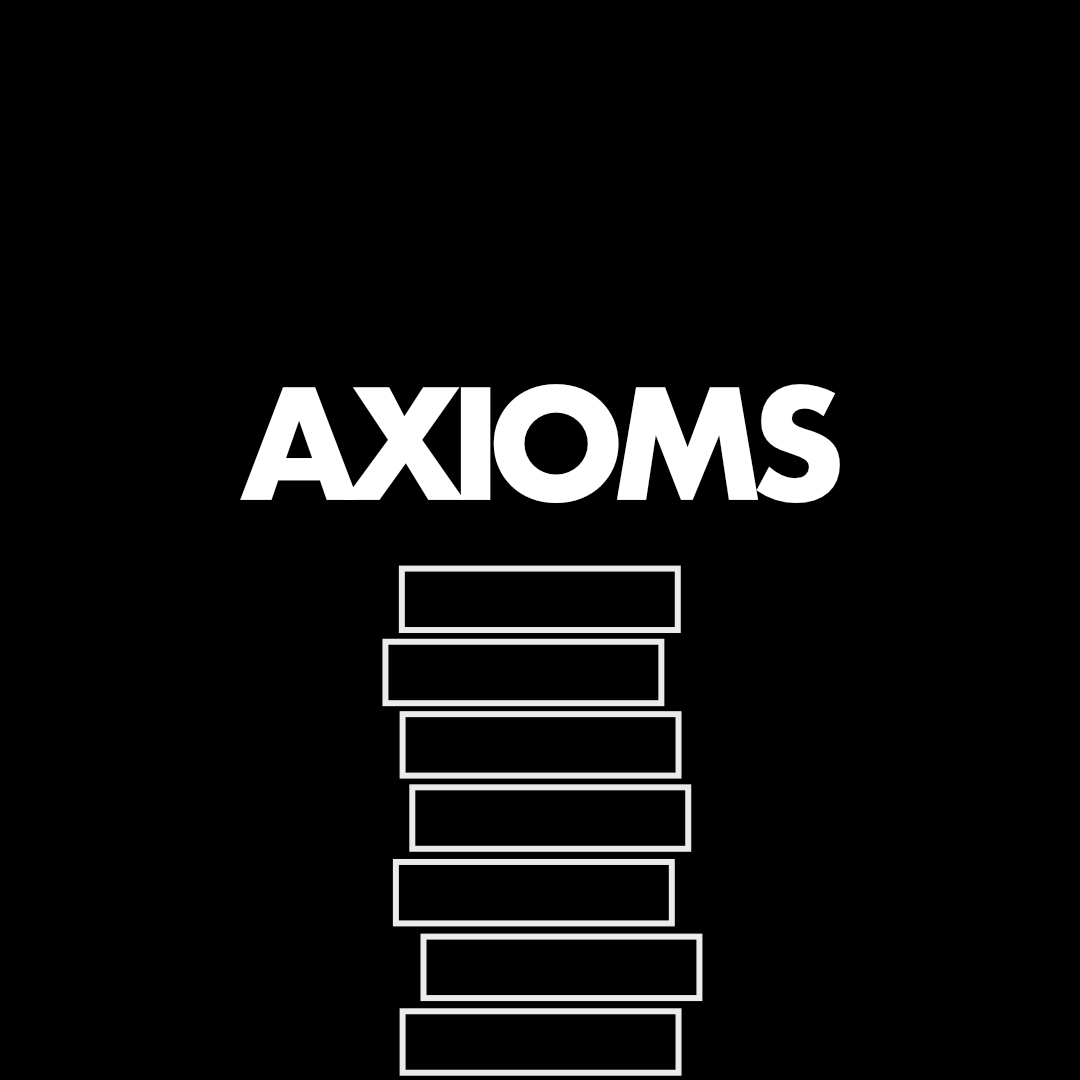 Date: September 6, 2020
Speaker:  Tyler Saxton
Series: Axioms
Watch the archived Facebook LIVE stream by clicking the button below!
Thank you so much for listening in here at West Side. We often say that we love the word of God because it points us to the son of God. We hope these messages encourage you and equip you to love Jesus more. We also want you to be apart of a local church, we believe these messages are only supplemental, being apart of a local church is essential. Blessings.