Canoeing The Mountains | Week 3 | Matthew 14:22-34
Everyone has faith. Some of us put our faith in our family, our finances or even our future.
What would it look like if we put our faith not in a place or a position, but rather a person?
Join us as we continue our journey through our series, Canoeing The Mountains, and see how Peter is called to to faithfully follow Jesus in this familiar but amazing encounter with Jesus! 
Matthew 14:22-34 | It's all about Jesus!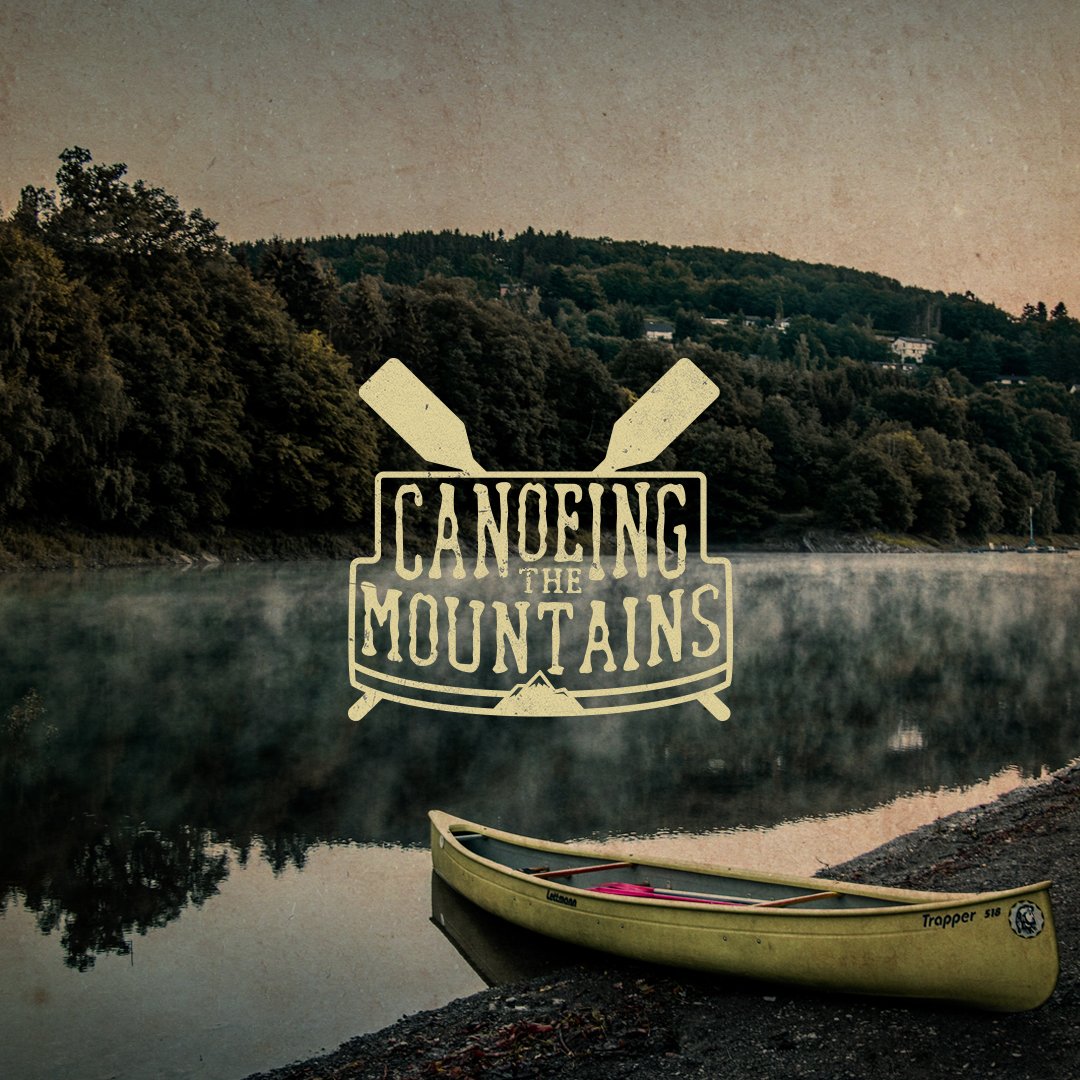 Date: July 5, 2020
Speaker:  Jason Jordan
Series: Canoeing the Mountains
Watch the archived Facebook LIVE stream by clicking the button below!
Thank you so much for listening in here at West Side. We often say that we love the word of God because it points us to the son of God. We hope these messages encourage you and equip you to love Jesus more. We also want you to be apart of a local church, we believe these messages are only supplemental, being apart of a local church is essential. Blessings.
Sermon Notes
​
Canoeing the Mountains Week 3 – Matthew 14:22-33
Review: Reference the book, Goal: Learning to faithfully and flexibly follow Jesus. Last week, "The love of Jesus leads me to follow Jesus."
INTRO> It is summer time which means that in the Jordan house our kids are either outside or in water or more than likely both. As our kids have gotten older and are all able to win but when they were learning to or when they were little (PIC) They would always jump to us and that little moment of jumping required courage and something else on their part…. you could call it faith.
Faith is an internal conviction that is expressed in an external action.
"And without faith it is impossible to please him, for whoever would draw near to God must believe that he exists and that he rewards those who seek him." Hebrews 11:6
CONTEXT> I see a lot of similarities in our passage today. Our passage today is a famous one, cherished by the early church. It is recorded in Mark and Johns Gospel but only Matthew records the words of Peter. The over arching theme in our passage today is our big idea today and it's this:
Big Idea > Following Jesus requires faith.
APP> So our text before us shows us what this looks like. That's why I believe this text has been so cherished by the early church and early Christians.
Faith gets in the boat. v22-24
"22 Immediately he made the disciples get into the boat and go before him to the other side, while he dismissed the crowds. 23 And after he had dismissed the crowds, he went up on the mountain by himself to pray. When evening came, he was there alone, 24 but the boat by this time was a long way from the land, beaten by the waves, for the wind was against them." Matthew 14:22-24
Jesus has just fed the five thousand people and they want to make him king.

Jesus tells them to get into the boat, this is Jesus' plan.
Faith brings me through hard things, not around them. ILL> Childrensbook (PIC)
When we do what Jesus says, we experience who Jesus is. "33 And those in the boat worshiped him, saying, "Truly you are the Son of God."
Faith is not moral performance for God, it is mutual participation with God.
Do as moral Performance Do as mutual participation
Perform FOR God Participate WITH God
Trying harder Letting Go
Anxious Earning Peaceful Effort
Stay in Control Surrender
Accomplishment Receiving
Reward for a job well done Fruit of being connected
Human Strength Holy Spirit 
2) Jesus sustains the boat . v25-27
"25 And in the fourth watch of the night he came to them, walking on the sea. 26 But when the disciples saw him walking on the sea, they were terrified, and said, "It is a ghost!" and they cried out in fear. 27 But immediately Jesus spoke to them, saying, "Take heart; it is I. Do not be afraid." Matthew 14:25-27
– fourth watch of the night is Roman time frame. 3am-6am.
Jesus is in my circumstances. v25
Jesus often comes when I least expect it. v26
Jesus is God.v27 (OT Exodus 3)
3) Faith gets out of the boat. v28-31
28 And Peter answered him, "Lord, if it is you, command me to come to you on the water." 29 He said, "Come." So Peter got out of the boat and walked on the water and came to Jesus. 30 But when he saw the wind, he was afraid, and beginning to sink he cried out, "Lord, save me." 31 Jesus immediately reached out his hand and took hold of him, saying to him, "O you of little faith, why did you doubt?"
Faith desires to be with Jesus.v28-29
Jesus faithfulness is greater than my faithlessness. v30-31
It's not the size of my faith but the object of my faith that saves.

(5x to disciples)
4) Faith get's Jesus in the boat and to the other side. v32-34
"32 And when they got into the boat, the wind ceased. 33 And those in the boat worshiped him, saying, "Truly you are the Son of God." Jesus Heals the Sick in Gennesaret 34 And when they had crossed over, they came to land at Gennesaret."
Peace is found in the person of Jesus Christ. v32
Faith leads to surrender not control. v33 (Worshiped= kneel)
Saving faith and sustain faith start and end with Jesus. v34
Big Idea > Following Jesus requires faith.
Faith is an internal conviction that is expressed in an external action.
Are you performing for God or participating with God?
What are you trying to go around that you need to go through?
Would you pray in faith, "Lord, save me."?