Canoeing The Mountains | Week 4 | Luke 6:12-36
Join us as we see how faithfully and flexibly answering the call to follow Jesus requires us to follow Jesus within a community! 
Luke 6:12-36
It's all about Jesus!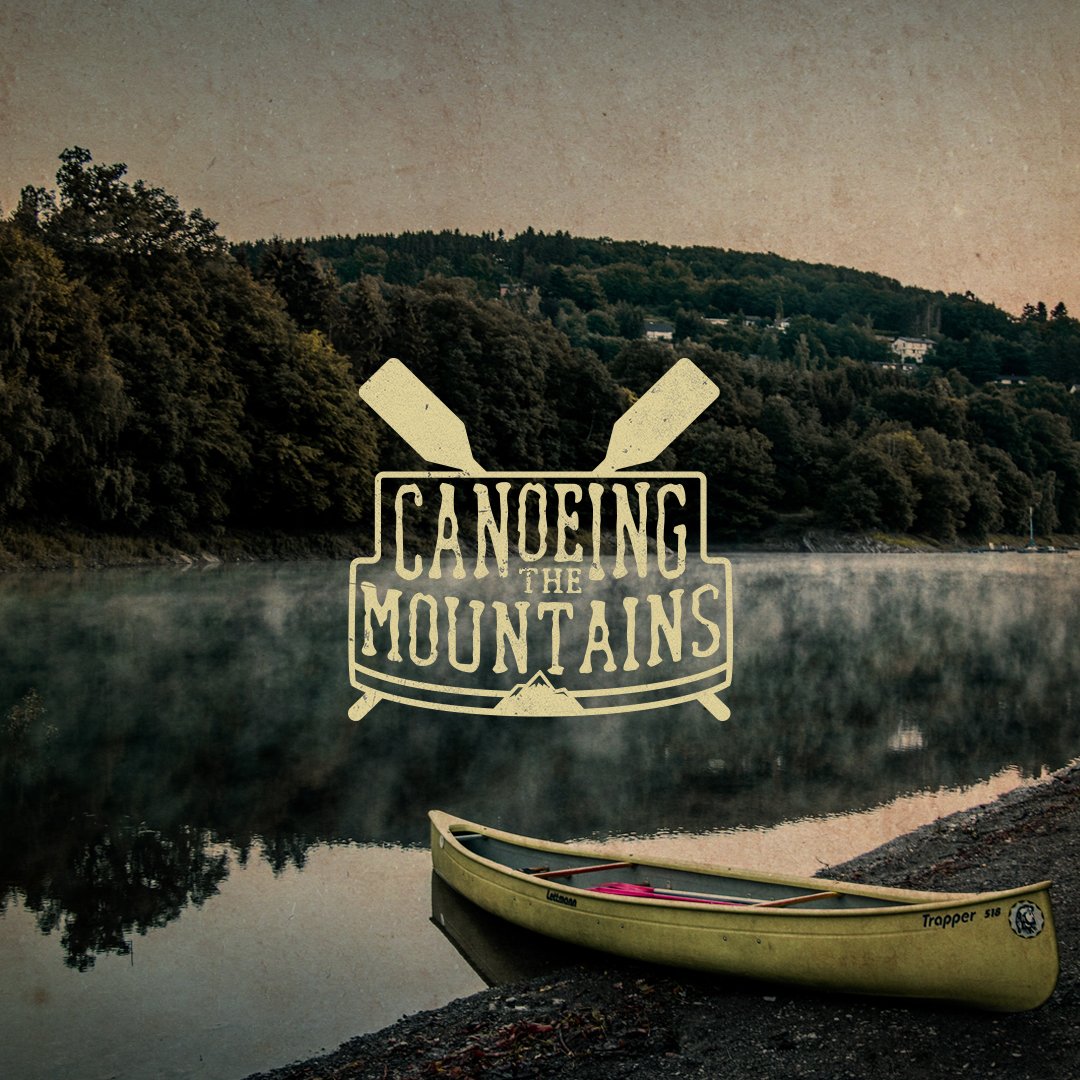 Date: July 12, 2020
Speaker:  Jason Jordan
Series: Canoeing the Mountains
Watch the archived Facebook LIVE stream by clicking the button below!
Thank you so much for listening in here at West Side. We often say that we love the word of God because it points us to the son of God. We hope these messages encourage you and equip you to love Jesus more. We also want you to be apart of a local church, we believe these messages are only supplemental, being apart of a local church is essential. Blessings.
Sermon Notes
​
Canoeing the Mountains Week 4: Luke 6:12-36
REVIEW: Canoeing the Mountains, Lewis and Clark, learning to adapt to the changing world around us. "Following Jesus requires Faith."
INTRO> One of the things that sticks out the most by far to historians about Lewis and Clark is the team itself called "The Corps of Discovery" (PIC) It was because of the resiliency, trust and relationships that they had that led them to survive. "It is possible to prepare for the future without knowing what it will be. The primary way to prepare for the unknown is to attend to the quality of our relationships, to how well we know and trust one another." Margaret Wheatley, "When Change is out of Control."
APP> This is absolutely true and essential for the Church. We must understand this truth: Jesus never calls us to follow him alone. Phillip Yancey, "Salvation should come with a warming, "You can't do this alone" One of the things that I think COVID has revealed is the quality of our relationships for better or worse.
CONTEXT> Today in these verses, we see Jesus' Corps of Discovery, the disciples then the 12 Apostles who Jesus would literally entrust the mission of the Church to. From these verses we draw our over arching theme and Big Idea:
Big Idea > Who you follow Jesus with determines how far you follow Jesus.
The vision for community. v12-16
"12 In these days he went out to the mountain to pray, and all night he continued in prayer to God. 13 And when day came, he called his disciples and chose from them twelve, whom he named apostles: 14 Simon, whom he named Peter, and Andrew his brother, and James and John, and Philip, and Bartholomew, 15 and Matthew, and Thomas, and James the son of Alphaeus, and Simon who was called the Zealot, 16 and Judas the son of James, and Judas Iscariot, who became a traitor."
Choose "from the disciples" Apostles= sent ones. Recreate 12 Tribes Gods people

Only time it mentions Jesus spending ALL night in prayer

4 fisherman, 2 political opponents
God uses ordinary people.
God uses a diversity of people.
Community is connection based on a common affection.
APP> Church Relationship Lifecycle . Introduction > Infatuation >  Commitment > Conflict (Bail)> Perseverance> Deeper Relationships > Growth
2) The values for community. v17-26
"20 And he lifted up his eyes on his disciples, and said: "Blessed are you who are poor, for yours is the kingdom of God. 21 "Blessed are you who are hungry now, for you shall be satisfied. "Blessed are you who weep now, for you shall laugh. 22 "Blessed are you when people hate you and when they exclude you and revile you and spurn your name as evil, on account of the Son of Man! 23 Rejoice in that day, and leap for joy, for behold, your reward is great in heaven; for so their fathers did to the prophets. 24 "But woe to you who are rich, for you have received your consolation. 25 "Woe to you who are full now, for you shall be hungry. "Woe to you who laugh now, for you shall mourn and weep. 26 "Woe to you, when all people speak well of you, for so their fathers did to the false prophets."
Jesus gives the "Beatitudes" and "Woes" describing what the values of the kingdom are.
Woes Blessings
Power Weakness
Comfort Sacrifice
Success Grief
Recognition Exclusion
What you value you protect.
Your values are your vision lived out.
3) The victory for community. v27-36
27 "But I say to you who hear, Love your enemies, do good to those who hate you, 28 bless those who curse you, pray for those who abuse you. 29 To one who strikes you on the cheek, offer the other also, and from one who takes away your cloak do not withhold your tunic either. 30 Give to everyone who begs from you, and from one who takes away your goods do not demand them back. 31 And as you wish that others would do to you, do so to them. 32 "If you love those who love you, what benefit is that to you? For even sinners love those who love them. 33 And if you do good to those who do good to you, what benefit is that to you? For even sinners do the same. 34 And if you lend to those from whom you expect to receive, what credit is that to you? Even sinners lend to sinners, to get back the same amount. 35 But love your enemies, and do good, and lend, expecting nothing in return, and your reward will be great, and you will be sons of the Most High, for he is kind to the ungrateful and the evil. 36 Be merciful, even as your Father is merciful.
This is where the rubber meets the road, this is love lived out.

Jesus here is speaking of tolerance. The word tolerate means "to endure pain"
Tolerance is how you treat people who differ with you.
Forgiveness is the fuel that keeps a church moving forward.

"

The reason there are so many exhortations in the New Testament for Christians to love other Christians is because the church is not made up of natural friends; it's made up of natural enemies. What binds us together is not what binds together any other human community. Every other human community is bound together by common education, common race, common income levels, common politics, common nationality, common accents, common jobs, or things like that, but Christians come together not because they form a natural collocation, but because they have all been saved by Jesus Christ and owe him a common allegiance. Therefore, here's what the church is: a band of natural enemies who love one another for Jesus' sake." So be patient. It'll take time, but your heart needs it, and Jesus has the power for it. Keller, T. J. (2013). The Timothy Keller Sermon Archive. New York City: Redeemer Presbyterian Church.