Canoeing The Mountains | Week 5 | Matthew 18:15-20
We all face conflict. As believers, the way we engage with conflict is a true way for us to gauge the fruit of our relationships with one another and with Christ. Join us in Matthew 18:15-20 as we discover how we can faithfully and flexibly follow Jesus by becoming those who forgive one another.
It's all about Jesus!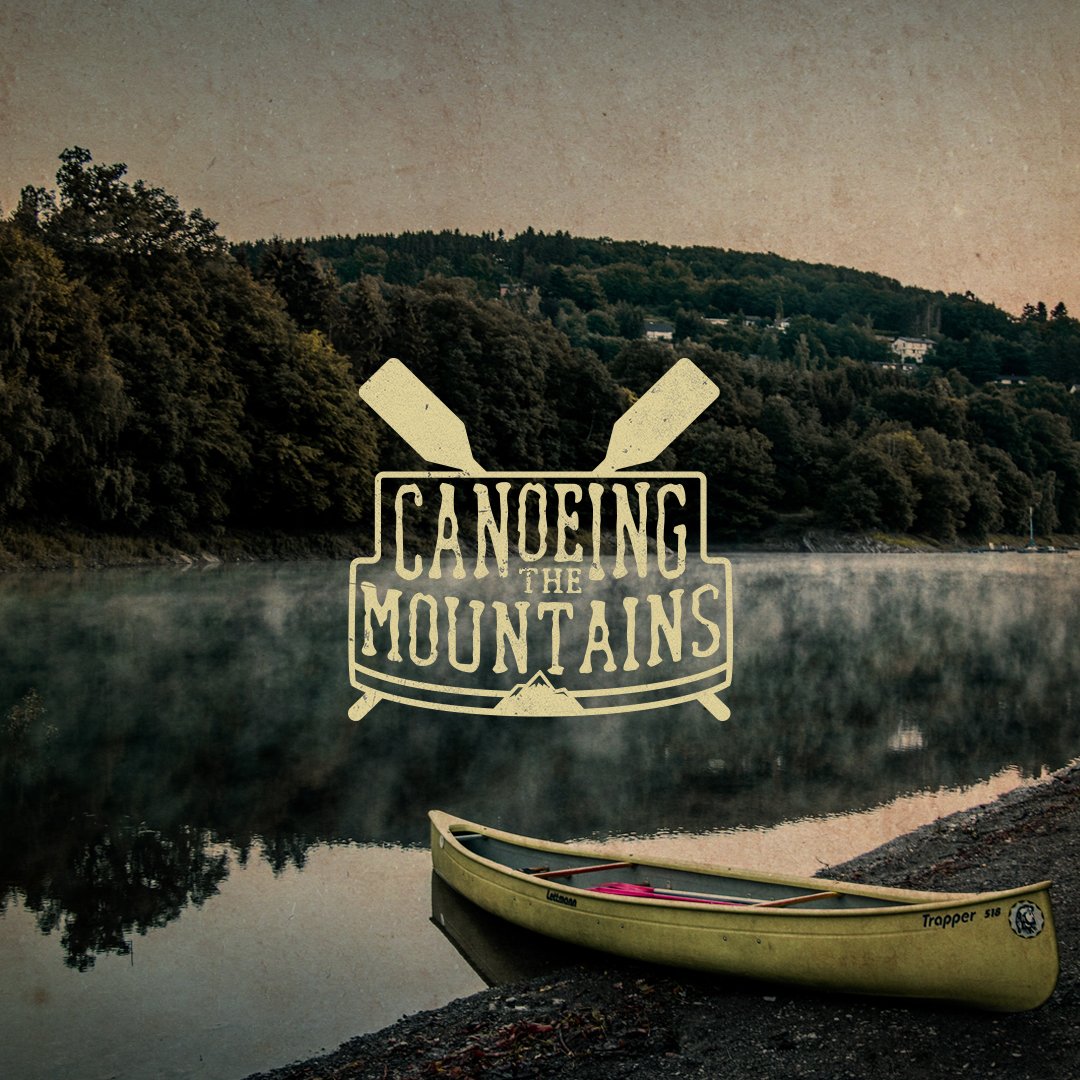 Date: July 19, 2020
Speaker:  Jason Jordan
Series: Canoeing the Mountains
Watch the archived Facebook LIVE stream by clicking the button below!
Thank you so much for listening in here at West Side. We often say that we love the word of God because it points us to the son of God. We hope these messages encourage you and equip you to love Jesus more. We also want you to be apart of a local church, we believe these messages are only supplemental, being apart of a local church is essential. Blessings.
Sermon Notes
Canoeing The Mountains Week 5: Matthew 18:15-35
REVIEW> Last Week we learned, "Who you follow Jesus with determines how far you will follow Jesus." We got a lot of feedback from this graphic, Church Relationship Lifecycle.
INTRO> There is much that we can learn still from Lewis and Clark and the community of explores and their journey. As a community that journeyed through so much together listen to these journal entires. Lewis had written Thomas Jefferson before departing, "every individual of the party are in good health, and excellent sperits." By the time the men forged the Rocky Mountains and set up camp at Fort Clatsop, the men's health had become a major problem. When the expedition started their return journey, Lewis noted, "many of our men are still complaining of being unwell; remain weak …"
APP> That a realist approach to what it is to have relationships and live in community with people, why? Confrontation is certain in community. The question is not "if" The question is How?
The Conflict Culture:
Call out (overpower)
Hang out
Check out
Call in (Kingdom Way)
CONTEXT> How do we do that? Jesus gives us the clearest teaching on how to handle conflict among christians, from inside the church. That important to note these verses are specific to inside the church and that there is a goal in mind which is our big idea today:
Big Idea > The core of biblical confrontation is restoration.
Phase 1: Engage Privately. v15
Is this person a Christian? "your brother"
Is this a sin? "sins"
Does this involve me? "against you"
Have I initiated the conversation? "go and tell him"
What is my motive? "you and him alone"
APP> Honestly at this point, 95% of all issues would be solved. When Jesus says "gained your brother" he is using a financial term. Risk= Reward!
Phase 2: Establish Certainty. v16
Is there resistance to repentance? "does not listen"
Who is a godly, neutral mediator? "take one or two"
Is this clearly sin? "establish evidence" (not accusations)
APP> Emotion is not evidence and feelings are not facts. *Note- how many times does Jesus say to do Phase 2? He doesn't, but in the entire context of Matthew Chapter 18 and verse 22, it seems to me to be a lot!
APP> I know many of us are saying, "gosh this seems harsh, this isn't friendship." "Better is open rebuke than hidden love. 6 Faithful are the wounds of a friend; profuse are the kisses of an enemy." Proverbs 27:5-6
Phase 3: Expose Corporately. v17a
"If he refuses to listen" The word listen is used 4 times in these verses, the word "refuses" here means to "refuse and to outright disobey.
"Tell it to the church" The ekklesia, the gathering. Now there is a lot of debate as to how this actually plays out but let's let scripture interpret scripture.

Turn to

1 Corinthians Chapter 5
Who is my community group leader?
Who are my board members?
Who are my pastors?
*ILL> Have you ever been some where and hear the Amber Alert notification go off. The Amber Alert is in memory of 9yr old Amber Hagerman who was kidnapped while riding her bike in 1996
APP> That's the tone here! Grief is the evidence of grace! Also, but for the grace of God there go I!
Phase 4: End it lovingly. v17b
Jesus uses strong cultural language here. He is meaning that you know don't associate with the relationship because clearly at this point, it is unrepentant, persistent sin.
APP> The last step is the Church removing affirmation in hopes of a return to repentance.
APP> Jesus promises us his power and his presence when we practice biblical confrontation. v18-20
Big Idea > The core of biblical confrontation is restoration.
It is not surprise that Jesus then goes into a teaching on forgiveness in v21-35, why?
APP> Forgiveness is the fuel that keeps a church moving forward.
APP> But how do we do this? What are we suppose to do? We actually have the answer to that question. In Lukes Gospel he records Jesus words as well… but with a response from the disciples….
"Pay attention to yourselves! If your brother sins, rebuke him, and if he repents, forgive him, 4 and if he sins against you seven times in the day, and turns to you seven times, saying, 'I repent,' you must forgive him."
5 The apostles said to the Lord, "Increase our faith!"
Pray Corporately out loud together:
"Heavenly Father, give me the faith to forgive others as you have forgiven me, through your son Jesus Christ, our Lord. Amen."