Crossroads Testimonies
Crossroads Ministries joins us this morning! Crossroads was founded to combat the darkness of addiction with the person of Jesus Christ! Over the last four+ years they have seen many freed from their bondage to substance addiction by turning to and surrendering their lives to the only Person able to deliver them from that bondage, Jesus Christ. Join us as we hear from Jimi Waggoner and many of the graduates from this fantastic program that points broken people to the love and saving power of Jesus Christ! It's all about Jesus!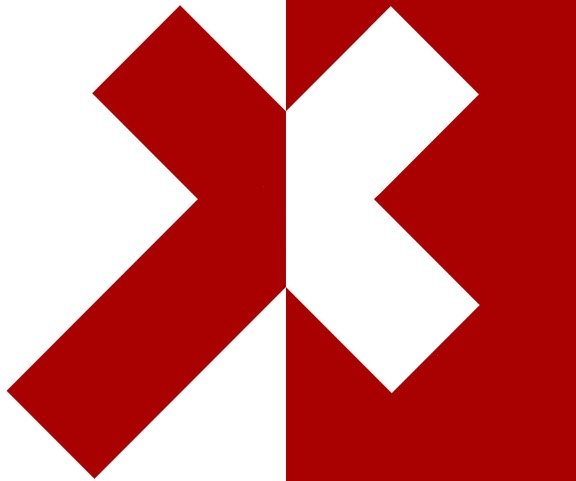 Date: May 19, 2019
Speaker:  Crossroads Ministries
Series: Stand Alone Series
Watch the archived Facebook LIVE stream by clicking the button below!
Thank you so much for listening in here at West Side. We often say that we love the word of God because it points us to the son of God. We hope these messages encourage you and equip you to love Jesus more. We also want you to be apart of a local church, we believe these messages are only supplemental, being apart of a local church is essential. Blessings.