CROSSROADS
Today we are joined by Jimi and Ladonna Waggoner and the guys from Crossroads. Crossroads is a Christ centered drug and alcohol rehabilitation program right here in southeast Missouri. They not only guide men out of addiction, but lead them into a lifelong journey with Jesus Christ! Listen in and hear about how the saving work of Jesus Christ has redeemed these men out of death and darkness and into His marvelous light! 
Join us this summer as we continue our journey through the Psalms!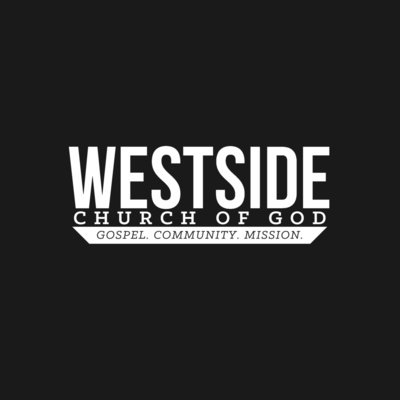 Date: July 18, 2021
Series: Stand Alone Sermons
Watch the archived Facebook LIVE stream by clicking the button below!
Thank you so much for listening in here at West Side. We often say that we love the word of God because it points us to the son of God. We hope these messages encourage you and equip you to love Jesus more. We also want you to be apart of a local church, we believe these messages are only supplemental, being apart of a local church is essential. Blessings.