Dwell Part 4 | James 1:19-27 – Mobilization
We are hearers of the word AND doers of the word!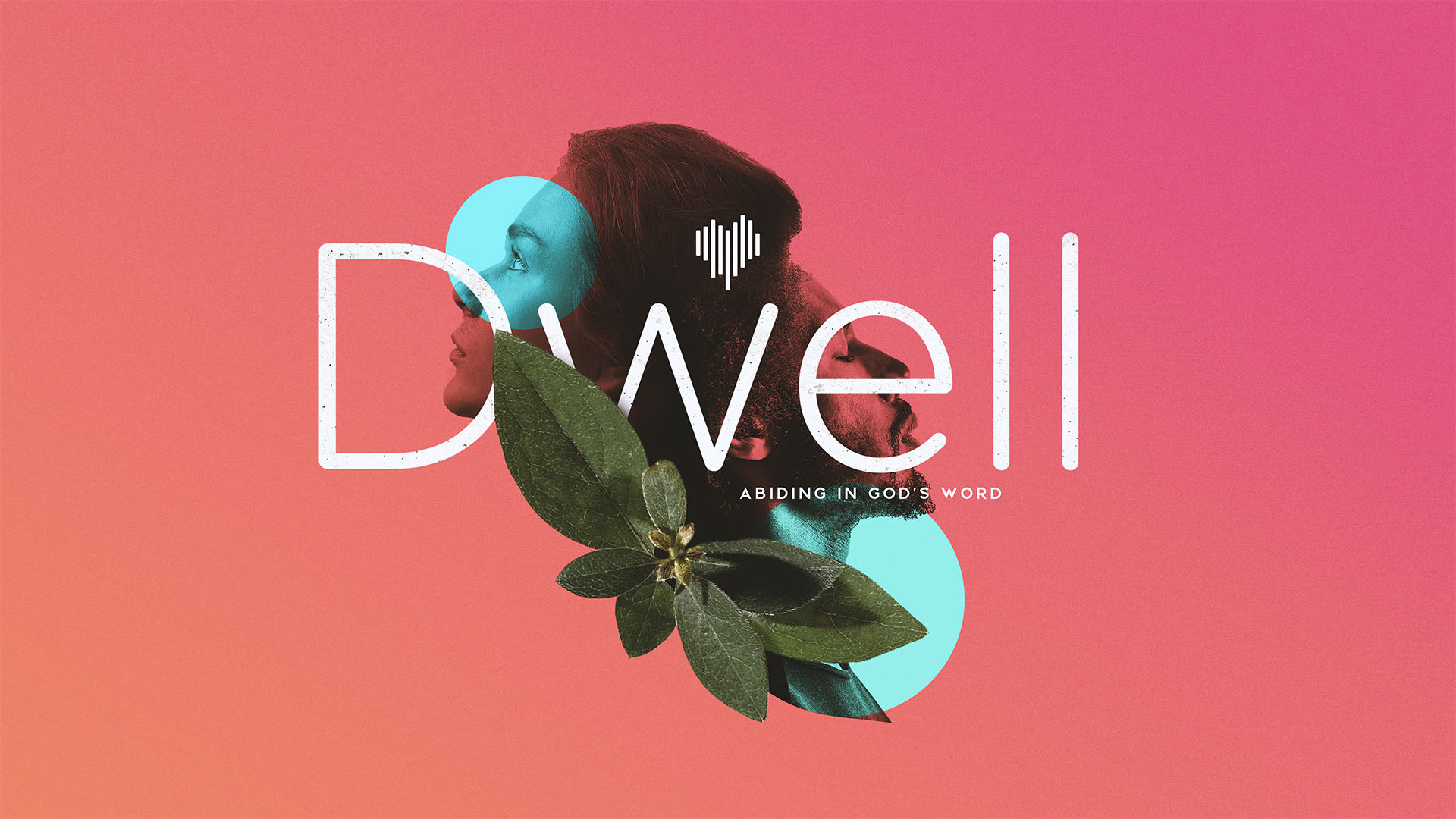 Date: January 29, 2023
Series: Dwell
Watch the archived Facebook LIVE stream by clicking the button below!
Thank you so much for listening in here at West Side. We often say that we love the word of God because it points us to the son of God. We hope these messages encourage you and equip you to love Jesus more. We also want you to be apart of a local church, we believe these messages are only supplemental, being apart of a local church is essential. Blessings.
SERMON NOTES
Dwell Part 4- James 1:19-27-Mobilize
REVIEW> "Let the word of Christ dwell in you richly, teaching and admonishing one another in all wisdom, singing psalms and hymns and spiritual songs, with thankfulness in your hearts to God." Col 3:16
Disciples are developed by dwelling in God's Word.

 

Christians move from infancy to maturity by meditating on God's Word.

 

Biblical meditation is the process of filling our mind with God's Word then focusing on it with our heart.

 

The memorization of Scripture is mandatory for survival.

 
ILL> There is an old story told about a small country church that hired a new young pastor. He came and preached and the church voted on him and loved his sermon. That following week, he preached the same sermon again. A few of the congregant thought it was strange and through maybe since he was young, he only had one sermon. So the following week he begins his sermon and the elders noticed it was the same sermon again. Finally the head elder came up to him after the sermon and said, "What's going on? You've preached the same sermon three weeks in a row! When are you going to preach a new sermon?" The pastor responded, "Have you obeyed the last one?" 
CONTEXT> That would be something that would come straight from James's letter in the NT. James's letter is considered "wisdom literature" very practical stuff. What is really cool, is that James, is the half-brother of Jesus! James gives his thesis in James 1:27, "Therefore put away all filthiness and rampant wickedness and receive with meekness the implanted word, which is able to save your souls. In James 1:19-27 he lays out a dichotomy, between people who hear the word and people who do the word. We have to be careful here…  
"Everyone then who hears these words of mine and does them will be like a wise man who built his house on the rock. 25 And the rain fell, and the floods came, and the winds blew and beat on that house, but it did not fall, because it had been founded on the rock. 26 And everyone who hears these words of mine and does not do them will be like a foolish man who built his house on the sand. 27 And the rain fell, and the floods came, and the winds blew and beat against that house, and it fell, and great was the fall of it." Matthew 7:24-27
Big Idea > Revelation + Application = Transformation 
Am I listening humbly?

 
"Know this, my beloved brothers: let every person be quick to hear, slow to speak, slow to anger; 20 for the anger of man does not produce the righteousness of God." 1:19-20 This is just good advice all around right! But notice, his language literally means, "hurry up and listen" isn't that great! James is saying, we need to slow down and receive the word, and not be on the defensive and get angry at what God has said.

 
*ILL> I am the youngest of 4 boys, we grew up interrupting each other big time. Horrible listeners…now, can you imagine interrupting God? 
APP> There is a profound difference in listening to respond and listening to receive.
2) Am I learning carefully. 
"

But be doers of the word, and not hearers only, deceiving yourselves. 23 For if anyone is a hearer of the word and not a doer, he is like a man who looks intently at his natural face in a mirror. 24 For he looks at himself and goes away and at once forgets what he was like." It's masterful isn't it? He is saying there is a danger in hearing the word, that it doesn't affect us? He says the word is like a mirror, it shows us something, but it shows us something in order to DO something.

 
*ILL> Show KKK pic in church…. 
APP> Information – Application = Devastation 
3) Am I laboring consistently? 
But the one who looks into the perfect law, the law of liberty, and perseveres, being no hearer who forgets but a doer who acts, he will be blessed in his doing.

James now tells us the difference, it's one word
that when I learned it I almost fell out of my seat! Do you see it, "the one who looks into the law of liberty an perseveres.." do you know what that word perseveres is? it's the same word for abide… or DWELL!!! 
APP> Dwelling in God's Word makes all the difference! 
4) Am I living authentically? 
"If anyone thinks he is religious and does not bridle his tongue but deceives his heart, this person's religion is worthless. 27 Religion that is pure and undefiled before God the Father is this: to visit orphans and widows in their affliction, and to keep oneself unstained from the world." James 1:25-27
APP> The word religion is used 5x in the NT and basically means "worship" James separates it into 3 categories: 
Speech

 

Service

 

Separation from the World.

 
Application Questions: 
Do I study God's Word only to find permission for what I want to do?

 

Do I seek out other opinions until I find the one that I like?

 

What act of obedience is God calling me to now?

 
 So if you are offering your gift at the altar and there remember that your brother has something against you, 24 leave your gift there before the altar and go. First be reconciled to your brother, and then come and offer your gift.
Matthew 5:23-24 
Big Idea > Revelation + Application = Transformation