Dwell | Week 2 – Psalm 1
Christians move from infancy to maturity by meditating on God's Word.
"DWELL" is our word for 2023.  We want God's word to find its home in us and us in it.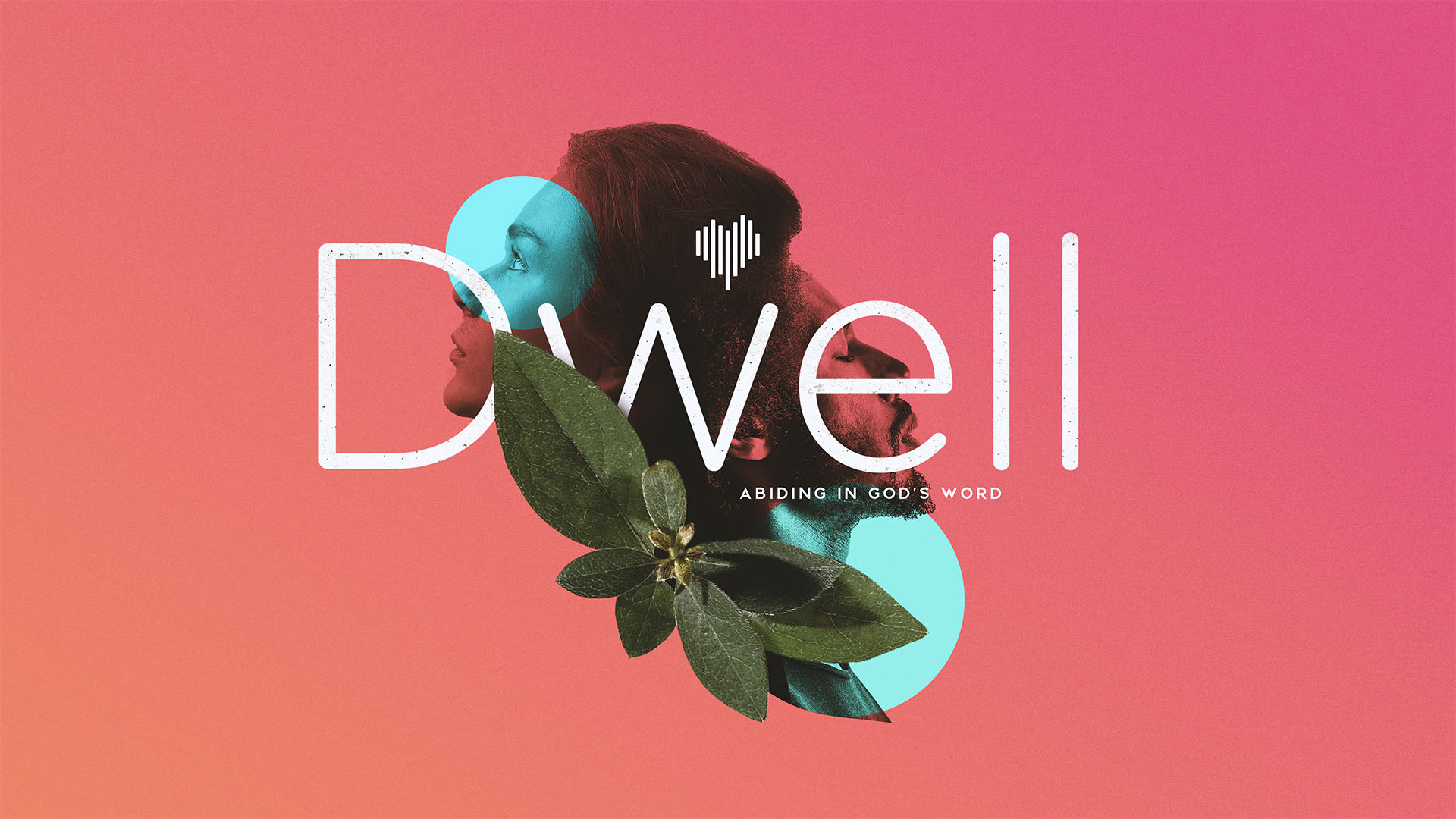 Date: January 8, 2023
Series: Dwell
Watch the archived Facebook LIVE stream by clicking the button below!
Dwell Week 2 – The Rest of the Sermon
Jason, Nikki, and Adam discuss our new Dwell Series and what it is to meditate on God's Word! Plus, there is always some great "Would you Rather" question and answers.  Take a listen and let us know what you think in the comments!
This episode is Sponsored by:
Matt Phillips at First Choice Insurance
573-686-2870
mphillips@fcins.net
Smart Marketing
573-840-0334
https://getsmart.marketing/
Thank you so much for listening in here at West Side. We often say that we love the word of God because it points us to the son of God. We hope these messages encourage you and equip you to love Jesus more. We also want you to be apart of a local church, we believe these messages are only supplemental, being apart of a local church is essential. Blessings.
SERMON NOTES
Dwell Part 2- Psalm 1 
REVIEW> We started our new series last week! Please go and listen to that vital intro sermon! 
"

Let the word of Christ dwell in you richly, teaching and admonishing one another in all wisdom, singing psalms and hymns and spiritual songs, with thankfulness in your hearts to God." Col 3:16

Dwell is our word of the year! We want to dwell with you God by dwelling in his word!

 

Disciples are developed by dwelling in God's Word.

 

Three Ms of Dwelling: Meditate, Memorize, Mobilize

 
INTRO> This is a picture of Andie Grace when she was a baby and she was sitting there getting fed. One of the joys and delights of watching your kids grow up, is that you don't have to do those things anymore. But really, one of the great things is that now, Andie Grace loves to bake and cook and help in the kitchen. 
APP> The Apostle Paul uses that same illustration with the church in Corinth when he says: 
"

But I, brothers, could not address you as spiritual people, but as people of the flesh, as infants in Christ.

 

I fed you with milk, not solid food, for you were not ready for it. And even now you are not yet ready, for you are still of the flesh. For while there is jealousy and strife among you, are you not of the flesh and behaving only in a human way?" 1 Corinthians 3 Do you see what Paul is saying, he is saying that they are not growing in the word themselves, they have to be fed. APP> Can I tell you something? If this is the only time you hear the bible, open the bible, read the bible is on Sundays, you will never grow.

 
Big Idea > Christians moves from infancy to maturity by meditating on God's Word. 
"Satan is content that you should be hearing and praying Christians, just so long as you are not meditating Christians." Thomas Watson, Meditation 
CONTEXT> That's exactly what Psalm 1 is talking about. God's people living a blessed, mature life, separation from the evils of this world and by meditating on his Word. 
הָגָה (ha.gah) is used about 25x in the OT. Almost every time it is used, it is used in direct connection with God's Word.

 

"This Book of the Law shall not depart from your mouth, but you shall meditate on it day and night, so that you may be careful to do according to all that is written in it. For then you will make your way prosperous, and then you will have good success." Joshua 1:8

The word literally translated means "to mutter or to speak to ones self, to growl" The word has a sense of talking to oneself or repeating ones self. Think about how a dog growls when it chew on a bone. Or… when you think about meditating on God's Word, I want you to think of reading the bible like a cow chews its cud: A cow eats grass, chews it, lay down to nap, he wake up, regurgitates the grass and chews on it again. The average cow spends 8 hrs a day chewing, that's 30,000 chews a day.

 
APP> Biblical meditation is the process of filling our mind with God's Word then focusing on it with our heart.
APP> Everyone meditates. "Did I turn off the stove?" "Did I start the laundry?" "Are they talking about me?" 
CONTEXT> All Scholars agree that Psalm 1 is the doorway to the Psalms, that it literally is teaching us how to use the book. I want to look at 3 quick things, 1) What do we meditate on? 2) How do we meditate on it?
What do we meditate on?

 
"but his delight is in the law of the Lord, and on his law he meditates day and night." Notice, why does the psalmist call it "the law of the Lord" Why doesn't he just say the scriptures? I think he calls it that, with the intention to remind us that we have to take it in totality…

 
APP> "If you believe what you like in the Gospel, and reject what you don't like, it is not the Gospel you believe, but yourself." ― Augustine…. "The way that we treat the Bible is the way that we treat Jesus." Warren Wiersbe 
APP> We can't say that we love Jesus and not love what Jesus says. 
2) How do we meditate on it. 
I want to be as practical as I can be here and I want us to do a little experiment.

 
Plan– When? Where? What?

 

Pray- "Open my eyes that I might behold wondrous truths from your law." Psalm 119:18
Pursue– Read, Re-read and write it out.

 

Ponder- Ask questions, Observe, Illustrate.

 

Personalize- Ak God to speak to you personally, insert your name where appropriate.

 

Praise- The word of God propels our worship to God.

 

Practice – Live what you learn.

 
Do quick exercise on "And he said to them, "Follow me, and I will make you fishers of men." Matthew 4:19
Big Idea > Christians moves from infancy to maturity by meditating on God's Word.