Dwell | Week 3 – Psalm 119
Memorizing scripture is the most valuable thing a Christian can do!
Memorizing God's Word is mandatory for survival!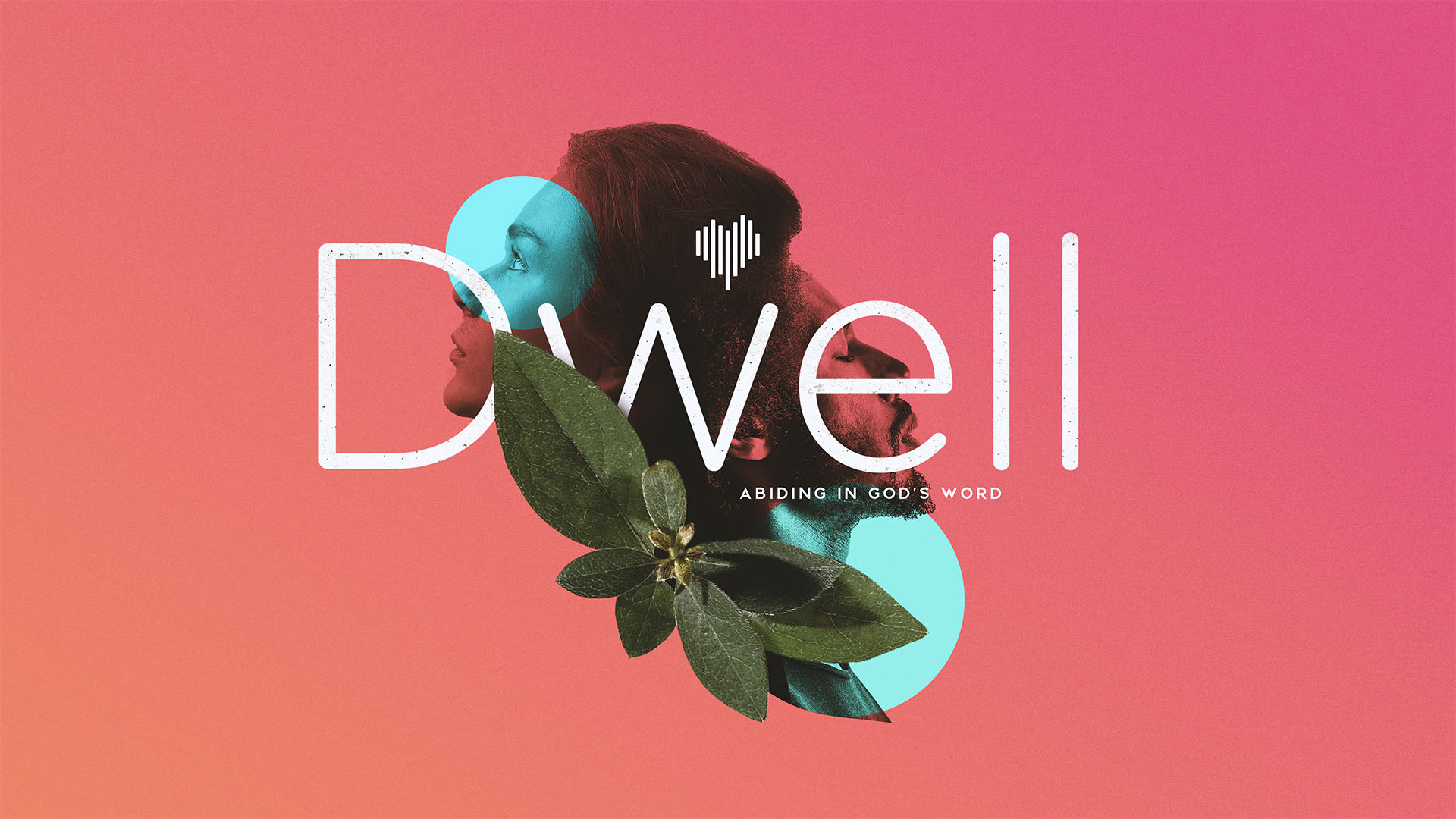 Date: January 15, 2023
Series: Dwell
Watch the archived Facebook LIVE stream by clicking the button below!
The Rest of the Sermon – Prepare Him Room – Advent Week 1
Take a listen as we discuss what to do in the midst of God's silence, why Christmas is on December 25th, how to be separate from the culture during the Holidays, and our favorite parts of Christmas and the Advent season! PLUS make sure to comment and tell us what you would title Jason's book that he hasn't written…. yet! If he selects your title, he promises to not pay you anything!
This episode is Sponsored by:
Matt Phillips at First Choice Insurance
573-686-2870
mphillips@fcins.net
Smart Marketing
573-840-0334
https://getsmart.marketing/
Thank you so much for listening in here at West Side. We often say that we love the word of God because it points us to the son of God. We hope these messages encourage you and equip you to love Jesus more. We also want you to be apart of a local church, we believe these messages are only supplemental, being apart of a local church is essential. Blessings.
SERMON NOTES
Dwell Part 3- Psalm 119:89-96- Memorize 
REVIEW> "Let the word of Christ dwell in you richly, teaching and admonishing one another in all wisdom, singing psalms and hymns and spiritual songs, with thankfulness in your hearts to God." Col 3:16
Disciples are developed by dwelling in God's Word. 
Christians move from infancy to maturity by meditating on God's Word. 
 Biblical meditation is the process of filling our mind with God's Word then focusing on it with our heart. 
INTRO> His name is Howard Rutledge, Howard was a Vietnam veteran. his plane was shot down over Vietnam. He parachuted into a little village, where he was attacked, stripped naked and imprisoned. For the next seven years, he endured brutal treatment, sometimes shackled in excruciating positions and left for days in his own waste. Rats the size of cats crawled around his cell. He wrote about his experience in a book entitled, "In The Presence of Mine Enemies" He wrote, "The sights and sounds and smells of death were all around me. My hunger for spiritual food soon outdid my hunger for a steak…I had completely neglected the spiritual dimension of my life. It took prison to show me how empty life is without God, and so I had to go back in my memory to those Sunday-school days in Tulsa, Oklahoma."…..This hunger was not just his own. In the brief seconds that prisoners passed each other between cells they would quickly exchange verses of Scripture or parts of hymns. Together the prisoners formed what they would call a "living Bible." "How I struggled to recall those Scriptures and hymns! I had spent my first eighteen years in a Southern Baptist Sunday school, and I was amazed at how much I could recall. Regrettably, I had not seen then the importance of memorizing verses from the Bible, or learning gospel songs. Now, when I needed them, it was too late. I never dreamed that I would spend almost seven years (five of them in solitary confinement) in a prison…or that thinking about one memorized verse could have made the whole day bearable…. One portion of a verse I did remember was, 'Thy word have I hid in my heart.' How often I wished I had really worked hard to hide God's Word in my heart… Remember, we weren't playing games. The enemy knew that the best way to break a man's resistance was to crush his spirit in a lonely cell…. All this talk of Scripture and hymns may seem boring to some, but it was the way we conquered our enemy and overcame the power of death around us."
Big Idea > The memorization of Scripture is mandatory for survival. 
APP> I know what many of you are already saying… "I can't memorize scripture… I can barley read it." Or.. . "Pastor… I don't think I'm ever going to end up as a POW in Vietnam." Maybe you are right… but you may end up in the ER. You may end up at the police station.. you may end up at the Funeral Home. What do you do then? *ILL> I've never told anyone this.. when we drove up to STL as soon as we heard about JT's accident… walked into the room as the brain surgeon was giving the news… what do you say? what do you think? All i kept saying in my head was "God is our refuge and strength, a very present help in trouble, Therefore we will not fear though the earth gives way, though the mountains be moved into the heart of the sea, though the waters foam, though the mountains tremble at its swelling." Psalm 46:1-2 
Memorizing God's Word unlocks the value of it. 
 " I will never forget your precepts for by them you have given me life." v16

Psalm 119 is the longest chapter in all of the Bible, it has 176 verses. Think about that, the longest section in the Bible, is about the value of The Bible. Really, the entire point of Psalm 119 is to show how valuable God's Word is. 
APP> "What if I offered you one thousand dollars for every verse you could memorize in the next seven days? Do you think your attitude toward Scripture memory and your ability to memorize would improve? Any financial reward would be minimal when compared to the accumulating value of the treasure of God's Word deposited within your mind." Donald Whitley,  Spiritual Disciplines for the Christian Life, ……"After this many of his disciples turned back and no longer walked with him. 67 So Jesus said to the twelve, "Do you want to go away as well?" 68 Simon Peter answered him, "Lord, to whom shall we go? You have the words of eternal life, 69 and we have believed, and have come to know, that you are the Holy One of God." John 6:66-69
2) Memorizing God's Word is a discipline. 
" I will never forget your precepts…"

The writer of Psalm 119 says this phrase 7x throughout the Psalm!

v16-v61-v93-v109v141-v153 and do you know what the very last verse is? "I have gone astray like a lost sheep; seek your servant, for I do not forget your commandments." v176 
APP> It's going to be hard, but this is what we are promised as disciples! Discipleship demands discipline.  "We want a discipleship that demands nothing and then we complain when it changes nothing." Pastor Ryan Huguley 
Big Idea > The memorization of Scripture is mandatory for survival. 
A Method For Memorization: 
Application: