EPIPHANY | Week 1 | Matthew 2:1-12
What views of God do you have? Why does what we think about God matter? Have you ever found yourself saying, 'I think God is like _____________…" A.W. Tozer once said 'the most important thing about us is what comes to mind when we think of God.'
This year, we journey through the season of Epiphany and see that we don't have to guess what God is like. The scriptures reveal to us that God is like Jesus.
So join us in Matthew 2:1-12 as we begin our journey through Epiphany and see the God of the universe presented to us in Christ.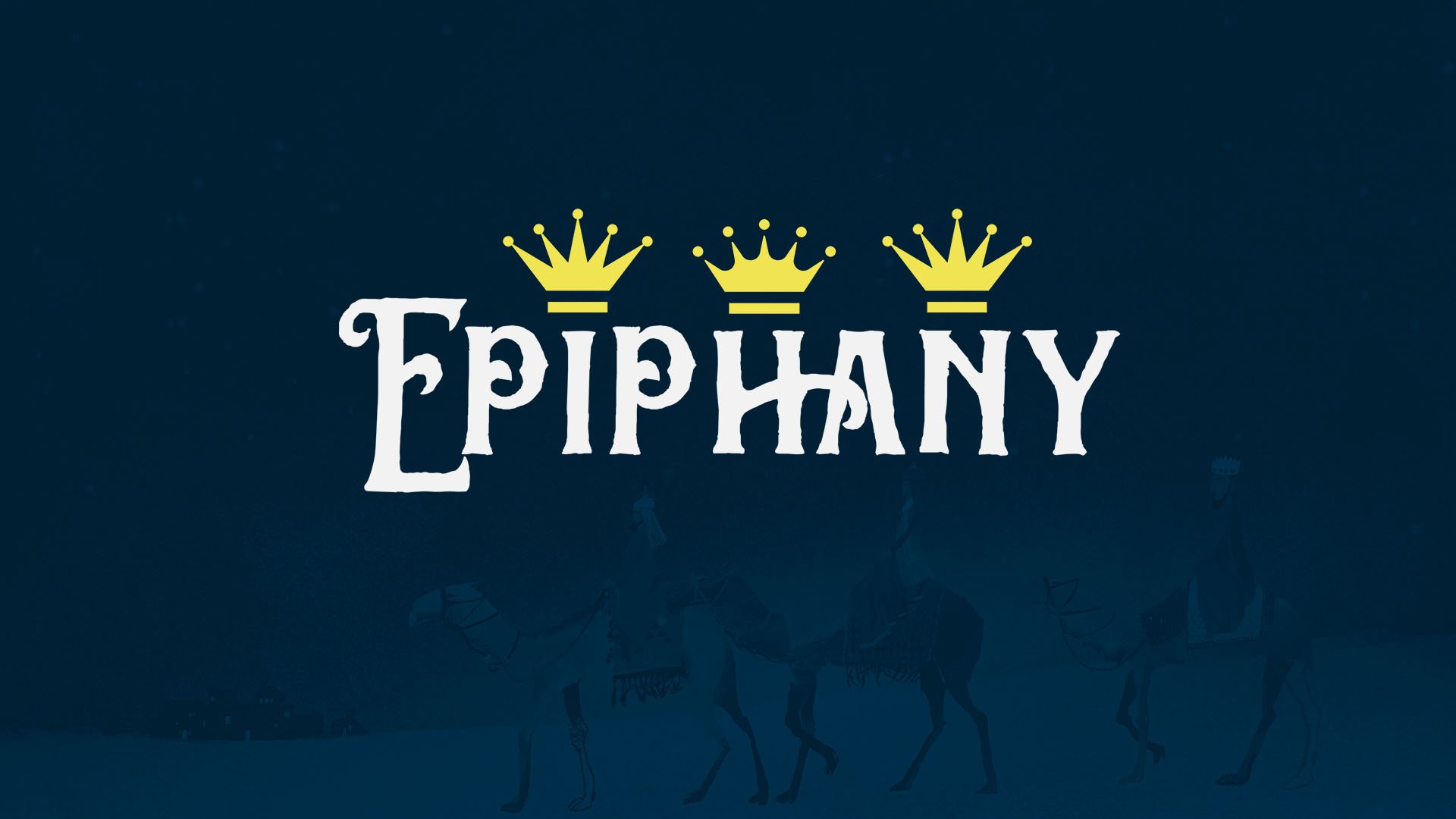 Date: January 5, 2020
Speaker:  Jason Jordan
Series: Epiphany
Watch the archived Facebook LIVE stream by clicking the button below!
Thank you so much for listening in here at West Side. We often say that we love the word of God because it points us to the son of God. We hope these messages encourage you and equip you to love Jesus more. We also want you to be apart of a local church, we believe these messages are only supplemental, being apart of a local church is essential. Blessings.
Sermon Notes
Epiphany Week 1- Matthew 2:1-12
INTRO> We enter into a new season tomorrow on the church calendar. I want to set us up with a quote from A.W. Towzer: "What comes into our minds when we think about God is the most important thing about us…We tend by a secret law of the soul to move toward our mental image of God. This is true not only of the individual Christian, but of the company of Christians that composes the Church. Always the most revealing thing about the Church is her idea of God."
—A.W. Tozer, The Knowledge of the Holy (New York: HarperCollins, 1978)
APP> That's powerful and true. One of the most dangerous statements that floats around in a church is: "I think God is like….." a lot of this has to do with our own experiences in life, and rather than filter our experiences through the lens and image of God we filter God through our lens and experience of life.
Images of God: (*Gravity leadership, Axion 2, pg 26)
The Distant Deity
The Demanding Judge
The Deterministic Micromanager
The Doting Grandfather
APP> The reality is, is that all of those are wrong. We need a correcting when it comes to our image of God. Enter the season of Epiphany! Historically the church has answered this question in this season.
"who saved us and called us to a holy calling, not because of our works but because of his own purpose and grace, which he gave us in Christ Jesus before the ages began, and which now has been manifested through the appearing (ἐπιφάνεια /epiphaneia ) of our Savior Christ Jesus, who abolished death and brought life and immortality to light through the gospel," 2 Timothy 1:9-10
"No one has ever seen God; the only God, who is at the Father's side, he (Jesus)

 

has made him known." John 1:18
"For in him all the fullness of God was pleased to dwell," Colossians 1:19
Big Idea > The season of Epiphany shows us that God is like Jesus.
*ILL> I've used this many times before but we know culturally what this is, right? We have a word for this in our culture. *Selfie Stick APP> Jesus is God's selfie.
Context> There are a few passages of scripture that historically the church has used in this season, The visit of the Magi, Jesus miracle at the wedding and his baptism. Today we look at the visit of the Magi and with our guiding question being… "If God is like Jesus what does this passage teach us about God?" We see 3 quick things:
God's love in Jesus is for the whole world.
"wise men from the east…" There has been a lot of confusion about these guys. How many are there? We don't know! Possibly 3 because of 3 gifts!
"from the east" This would have more than likely been Babylon. This has massive implications for us. These were non-Jewish pagan astrologers.
APP> What does this mean? Christianity is more exclusive and inclusive than any other religion in the world. Exclusive because we can only come to God through Jesus Christ. Inclusive because ANYONE can come to Jesus Christ. APP> We distort this message by deciding that God only loves the type of people that we love.
2) God's love in Jesus is actively pursuing people.
"we saw his star.." This is the famous scene isn't it? I don't want to lose the forest for the one leaf here. There are great arguments for the historical account of the star in ancient, extra biblical literature but what is Matthew trying to show us here.
APP> God uses supernatural means to draw people to himself. That's your story and my story right? That we thought our life was going to be a certain way then through life events things came crashing down and we ran straight into Jesus. APP> The question is not, "Is God leading me?" The question is, "Am I following God's lead?"
3) God's love in Jesus changes our direction.
"they departed from their own country by another way.." This isn't just some accident here. These pagan astrologers are drawn by God to encounter Jesus and leave a different way than they came.
APP> God meets us right where we are at but loves us to much to leave us there.
Big Idea > The season of Epiphany shows us that God is like Jesus.
Images of God: (*Gravity leadership, Axion 2, pg 26)
The Distant Deity
The Demanding Judge
The Deterministic Micromanager
The Doting Grandfather
Image of God in Jesus:
A God who loves the whole world.
A God who pursues rebells
A God who changes our direction.
APP> In this new year may we remove the old images of God and replace it with the right image of God, Jesus.