EPIPHANY | Week 2 | Matthew 3:13 – 4:11
We have said that the season of Epiphany shows us is this: God is like Jesus.
In Matthew 3:13 – 4:11 we see Jesus show us more of what God is like through his baptism and his temptation. 
How does God feel about me? Does he 'tolerate' me? Does he 'hate' me? How does the answer to those questions shape the way I live in the face of temptation and everyday life?
We see all of these things and more in how Jesus interacts with both our Heavenly Father and our enemy, the devil himself.
Grab your bible and join us in the second week of Epiphany as we compare and contrast the baptism of Jesus and the temptation of Jesus in the wilderness and ultimately see how these stories show us that it is truly all about Jesus.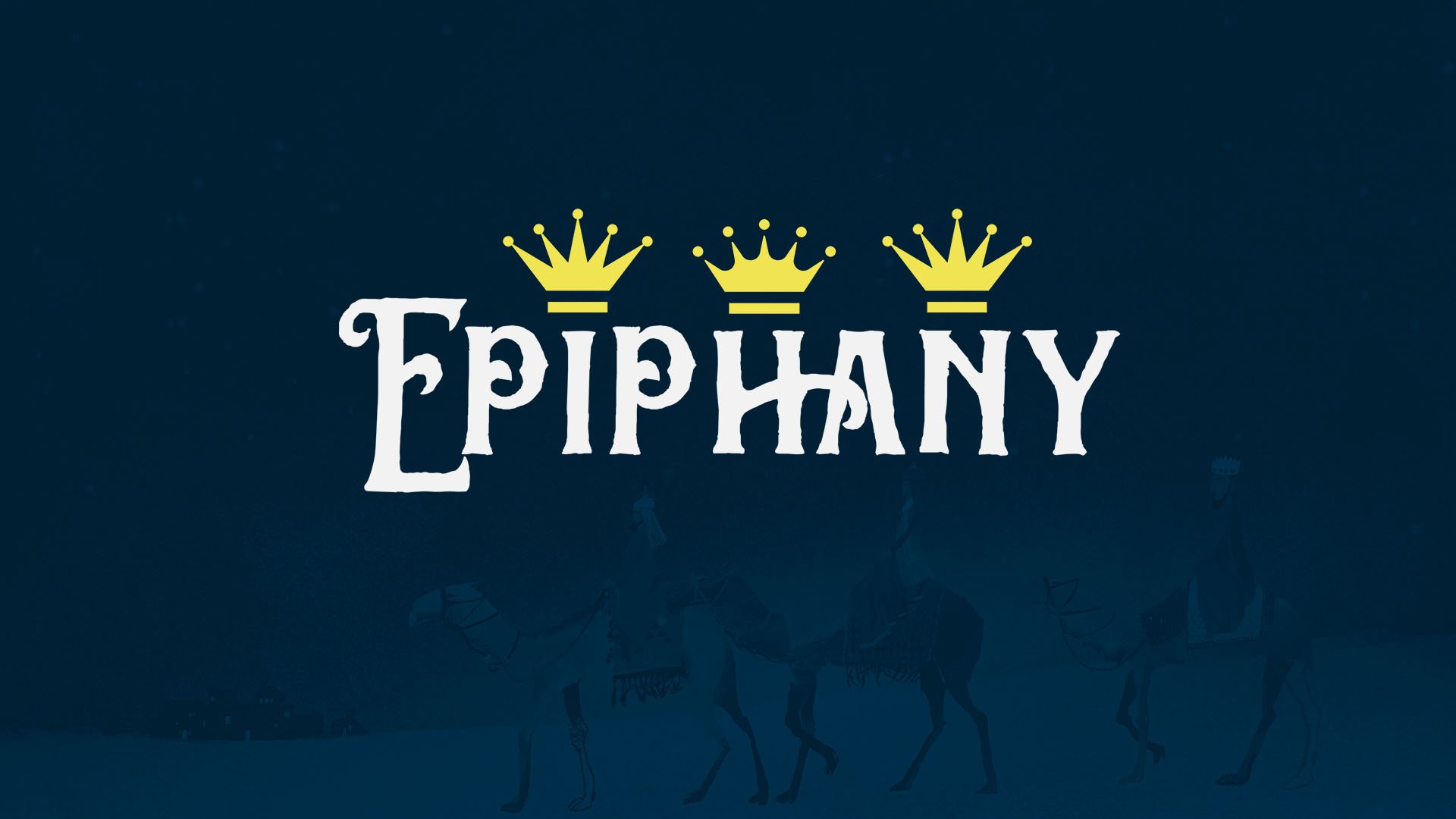 Date: January 12, 2020
Speaker:  Jason Jordan
Series: Epiphany
Watch the archived Facebook LIVE stream by clicking the button below!
Thank you so much for listening in here at West Side. We often say that we love the word of God because it points us to the son of God. We hope these messages encourage you and equip you to love Jesus more. We also want you to be apart of a local church, we believe these messages are only supplemental, being apart of a local church is essential. Blessings.
Sermon Notes
Epiphany Week 2- Matthew 3:13-4:11- Baptism
REVIEW: The season of epiphany shows us that God is like Jesus.
A Rhythm.
There is a significant amount of imagery that is taking place with Jesus baptism and temptation.

Israel, in the wilderness, crossing the Jordan. Adam and Eve failing in the garden.

The church fathers saw the story of Adam and Eve, the first story being reciprocal. That one story is played out then fulfilled in Jesus.
APP> God's grand story is fulfilled in Jesus. This story is our story as well.
2) A Righteousness.
"Let it be so now, for thus it is fitting for us to fulfill all righteousness." This is Jesus identifying and fullfilling. Identifying with sinners and fulfilling the law!
APP> Righteousness isn't a word that we think we use every day but we do. Our resume, our house, our job, our family, our social media.
*ILL> In 1980 The movie Elephant was released about a real life person named Joseph Merrick who was born with deformities. One of the last scenes the Dr wife meets him and says its a "pleasure to meet you" and he weeps. Then he talks about his mother who abandoned him, and says, "If only my mother could see me now, with these friends, then she would love me."
"Do you not know that all of us who have been baptized into Christ Jesus were baptized into his death? We were buried therefore with him by baptism into death, in order that, just as Christ was raised from the dead by the glory of the Father, we too might walk in newness of life. For if we have been united with him in a death like his, we shall certainly be united with him in a resurrection like his." Romans 6:3-5
APP> "In Christ" is the most used descriptive of believers in the NT.
APP> There is nothing else that can be done for God to love you more or less.
3) A Reminder.
There is something here that we often forget when it comes to baptism.

Baptism is all about Jesus. What HE has done!

*Show Picture.
APP> Baptism isn't only about a persons declaration of faith, which it most certainly is. Baptism is not just someone pledging themselves to God but God pledging himself to us!
APP> Baptism is the covenant sign of God's love for us in Jesus!
CLOSE> IF we are honest this is what the whole world is longing for.
*ILL> The year was 1997 and Tiger Woods was the youngest to win the Masters and put on the green jacket. He walked off the 18th green and huge his father, Earl Woods. It was an emotional moment, "Hug heard around the world." Then last year, almost two decades later, after one of the greats sports come backs Tiger won again but this time.. he hugged his son.
Are you working for your own righteousness?
Do you know God's love?
How can you practically "bless" someone this week?