Extraordinary Times: Gracious | Acts 4:1-31
In our Extraordinary Times series, we've seen how the purpose of the church is to glorify Jesus and how that leads to growth that flows from health, but what takes place in the church once it begins the long process of healthy growth in Christ? What we see in the book of Acts is that once the early church began to grow, it began to face opposition. Opposition from the culture both inside and outside of the church. 
How do we as a church respond to this opposition? How do we as believers respond in 2019 to conflict, hardships and the pain that growth often brings along with it in the church and in our lives?
As we continue our journey through this vision series, Extraordinary Times, join us in Acts 4:1-31 as we see how the healthy response of the church to all of these things is to be GRACIOUS.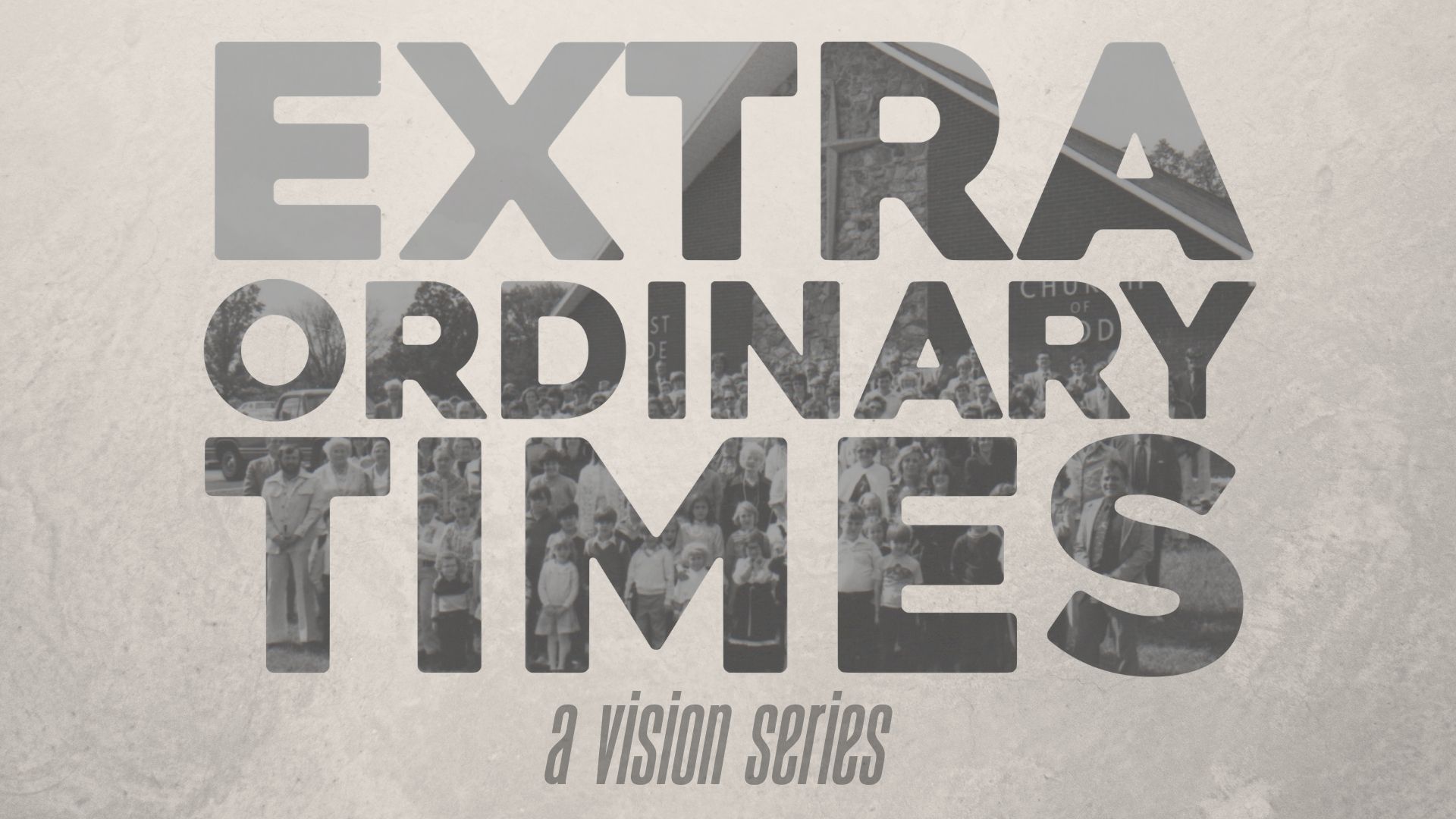 Date: September 15, 2019
Speaker:  Parker Williams
Series: Extraordinary Times
Watch the archived Facebook LIVE stream by clicking the button below!
Thank you so much for listening in here at West Side. We often say that we love the word of God because it points us to the son of God. We hope these messages encourage you and equip you to love Jesus more. We also want you to be apart of a local church, we believe these messages are only supplemental, being apart of a local church is essential. Blessings.