New Years Day 2023 | Colossians 3:16 Part 1
Disciples are developed by dwelling in God's Word! DWELL! That's our word for 2023! Let the Word of God dwell richly in us and make a home there!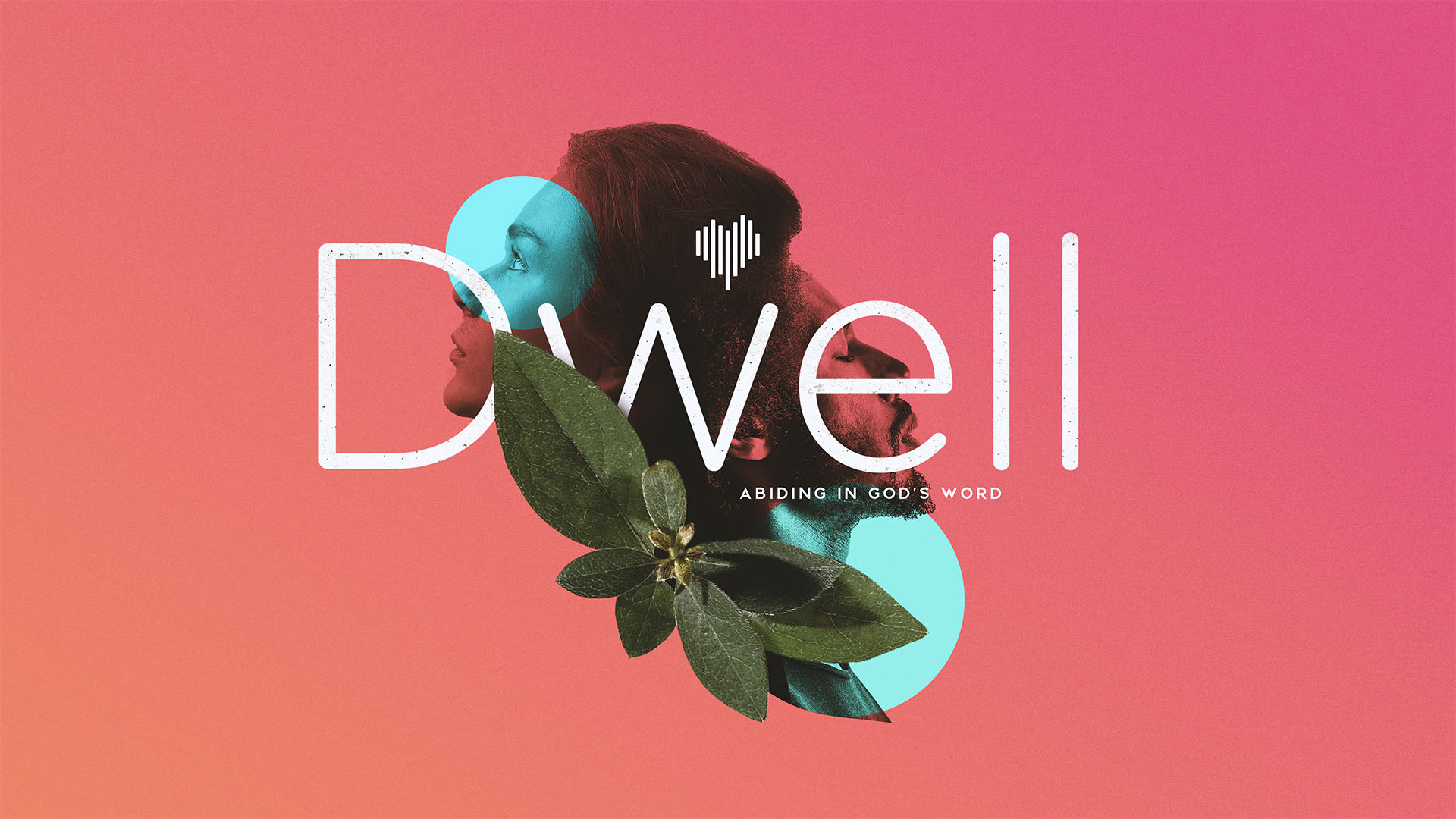 Date: January 1, 2023
Series: Dwell
Watch the archived Facebook LIVE stream by clicking the button below!
Thank you so much for listening in here at West Side. We often say that we love the word of God because it points us to the son of God. We hope these messages encourage you and equip you to love Jesus more. We also want you to be apart of a local church, we believe these messages are only supplemental, being apart of a local church is essential. Blessings.
SERMON NOTES
New Years Day 2023- Colossians 3:16 Part 1

INTRO> Happy New Year! This is the first day of an entire year and you have chosen to be here today, congratulations, this is where it starts! I know there are many plans and resolutions and those are good things but my desire is what an old preacher from the 1800's, Maltbie Davenport, said "Good habits are not made on birthdays, nor Christian character at the New Year. The workshop of character is everyday life. The uneventful and commonplace hour is where the battle is lost or won."
APP> The way that we have done this, is we look at a word for the year that functions like our north star. I shared a few weeks ago that Oxford Dictionary released their "word of the year" and the winner is Goblin mode' – a slang term, often used in the expressions 'in goblin mode' or 'to go goblin mode' – is 'a type of behaviour which is unapologetically self-indulgent, lazy, slovenly, or greedy, typically in a way that rejects social norms or expectations.' On the other hand.. Merrian-Webster chose the word "gas-lighting" as their word for the year due to the amount of misinformation. But the most used word of the year, according to the global languages monitor is… "denier"…I mean.. can we take a moment and look at the most popular words.. goblin mode.. gas-lighting and denier… Why is this such a big deal?
APP> Words create worlds. When you look at the liftoff the words that we just looked at, it is very clear to see the connection. So when it comes to this new year, how you speak and what you focus on directly affects your journey.
CONTEXT> So this year, for us as a body, after praying and seeking the Lord, there is a word that has jumped out at me. It started all the way back in Colossians.
Colossians Chapter 3 is all about the "new" identity in Christ. "Do not lie to one another, seeing that you have put off the old self with its practices

 

and have put on the new self, which is being renewed in knowledge after the image of its creator." Col 3:9-10

So Where does this knowledge come from? Then he goes on to tell them to put on love and to forgive and all of these things… but how?!
"Let the word of Christ dwell in you richly, teaching and admonishing one another in all wisdom, singing psalms and hymns and spiritual songs, with thankfulness in your hearts to God." Col 3:16 Paul says its about getting God's word in you but not just in you.. letting it "dwell" in you!
This word dwell in the original language is ἐνοικέω enoikeō is only used 5 times in the entire NT!It literally translates and means.. "to inhabit, to live in, to make your home in" It's the same word that Paul uses again in Romans 8:11 "If the Spirit of him who raised Jesus from the dead dwells in you, he who raised Christ Jesus from the dead will also give life to your mortal bodies through his Spirit who dwells in you."
I love the way that the O.E.D defines dwell- "to remain as in a permanent residence, to have ones abode"
*ILL> When I was a kid there was this old Gatorade commercial with Michale Jordan, do you remember it? Where Michale had drank so much gatorade that when he sweat, he literally came out of him. The tag line was, "is it in you?"
APP> Can I ask a serious question? Is God's Word IN you? Why is this so important? Well, i think it's clear from these verses that:
Big Idea > Disciples are developed by dwelling in God's Word.
"So Jesus said to the Jews who had believed him, "If you abide in my word, you are truly my disciples,  and you will know the truth, and the truth will set you free." John 8:31-32
This is what our word is for 2023. What would WestSide look like if we become people who dwell in God's Word?
APP> It's very important here to state that I am not talking about mere "informational reading" either. *Show Graphic
APP> So how do we do that?
The Three M's of Dwelling in God's Word:
Meditate "dwell.."
Memorize "in you richly.."
Mobilize "teaching and admonishing one another.."
APP> Now, there is a word of cation here. We can go about this entire thing and miss the entire point. It's what Jesus said of the Pharisees, "You search the Scriptures because you think that in them you have eternal life; and it is they that bear witness about me, 40 yet you refuse to come to me that you may have life." John 5:39-40 APP> Dwelling in the scriptures doesn't make God love me more but dwelling in the scriptures does make me love God more.
APP> So how are we going to achieve this corporately? Walk through the "Dwell" APP
Big Idea > Disciples are developed by dwelling in God's Word.
Corporate Prayer :
Almighty God,
We thank you for your word. You are not silent. You speak to us through the Holy Scriptures. We confess that we have become deaf to your voice. We confess that we have not found a home in your word and your word has not found its home in us.
We ask God, that you would give us a ferocious appetite for your word. We ask that you would give us a home in your word and your word would find its home in us.
Heavenly Father, give us the sustaining grace needed to persevere in your word. Mold us, form us and shape us through the chisel of the scriptures.
May this  new year, you dwell with us and we dwell with you through your word.
In Christs Name, Amen.