Pillars of Truth – 1 Timothy 2:8-15 Part 1
We pick back up in our Pillars of Truth series as we look at 1 Timothy chapter 2. This scripture can be a tough one so we are taking our time and prayerfully and deliberately moving through this text in two parts. Men and Women are both EQUALLY VITAL in the life of the church and Paul tells us how!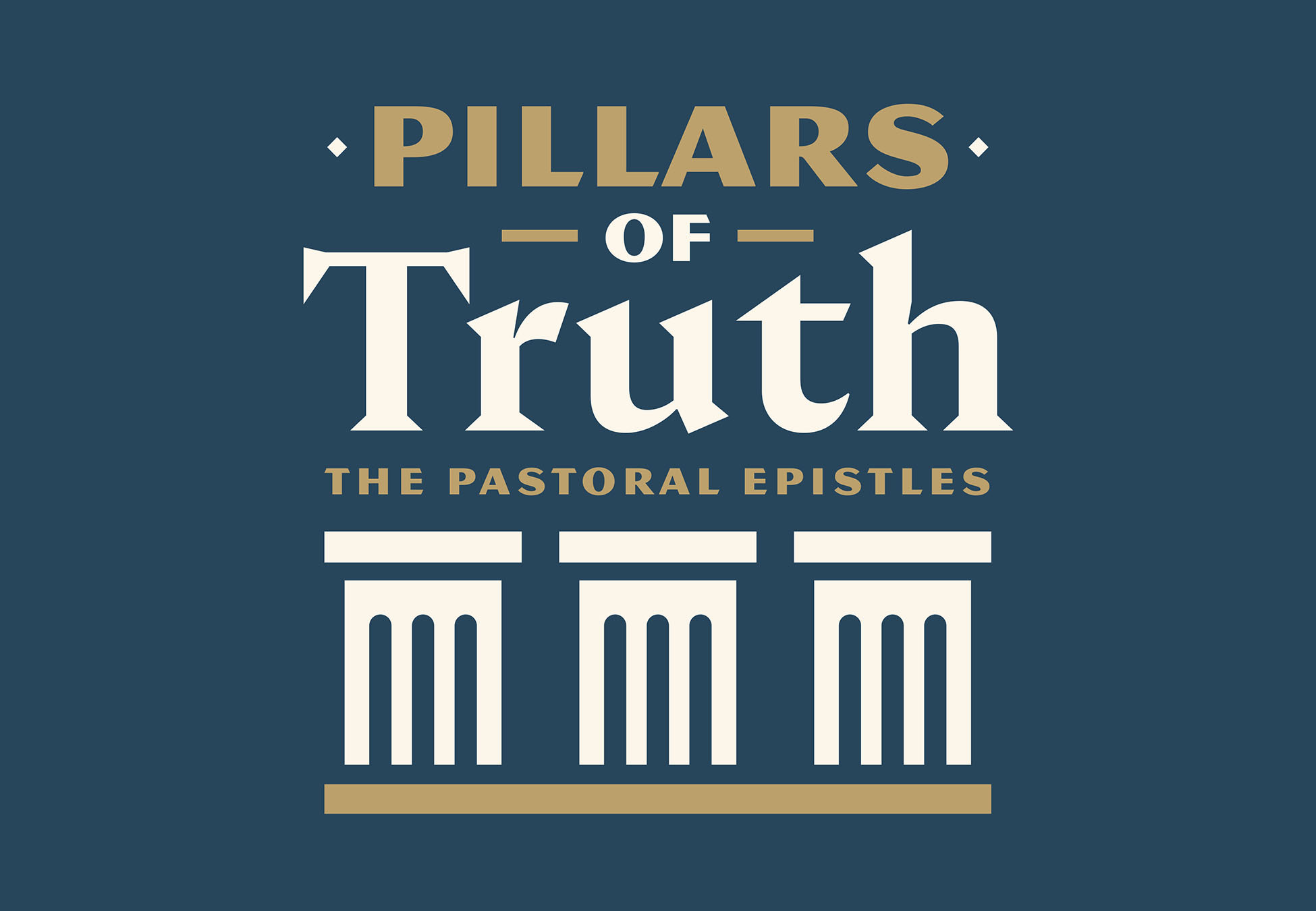 Date: June 4, 2023
Series: Pillars of Truth
Watch the archived Facebook LIVE stream by clicking the button below!
The Rest of the Sermon | Pillars of Truth – 1 Timothy 2:8-15
On Sunday we started breaking down the difficult text of 1 Timothy 2:8-15. We got to cover the first part of this two part sermon on the podcast and ended up having a great time doing so. We have some great banter, introspective would-you-rathers, and insight to the text that's helpful instead of hurtful. Please send in all your questions from this text, the sermon, and even this podcast! We want to answer all your questions!
This episode is Sponsored by:
Matt Phillips at First Choice Insurance
573-686-2870
mphillips@fcins.net
Smart Marketing
573-840-0334
https://getsmart.marketing/
Thank you so much for listening in here at West Side. We often say that we love the word of God because it points us to the son of God. We hope these messages encourage you and equip you to love Jesus more. We also want you to be apart of a local church, we believe these messages are only supplemental, being apart of a local church is essential. Blessings.
SERMON NOTES
1 Timothy Series: 1 Timothy 2:8-15 Part 1
REVIEW: We dive back into this great book of the Bible today! :
Paul the Apostle is writing to a young pastor, Timothy, who is pastoring a growing church in a changing culture.
"I hope to come to you soon, but I am writing these things to you so that, if I delay, you may know how one ought to behave in the household of God, which is the church of the living God, a pillar and buttress of the truth." 1 Timothy 3:14-15
What we believe about the church determines how we behave towards the church.
1st and 2nd Timothy and Titus are manuals for ministry in the local church.
INTRO> Do you remember a number of years back when a picture of this dress went viral? (PIC) From the NYT, to millions of interactions on the internet, this debate got heated. Or how about this, remember when this audio clip went viral debating if it said "Yanny" or "Laurel" (AUDIO)
CONTEXT>  Just in the same way as those topics became heavily debated and what became the point was to simply argue, unfortunately so to these verses have become some of the most heavily debated and divisive verses in all of the Bible. Most heart breaking is these verses have caused pain and harm. Why?
Why are these verses so divisive?
Crummy examples of male leadership
Current Culture
Callused Hearts
Confusion about the Bible
APP> If we do not invite the Biblical text to define how the Church is to be ordered then the culture will.
CONTEXT> These verses are very clearly the continuation of Chapter 2 in it's entirety. Paul has addressed specific things in the gathered church, all kinds of prayer for all kinds of people. Now he dresses men and he dresses the roles of women. Again, 1 Tim 3:14-15 is our context, there appears to be an "order" here. The Big Idea today is this:
Big Idea > Men and Women are equally vital and distinct in their roles within the family of God. (Gas pedal/break)
Men:

Prayer over Passivity. "should pray"v9
Holiness over Worldliness. "lifting holy hands"
Humility over Hatred "without anger"
APP> Men, you are at your strongest when you are surrendered to God in prayer.
2) Women:
Inside over v9-10 – I want to use scripture to interpret scripture here, lookout 1 Peter 3:3-6 Both Peter and Paul are saying the same thing here, and the key word is "modesty" it means "honor and respect for others" Culturally, all those things he mentions were virtue signaling, it's what single, flaunting females wore. *ILL> Even then it signaled "look at me" it's the equivalent of the Met Gala today PIC 1- PIC 2 APP> You wouldn't wear that to church or anywhere for that matter "Paul is not saying that under any circumstance women can not braid their hair, or wear jewelry. He is not of a legalistic mindset that details how long the skirt must be or how the blouse must come… In fact, it is just the opposite; he is calling upon women to think for themselves about how they choose to adorn themselves so that they can present themselves in a way that is consistent with their christian profession." – Phillip Jensen, 1 & 2 Timothy For YouAPP> Do I value what people see on the outside of me more than what God sees on the inside of me?
Walk over Talk. "profess godliness-with good works" APP> Do my words match my walk?
Submission over Division. I am going to get into the weeds next week on these verses because there is no way to do this in one sermon. "Learning is contrasted to teaching as submission is contrasted to authority in these verses. A woman's learning should not come from a place of rebellion, with the end goal of causing division and only seeking a position of prominence but rather part of a growth in understanding in order to know how to behave as a woman who professes godliness." – Phillip Jensen
APP> Do I resist being under authority because of a desire to be in authority?
Do I place my needs and wants over the needs and wants of others in God's family?
"be filled with the Spirit, addressing one another in psalms and hymns and spiritual songs, singing and making melody to the Lord with your heart, giving thanks always and for everything to God the Father in the name of our Lord Jesus Christ, submitting to one another out of reverence for Christ." Ephesians 5:19-21
Big Idea > Men and Women are equally vital and distinct in their roles within the family of God.
*ILL> When my unsaved friend stayed the night at me house. He had a lot of questions about why we did certain things.
APP> Paul is saying the church should be like that…
"The glory of the gospel is that when the Church is absolutely different from the world, she invariably attracts it. It is then that the world is made to listen to her message, though it may hate it at first." Dr. Martyn Lloyd Jones