Pillars of Truth – 1 Timothy 3:1-7
This week we learn what it means to be the "Church" and the Body of Christ. The Big Idea is that how we behave as Christians is rooted in who we are, the Church.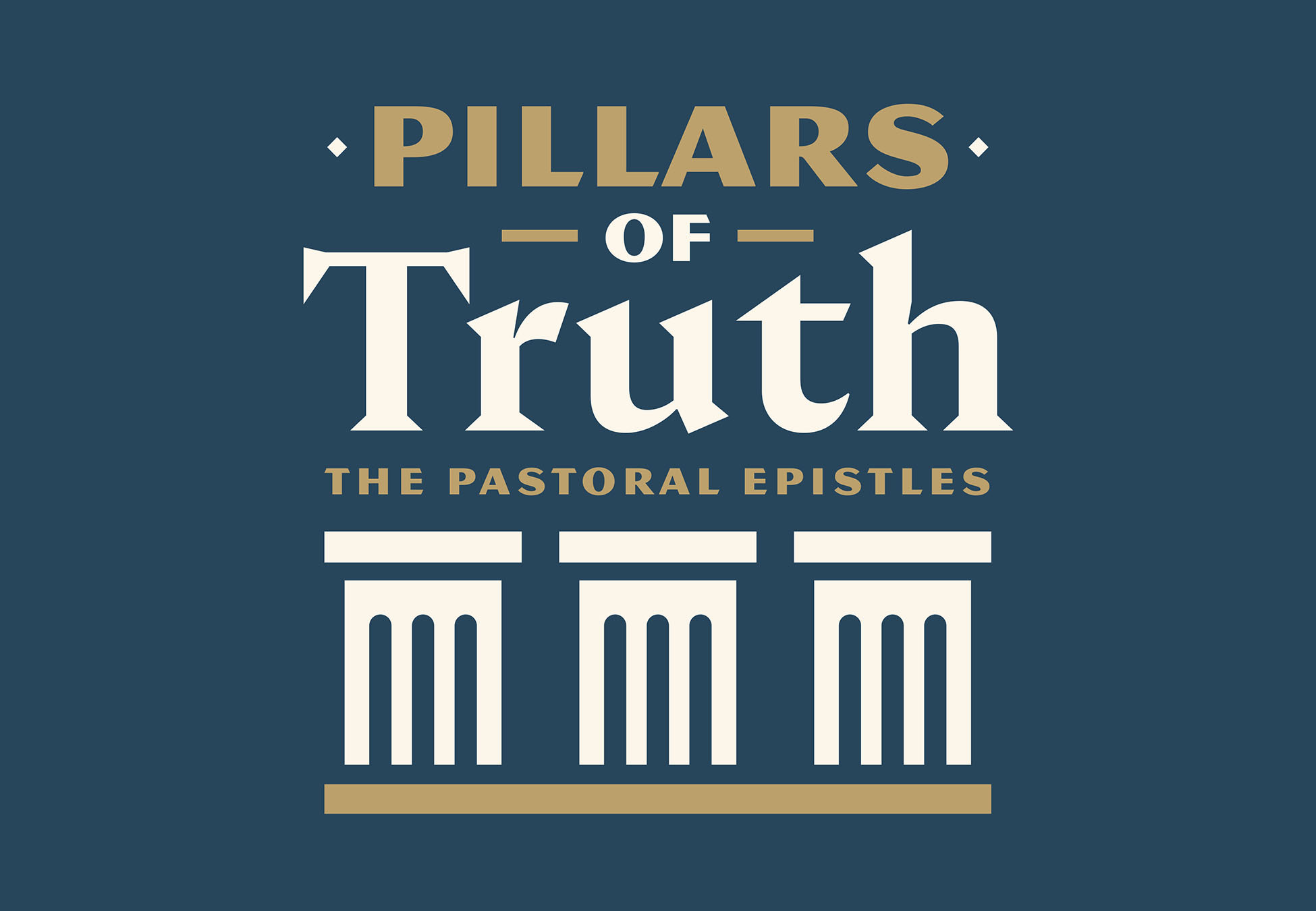 Date: July 30, 2023
Series: Pillars of Truth
Watch the archived Facebook LIVE stream by clicking the button below!
Thank you so much for listening in here at West Side. We often say that we love the word of God because it points us to the son of God. We hope these messages encourage you and equip you to love Jesus more. We also want you to be apart of a local church, we believe these messages are only supplemental, being apart of a local church is essential. Blessings.