Pillars of Truth | Week 2: 1 Timothy 1:3-11
Jesus + Nothing = Everything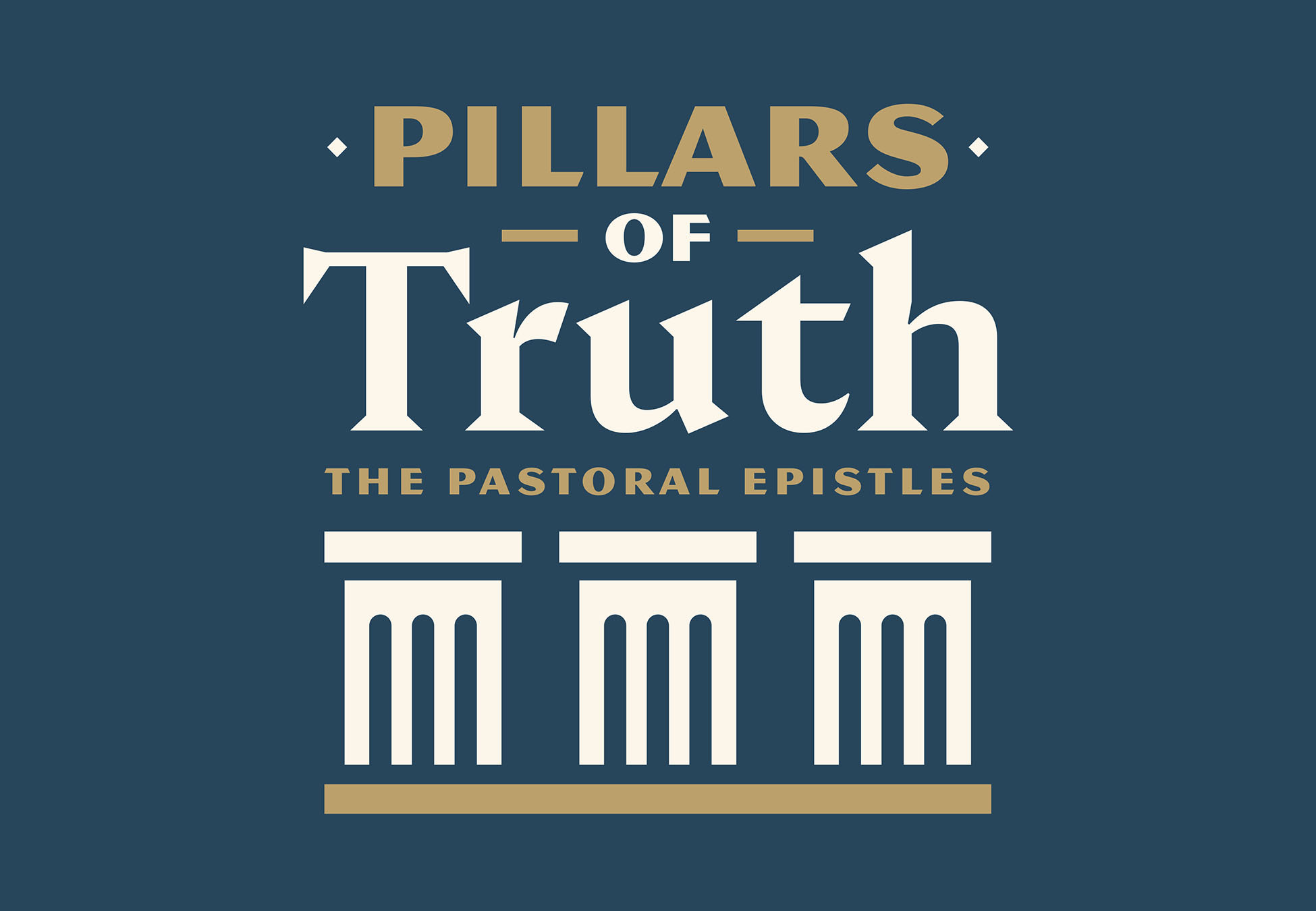 Date: April 23, 2023
Series: Pillars of Truth
Watch the archived Facebook LIVE stream by clicking the button below!
The Rest of the Sermon | Pillars of Truth Week 2
Freshest Episode of "The Rest of the Sermon" is here! We've got a full studio with your favorite podcast crew. We're talking Conspiracy Theories, Pillars of Truth, Would You Rathers, and What's Coming Up at West Side! Plus the best group sign off! Make sure to take a listen, RIGHT NOW!
This episode is Sponsored by:
Matt Phillips at First Choice Insurance
573-686-2870
mphillips@fcins.net
Smart Marketing
573-840-0334
https://getsmart.marketing/
Thank you so much for listening in here at West Side. We often say that we love the word of God because it points us to the son of God. We hope these messages encourage you and equip you to love Jesus more. We also want you to be apart of a local church, we believe these messages are only supplemental, being apart of a local church is essential. Blessings.