PROVERBS | Work | Proverbs 6:1-11
A Gallup study tells us that most of us will spend a whopping 90,000 hours of our lives at work. Many of us are VERY familiar with work, but what does the book of Proverbs have to say about this regular, mundane task that you and I experience almost every day of our lives?
Join us in Proverbs 6:1-11 as we look at the subject of work and try to find real wisdom for real live in the scriptures. 
It's all about Jesus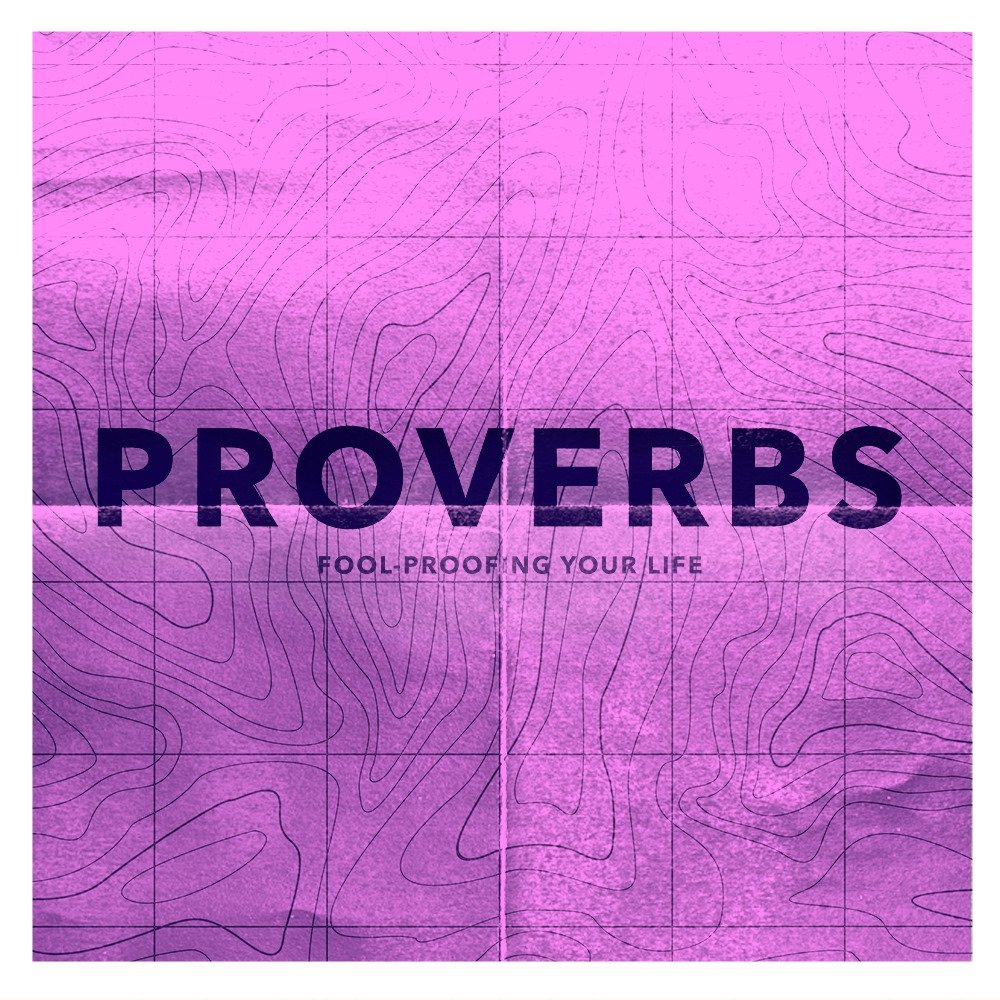 Date: August 9, 2020
Speaker:  Parker Williams
Series: PROVERBS
Watch the archived Facebook LIVE stream by clicking the button below!
Thank you so much for listening in here at West Side. We often say that we love the word of God because it points us to the son of God. We hope these messages encourage you and equip you to love Jesus more. We also want you to be apart of a local church, we believe these messages are only supplemental, being apart of a local church is essential. Blessings.