SUMMER IN THE PSALMS | Psalm 5
What is lament? What do we do with our emotions in times of grief, pain or trouble? Join us in Psalm 5 as we see how being honest about our emotions and directing our emotions toward God is a healthy and biblical way to lament.
It's all about Jesus!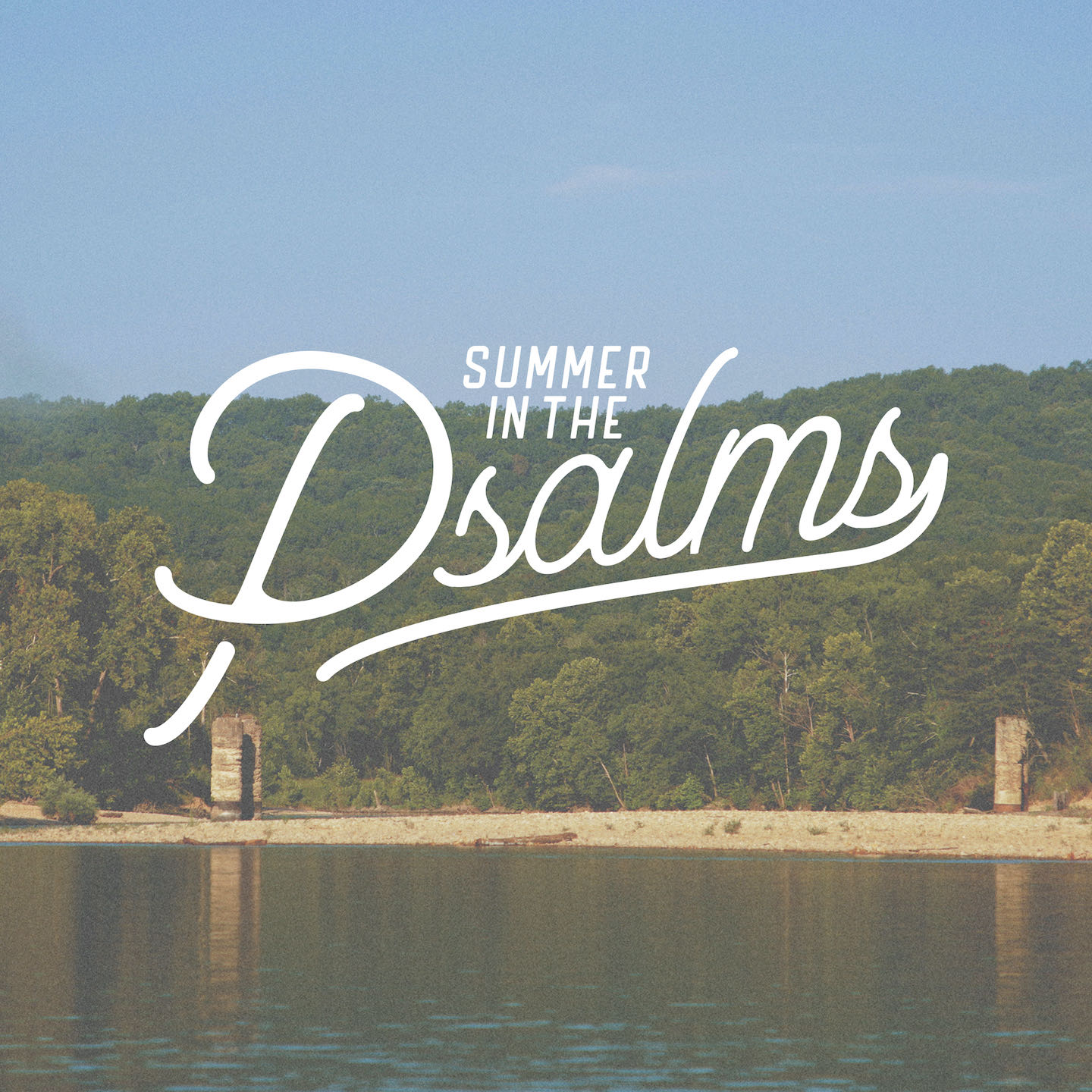 Date: August 1, 2021
Series: Summer in the Psalms
Watch the archived Facebook LIVE stream by clicking the button below!
THE REST OF THE SERMON | Summer in the Psalms | Week 5
Join us today as we talk about spiritual bypassing, emotional health and what it means to 'lament' well as a believer! It's all about Jesus!
Additional Resources | Spiritual Bypassing
Thank you so much for listening in here at West Side. We often say that we love the word of God because it points us to the son of God. We hope these messages encourage you and equip you to love Jesus more. We also want you to be apart of a local church, we believe these messages are only supplemental, being apart of a local church is essential. Blessings.
SERMON NOTES
Summer in the Psalms: Psalm 5 "Learning to Lament"
REVIEW> We are in our summer series through the Psalms! We learned last week how to trust God in our trouble and with our trouble! When we started this series I read a series of quotes that help summarize the book of psalms, one of them was, "The book of Psalms is the souls medicine chest." That no matter the situation, the book of Psalms gives us the words for that situation! And this week, we enter into a particular Psalm that leads us into a certain category and that category of Psalms is known as : Lament.
Psalms of Lament make up over 1/3 of the psalms.

 

Lamenting is not simply being sad or complaining to God.

 

Lamenting is what we do with our sadness, grief and complaints.
Biblical lamenting is the act of intentionally directing our emotions to God in order to experience the Grace of God.

 
ILL> If I were to explain to you what a Psalm of Lament is I would lean on the great theologian known as … Adell (PIC) Adells album "21" was the best selling album two years in a row selling to date over 31 million copies. Her song "Hello" has 2.8 BILLION views on Youtube. She most often sings about the sadness in her relationships. The Wall Street Journal even wrote an article entitled, "Anatomy of a tear Jerker" (PIC)  they said if her songs are so sad, why are they so popular, in short a neuroscience said, because our brains are drawn to that perfect expression of sadness. Why…. because Lament!
APP> You see we are made to feel these emotions, the question is, what do we do with them? We learn from the Psalms of lament that a mark of spiritual maturity is honesty. What if I told you that we as Christians, even use our christianity to hide behind and avoid our emotions.
Spiritual by-passing – Spiritual bypassing simply means that you use spiritual concepts, platitudes, or activities to "bypass" or avoid dealing with your true feelings, especially the hard ones like anger, grief, fear, loneliness, envy, and shame. (SHOW PIC) 
APP> Why is this so important to understand? What is hidden will never be healed.
"Then he said to the man, "Stretch out your hand." And the man stretched it out, and it was restored, healthy like the other." Matthew 12:13
"Cutting through spiritual bypassing means turning toward the painful, disfigured, ostracized, unwanted, or otherwise disowned aspects of ourselves and cultivating as much intimacy as possible with them. To do this, we inevitably will have to deal with out numbness, approaching it with as much care as we can, ceasing to numb ourselves to our numbness. If doing so seems to break our heart, we are on the right path, even id we are on our hand and knees. For when our heart breaks, it doesn't shatter, it breaks open, expanding to include more and more of God." pg13, Robert Masters, PHD
CONTEXT> In Psalm 5, we see David doing just that, Lamenting about what is going on in his life, he is directing his emotions towards God. Notice on the heading it says that this song is written "for the flutes" Interesting from Jewish history we know that the wind instruments where accompanied with mourning, we actually see this in Matthew 9:23, "And when Jesus came to the ruler's house and saw the flute players and the crowd making a commotion,
APP> How can we learn to lament? 
Connection: Go to God in prayer. v1-3
In spoken words. "Give ear to my words…" v1a

In broken words. "consider my groaning… my cry" "Likewise the Spirit helps us in our weakness. For we do not know what to pray for as we ought, but the Spirit himself intercedes for us with groanings too deep for words." Romans 8:26
In the morning. "in the morning" used 2x David is showing us something. It comes from Exodus 29 when the priest would prepare the morning sacrifice and God would speak. "And rising very early in the morning, while it was still dark, he departed and went out to a desolate place, and there he prayed." Mark 1:35

 
"This is the fittest time for connection with God. AN hour in the mourning is worth two in the evening. While the dew is on the grass, let grace drop upon the soul. Let us give God the mornings of our days and the morning of our lives. Prayer should be the key to the day and the lock of the night."- Charles Spurgeon
APP> Talk to God and let God talk to you before you talk to yourself. 
2) Position: Place yourself to be in God's presence. v7
"But through the abundance of your steadfast love, will enter your house. I will bow down toward your holy temple.." We keep seeing this rhythm with David… that when he is in isolation, he desires deeply to go to the corporate gathering.

 
*ILL> In 2016 the USA Today released an article entitled, "Religion May be a miracle Drug" It opens with this line… "If one could conceive of a single elixir to improve the physical and mental health of millions of Americans—at no personal cost—what value would our society place on it?" Harvard professor of epidemiology Tyler VanderWeele, with more than 20 years of study and evidence concludes that people who regular attended a worship gathering are all around healthier mentally, emotionally and even physically… "The combination of the teachings, the relationships and the spiritual practices — over time, week after week, taken together — gradually alters behavior, creates meaning, alleviates loneliness, and shapes a person in ways too numerous to document……Something about the communal religious experience and participation matters. Something powerful appears to take place there, and enhances health. It is something quite different from solitary spirituality.
APP> God's presence changes our perspective. 
Close: 
Are you trying to go around what God is leading you through?

 

How are you regularly positing yourself to be in God's presence?