Summer Playlist: Psalm 122 | Journeying with Family
As we've been journeying through this series we've been seeing that the physical journey of the Psalms of Ascent are a picture of our spiritual journey with Christ, but what does it mean to journey well? In today's culture we are often championed in accomplishments that are achieved on our own steam and individuality is celebrated and encouraged. This psalm, however, shows us that living this life alone is not only helpful for us, but it's required. Join us as we dive into Psalm 122 and discover how a faithful journey requires journeying with family.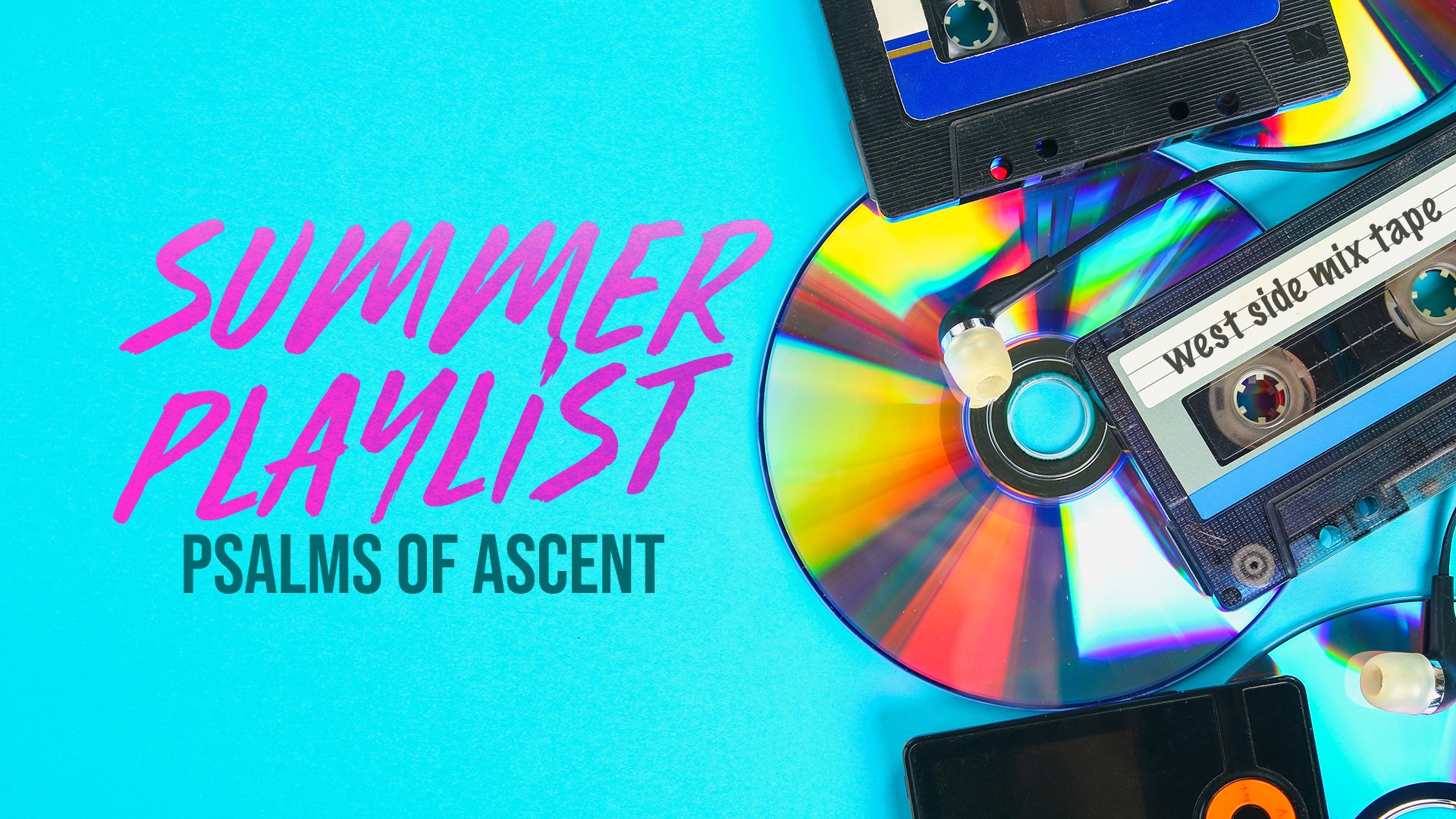 Date: June 16, 2019
Speaker:  Tyler Saxton
Series: Summer Playlist: Psalms of Ascent
Watch the archived Facebook LIVE stream by clicking the button below!
Thank you so much for listening in here at West Side. We often say that we love the word of God because it points us to the son of God. We hope these messages encourage you and equip you to love Jesus more. We also want you to be apart of a local church, we believe these messages are only supplemental, being apart of a local church is essential. Blessings.