Summer Playlist: Psalm 126 | Joy
"Does it spark joy?" A recently famous question coined by Marie Kondo from her 2019 Netflix show: Tidying Up. Marie asks her viewers to go through every item they own, hold it in their hands and as this epic question. "Does it spark joy?"
What does that mean? How is it possible to find joy in an item you find in your house? It would seem silly, but we often look for joy in the most precarious places. Whether it's in money, our careers, our spouses or hobbies, we are constantly looking for this lasting joy that seems elusive and impossible to attain. 
As we continue our journey through the Psalms of Ascent, we come to a Psalm that places its entire focus around 'joy.' As believers, we hold to the truth that the source of joy is only found in Jesus Christ. But what does that look like, and what does that mean for my life today in 2019? Grab your Bible and open it to Psalm 126 as we look at the subject of joy in our journey through the Psalms of Ascent: Summer Playlist.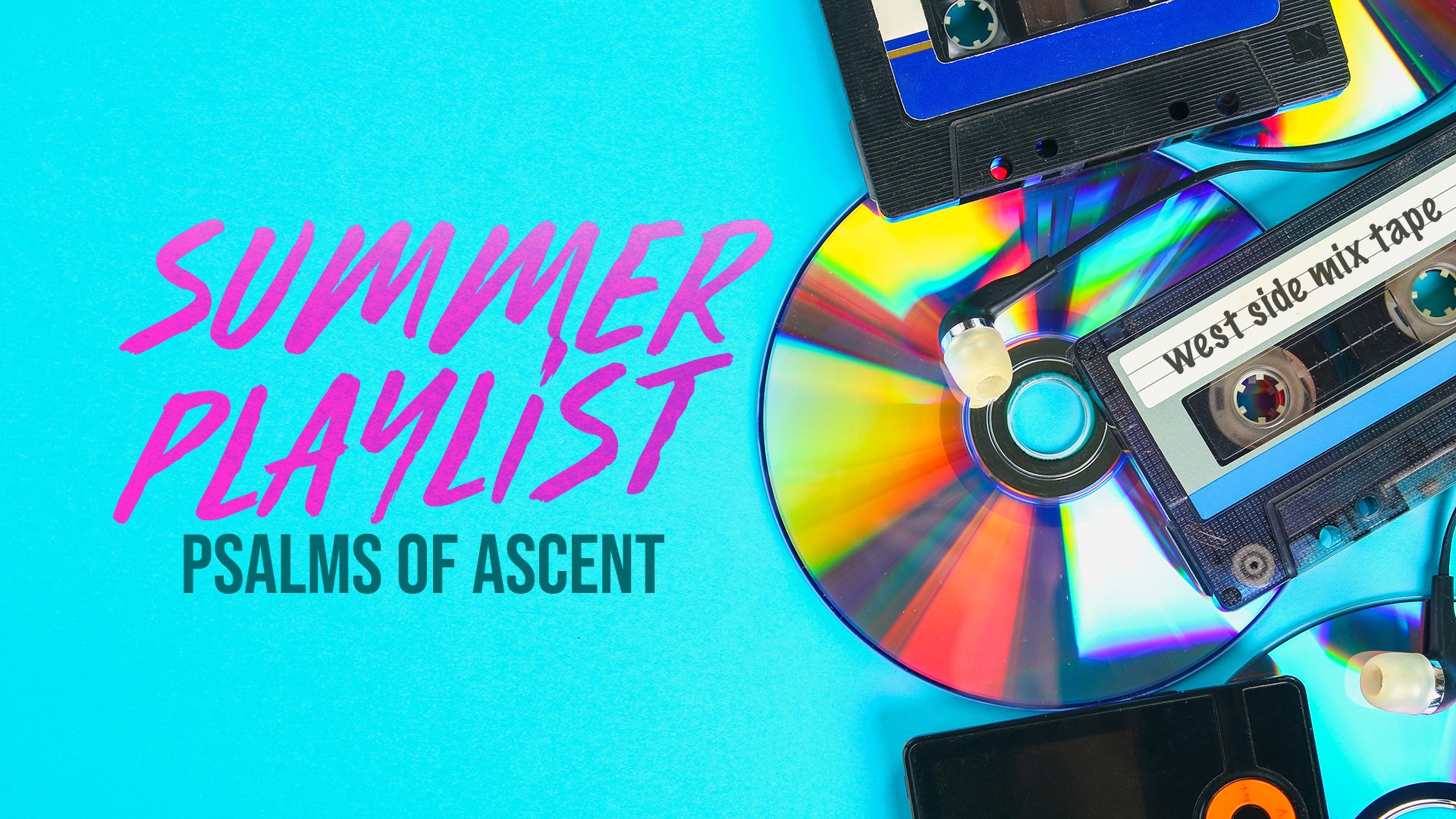 Date: July 14, 2019
Speaker:  Tyler Saxton
Series: Summer Playlist: Psalms of Ascent
Watch the archived Facebook LIVE stream by clicking the button below!
Thank you so much for listening in here at West Side. We often say that we love the word of God because it points us to the son of God. We hope these messages encourage you and equip you to love Jesus more. We also want you to be apart of a local church, we believe these messages are only supplemental, being apart of a local church is essential. Blessings.