Summer Playlist: Psalm 127 | Providence
Have you ever asked the Lord for something? Jeremiah 33:3 assures us that we serve a God who hears our prayers, but what happens when our prayers aren't answered in the way we would have expected them to be?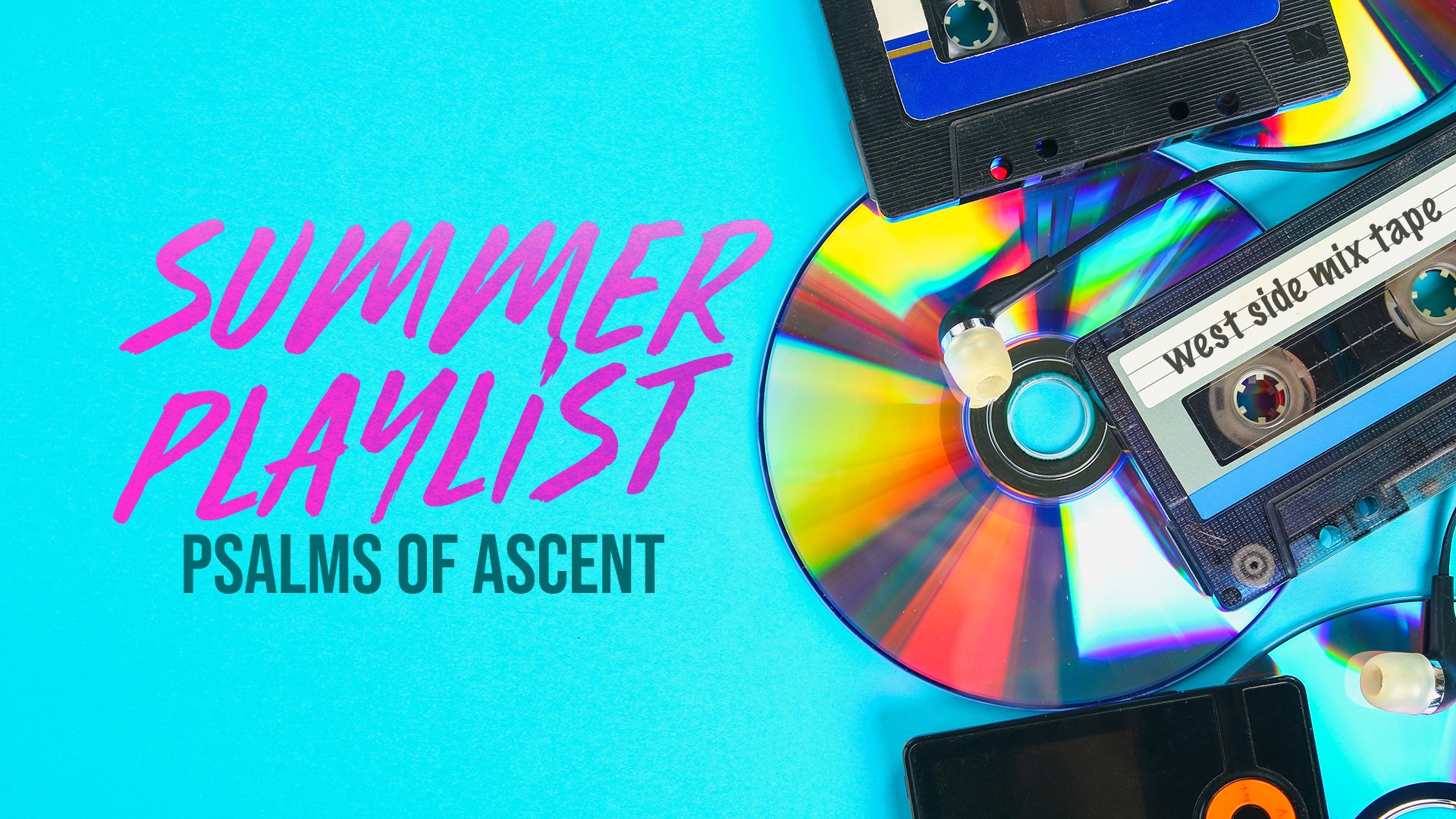 Date: July 21, 2019
Speaker:  Jason Jordan
Series: Summer Playlist: Psalms of Ascent
Watch the archived Facebook LIVE stream by clicking the button below!
Thank you so much for listening in here at West Side. We often say that we love the word of God because it points us to the son of God. We hope these messages encourage you and equip you to love Jesus more. We also want you to be apart of a local church, we believe these messages are only supplemental, being apart of a local church is essential. Blessings.