THE PRAYERS OF JESUS | WEEK 1 | John 17:1-5
There are two primary ways of communication between God and us as believers. God speaks to us, (the Bible,)  and we speak to God, (in prayer.)
Why is prayer so important? What should we say when we pray? How long is does a good prayer last? Am I doing prayer correctly?
Jesus Christ was the greatest life ever lived, and thereby the greatest person to ever pray. So to answer these questions we want to look at how Jesus prayed. 
Join us in John 17 as we look to the prayers of Jesus to be taught how to pray. 
It's all about Jesus!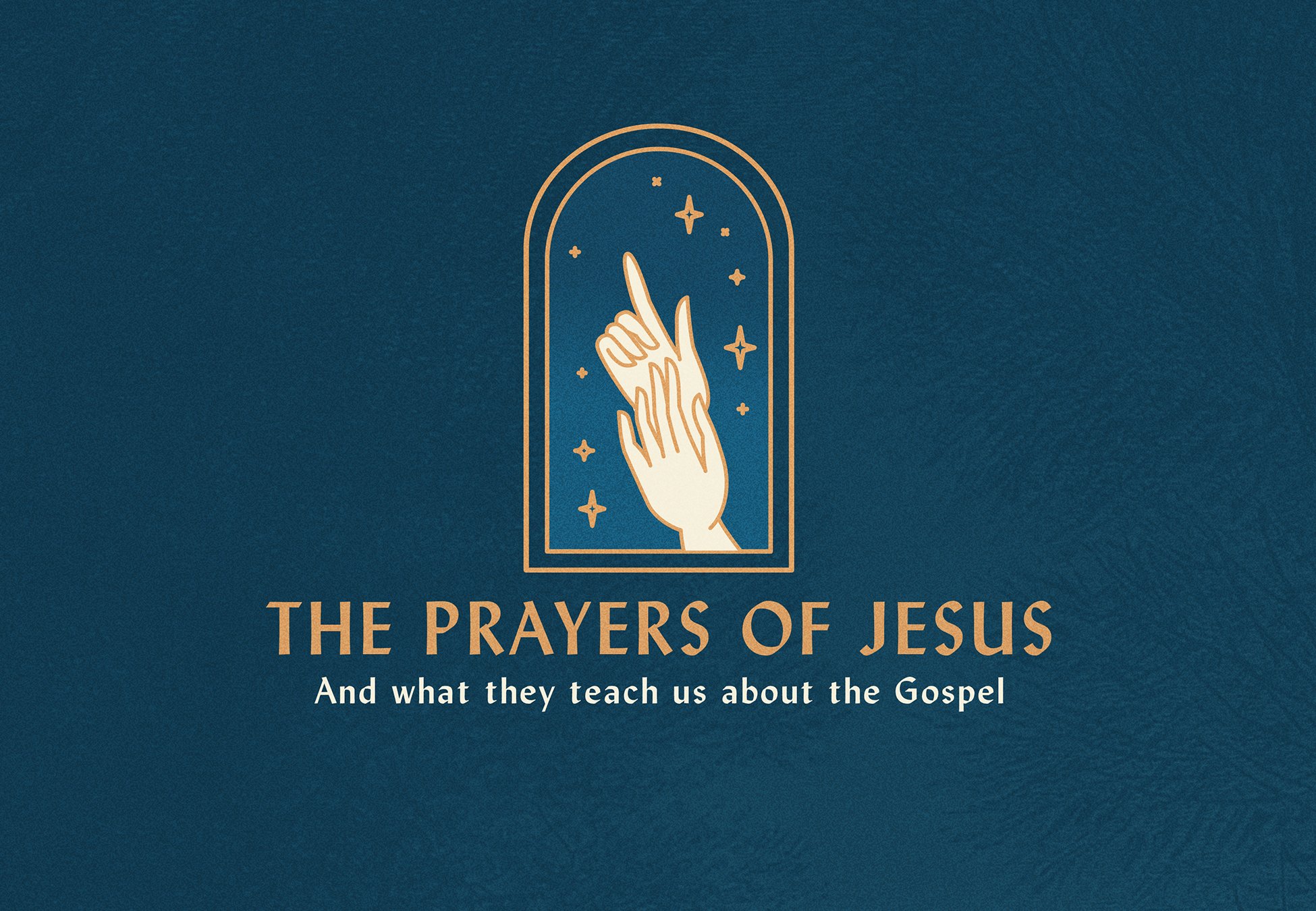 Date: November 8, 2020
Speaker:  Jason Jordan
Series: The Prayers of Jesus
Watch the archived Facebook LIVE stream by clicking the button below!
Thank you so much for listening in here at West Side. We often say that we love the word of God because it points us to the son of God. We hope these messages encourage you and equip you to love Jesus more. We also want you to be apart of a local church, we believe these messages are only supplemental, being apart of a local church is essential. Blessings.
Sermon Notes
Prayers of Jesus Week 1: John 17:1-5
INTRO> You can ask any therapist, consoler or marriage specialist about what the number one problem is when it comes to marriages and they will give you the same answer: Communication.Communication is the core of any relationship.
APP> The same is true for us as Christians when it comes to our relationship with God. When the Bible speaks about what it is like to be a Christian, it speaks in relational terms. That God desires relationship. And just like any relationship, there are two primary ways of communication in our relationship with God:
God speaks to us in the scriptures.
We speak to God in prayer. (This is what we want to focus on in this series and we want to do it a certain way.)
APP> Often times a series on prayer goes something like this, "The Bible commands us to pray, we don't pray enough… you should pray more!" And it just doesn't end up going well. So, in this series we are going to look at Jesus and study his prayers, why?
ILL> I am a fan of sports, not like anything crazy I just enjoy watching great people do great things. I've noticed something when it comes to sports. When we look at athletes like Michale Phelps (Pic) Michale Jordan (Pic) Tom Brady (Pic) Serenia Williams (Pic) everybody wants to know what makes them great, what are their training routines and all….
CONTEXT> When we look at the greatest life ever lived and the greatest person who ever lived, Jesus. And we examine his life we begin to see something and it pops us in verses like these:
"Very early in the morning, while it was still dark, Jesus got up, left the house and went off to a solitary place, where he prayed." Mark 1:35
"One day Jesus was praying in a certain place. When he finished, one of his disciples said to him, "Lord, teach us to pray…" – Luke 11:1
"No one can teach like Jesus. A pupil needs a teacher who knows his work, who has a gift of teaching, who in patience and love will descend to the pupils needs. Blessed be God! Jesus is all this and much more. It is Jesus, praying Himself, who teaches us to pray. He knows what prayer is…. Nothing delights him more than to find those whom He can take with Him into the Fathers presence, clothing them with power to pray down God's blessings to those around them, training them to be His fellow workers in the intercession by which the kingdom is to be revealed on earth… Jesus never taught his disciples how to preach, only how to pray. To know how to speak to God is more than knowing how to speak to man. Power with God is the first thing, not power with men. Jesus loved to each us how to pray." Andrew Murrary, pg 12-13
Big Idea > Following Jesus means praying like Jesus.
CONTEXT> John 17, high priestly prayer, breaks down 3 ways. in verses 1-5 Jesus prays for himself. How do we pray for ourselves?
Focus on who you are praying to not how you are praying.
".. he lifted his eyes to heaven and said, "Father…" That's it. That's everything. Jesus refers to God as Father 5x in this prayer. "Abba"

 

We have lost how controversial this is. "That was why the Jews were seeking all the more to kill him, because not only was he breaking the Sabbath, but he was even calling God his own Father, making himself equal with God." John 5:18
APP> Why is this so controversial and such a big deal. When it comes to the 3 biggest religionist the world, the "Abrahamic" religions" Christianity is unique, why? *ILL> Being in STL Muslim student. Islam 100+ names for God, none of them Father.
APP> Christianity says that God is Creator, Sustainer, Redeemer and Father. The privilege to call God Father was paid for by his Son, Jesus.
APP> So how does this affect our prayer life? *ILL> Pastor telling a story of being at an air port, seeing a man pray with hat, rug and everything. Then seeing a Dad with his kids.
APP> The basis of prayer is focusing on God as a loving Father and you as his beloved child. (Preview West Side Men!)
2) God's glory is the goal of prayer.
v1 "glorify your Son that the Son may glorify you…" Jesus asks this to happen 5x in these verses. Glory is everything when it comes to God! The word that is used here means to magnify. Not magnify in the sense that something is small and it needs to be made bigger but rather rightly viewing that thing.
*ILL> Foam finger pointing.
APP> The point of your life is to point to Jesus.
How can I pursue God's glory in prayer?
Praying for people to come to a saving knowledge of Jesus Christ. v2-3
Praying that you would be obedient to God's will found in God's word. . v4
Big Idea > Following Jesus means praying like Jesus.