The Upper Room – Finale – Hearing God In Prayer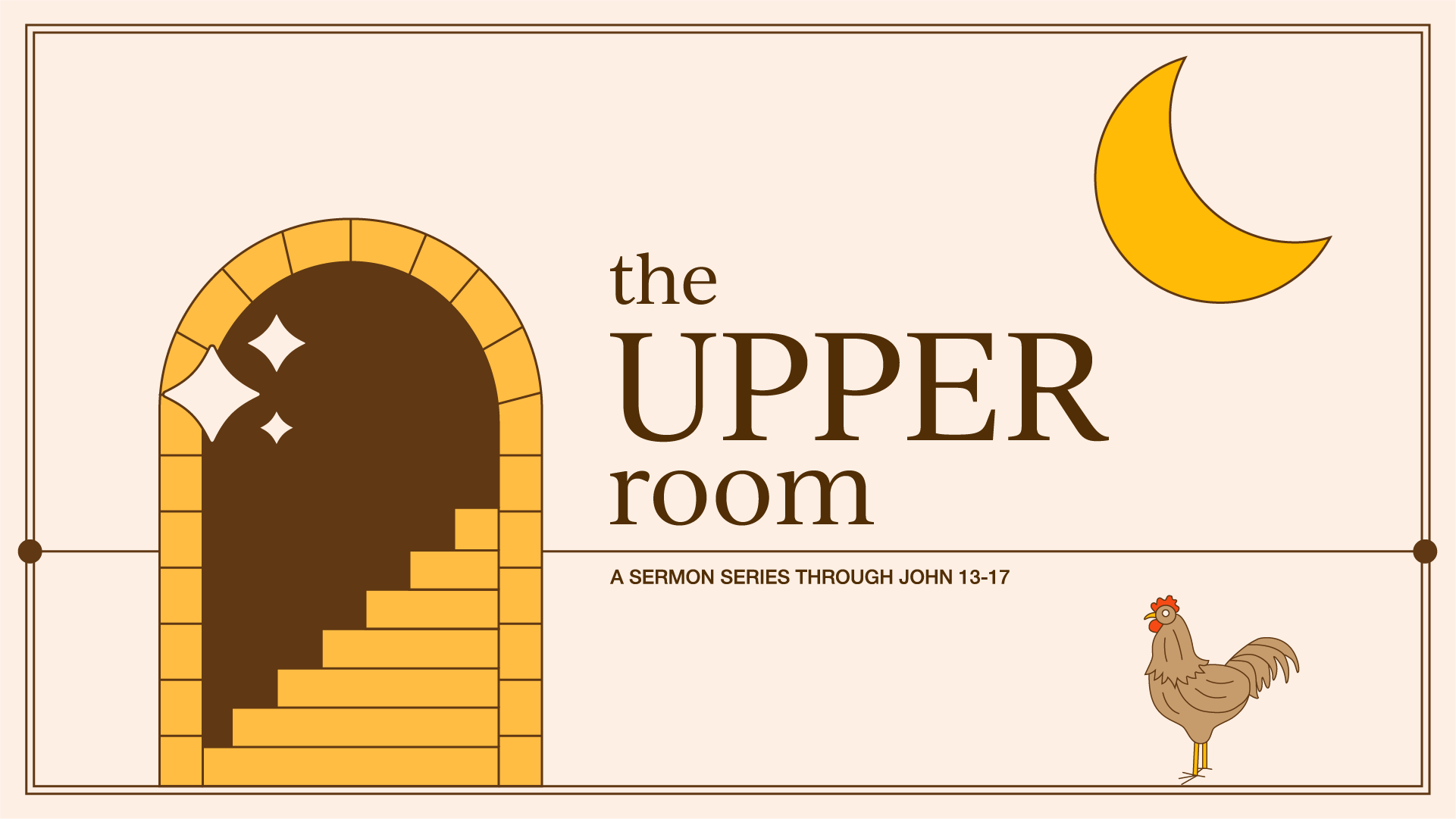 Date: November 27, 2022
Series: The Upper Room
Watch the archived Facebook LIVE stream by clicking the button below!
Thank you so much for listening in here at West Side. We often say that we love the word of God because it points us to the son of God. We hope these messages encourage you and equip you to love Jesus more. We also want you to be apart of a local church, we believe these messages are only supplemental, being apart of a local church is essential. Blessings.
SERMON NOTES
The Upper Room- "Hearing from God in Prayer" John 17
REVIEW> Wow… we have spent 10 weeks studying these chapter line by line! Why did we start this series, what was our goal: 
To clarify the purpose of the Church: to make disciples that make disciples. 
West Side's unique purpose in Poplar Bluff MO, "To invite people who are familiar with Jesus to follow Jesus with our family." 
We follow Jesus by taking the next step…. (review each mark) 
How has this series impacted our church? 
Over 40 people signed up to serve in different ministries. 
25 people completed the Connection Class and have become family members. 
We have seen 7 people accept Jesus as Lord! 
We have baptized 11 people!
A 26% increase in attendance from last year!
Hired 2 new staff members! 
INTRO> So how does Jesus end this thing? Where do we go from here? Well…. we go to prayer. Isn't that beautiful! When we see all that God has for us and many of us are probably asking, "Where do I start? How do I get these things into my life?" ….. answer.. PRAYER! 
Communication is the key to any relationship. 
God speaks to us through the scriptures. 
We speak to God through prayer. 
The primary way that God forums us into disciples is through prayer. 
The early Church Fathers saw this to be so central to the life of the church that they had a saying that was. Lex orandi, lex credendi, lex vivendi (Latin: "the law of what is prayed [is] what is believed [is] the law of what is lived") 
Big Idea > Upper Room disciples hear from God in Prayer. 
CONTEXT> This chapter of the Bible as been called by many the "holy of holies" in the Bible. Honestly it is a Mount Everest Chapter of the Bible, we can learn a lot about prayer from how Jesus, the Son of God prayed. The chapter is outlined like this: 
Jesus prays for believers. 
Jesus prays for non-believers. 
That is a very basic way to outline the chapter. But for us, here at the end of this series. I want you to see something else that is revealed to us through prayer… You see, in prayer we find all of the resources that God has for us: 
Our Resources in Jesus: 
Jesus gives us eternal life. v2
Jesus prays for us. v9,v20
The Father protects us. v11
Jesus gives us God's Word.. v8, v14
Jesus sets us apart. v17-18
Jesus gives us the Fathers love. v23-24,v26
Jesus shows us the Father. v26 
APP> We have access to everything we need! 
APP>  We can poses the promises of God through prayer!
*ILL> Does the name Margaret Wise Brown sound Familiar to you? Maybe.. maybe not? She was an author and is the author of one of the MOST famous children's books of ALL TIME… Good night Moon… that book has sold… 48 million copies!!!! She was single… no family.. and the book in the beginning didn't sell that well. The Clarke family lived next door to Margaret and she loved them and they loved her! The middle child specifically stuck out to her and they bonded. So… Maragret, unbeknown to anyone, wrote Albert Clarke the middle child into her will… making him the sole heir to the royalties of the book "Good Night Moon" …. the last royalty check that he got for a quarter of sales was $300,000+ … all kinds of trouble befell him…. when the reporter asked his final question.. "well… what did you think of the book" Adam Clarke replied… "what book? …. Oh Margarets book? Yeah… I've never read it…"