The Well of the Heart: James 1:19-27
The heart is the physical, emotional, and spiritual engine in our lives!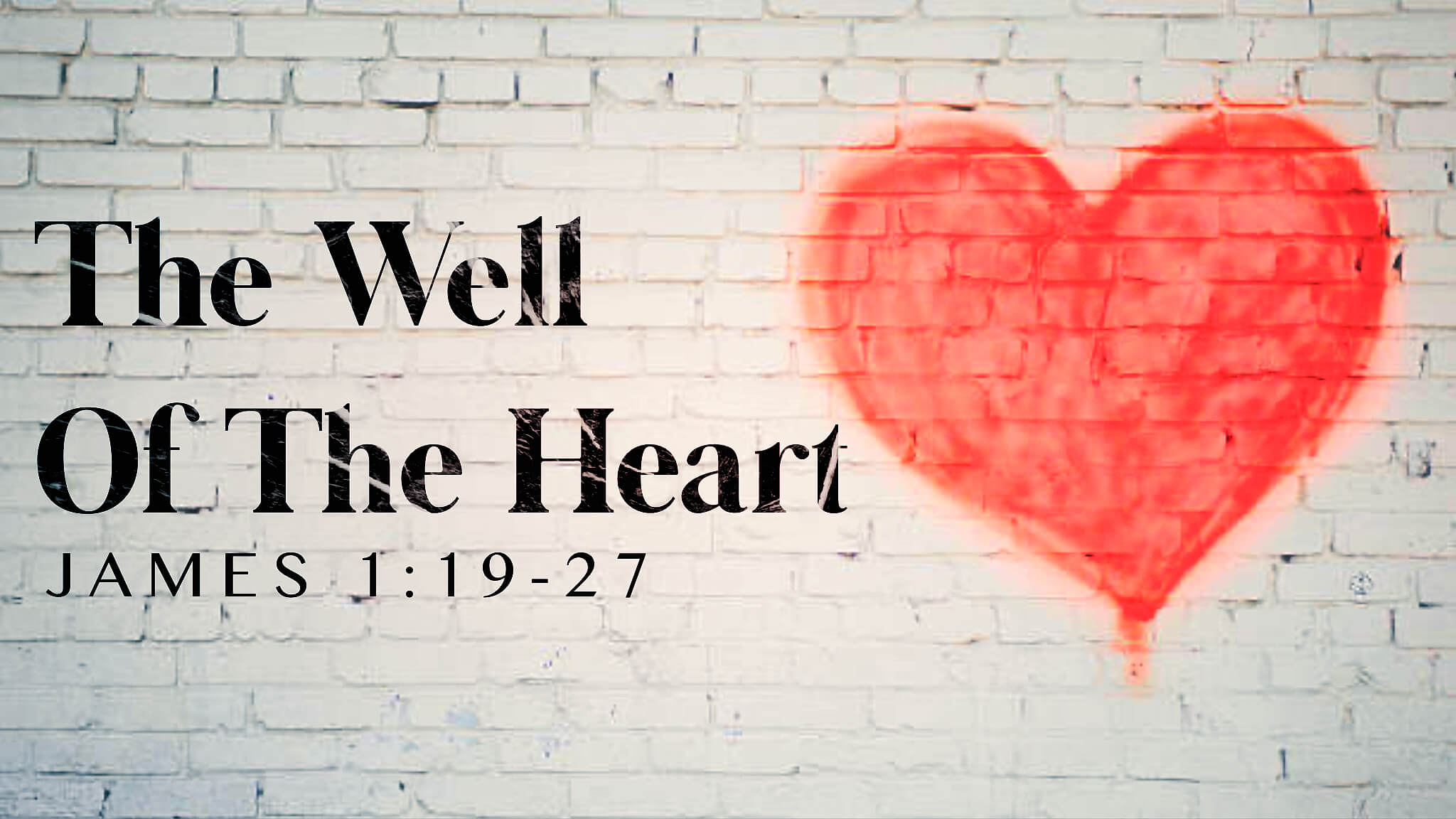 Date: March 5, 2023
Series: The Well of the Heart
Watch the archived Facebook LIVE stream by clicking the button below!
The Rest of the Sermon | Meet Alex Clark
The man, the myth, the Executive Pastor, Alex Clark is in the studio for an interview because HE IS FINALLY HERE FOREVER! Get to know Alex more and get to know some cool things coming up in the life of the church!
This episode is Sponsored by:
Matt Phillips at First Choice Insurance
573-686-2870
mphillips@fcins.net
Smart Marketing
573-840-0334
https://getsmart.marketing/
Thank you so much for listening in here at West Side. We often say that we love the word of God because it points us to the son of God. We hope these messages encourage you and equip you to love Jesus more. We also want you to be apart of a local church, we believe these messages are only supplemental, being apart of a local church is essential. Blessings.