This is My Story – Matt Blackburn
This week is our second week in our mini series "This is My Story".  Today we heard Matt Blackburn's testimony as he pulled three great points from Philippians 1:1-6 and reminded us that you can never run too far from God! Take a listen!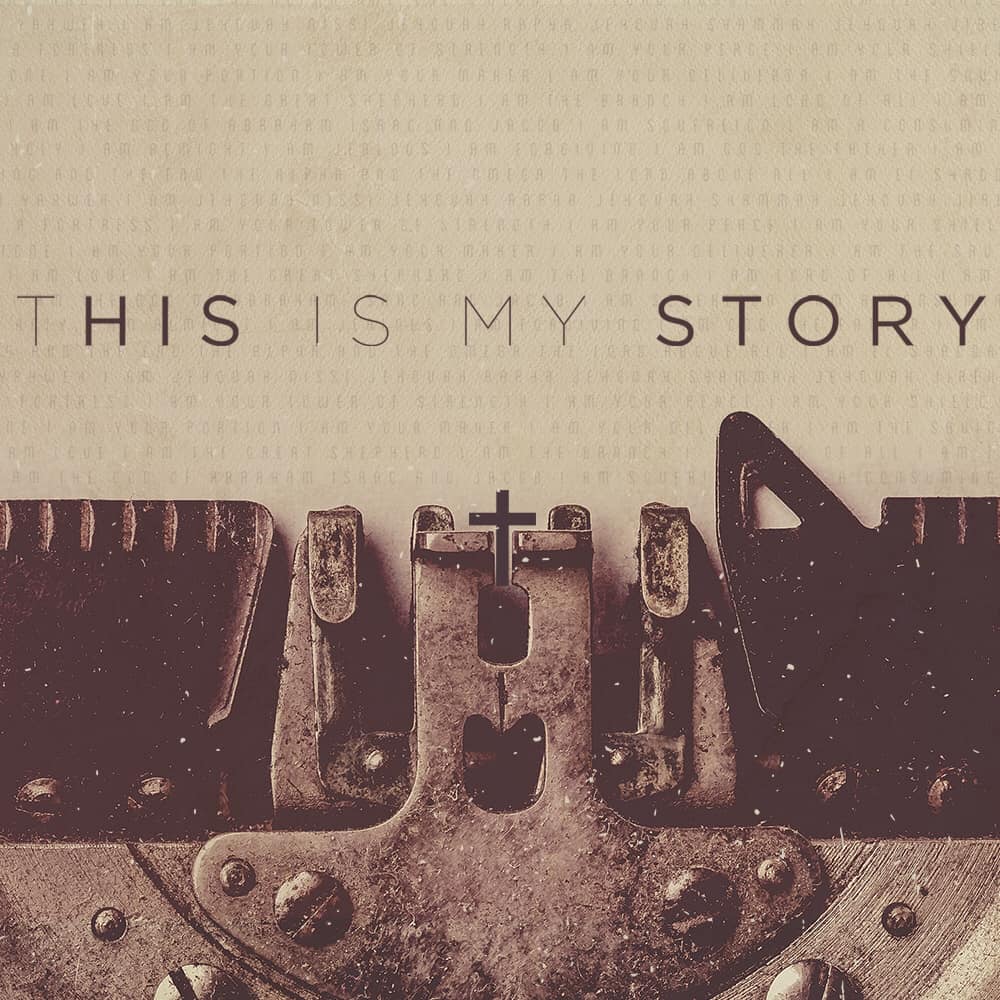 Date: July 4, 2022
Series: This Is My Story
Watch the archived Facebook LIVE stream by clicking the button below!
THE REST OF THE SERMON | THIS IS MY STORY | MATT BLACKBURN
As we continue in the "This is My Story" sermon series, we learn from the chairman of our board, Matt Blackburn what it looks like when a Proverbs 22 child grows up and what it means to be in a gospel community.
Thank you so much for listening in here at West Side. We often say that we love the word of God because it points us to the son of God. We hope these messages encourage you and equip you to love Jesus more. We also want you to be apart of a local church, we believe these messages are only supplemental, being apart of a local church is essential. Blessings.