A Child of God/ 1 John 3:1-3
Happy Father's Day! What does it mean to be a good father? Rather than compound a list of things you can do to 'be the best dad,' we are looking at what it means to be a child of God. Long before we identify as fathers, mothers, grandfathers, grandmothers, or siblings, we should find the foundation of our identity in this, you are a child of God. What does this mean for fathers and everyone else today in 2018? Join us and open your Bible to 1 John 3:1-3 as we discover what it looks like to be a child of God.
<script src="https://www.buzzsprout.com/103411/728952-a-child-of-god-1-john-3-1-3.js?player=small" type="text/javascript" charset="utf-8"></script>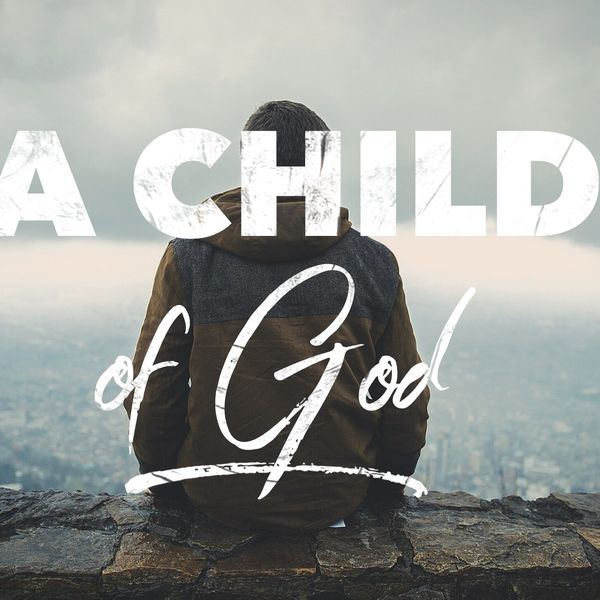 Date: June 17, 2018
Speaker:  Mike Pollard
Series: Stand Alone
Watch the archived Facebook LIVE stream by clicking the button below!
Thank you so much for listening in here at West Side. We often say that we love the word of God because it points us to the son of God. We hope these messages encourage you and equip you to love Jesus more. We also want you to be apart of a local church, we believe these messages are only supplemental, being apart of a local church is essential. Blessings.